February was a whirlwind. It went by so fast and March is packed full of things to do, places to go and celebrations to be at. I am currently working on my new class for BigPictureScrapbooking and I can't wait to share it. I really love the project I made and hope you'll like it too. More about that in a couple of weeks.
I just got my March kit from
Citrus Twist kits
and I noticed I hadn't shared all my layouts that I created. I really loved the February kit. Here's what I made:
For the first layout I created some origami butterflies. I can't get enough of them. I'm impatiently waiting for spring and summer so that I can see them fly around.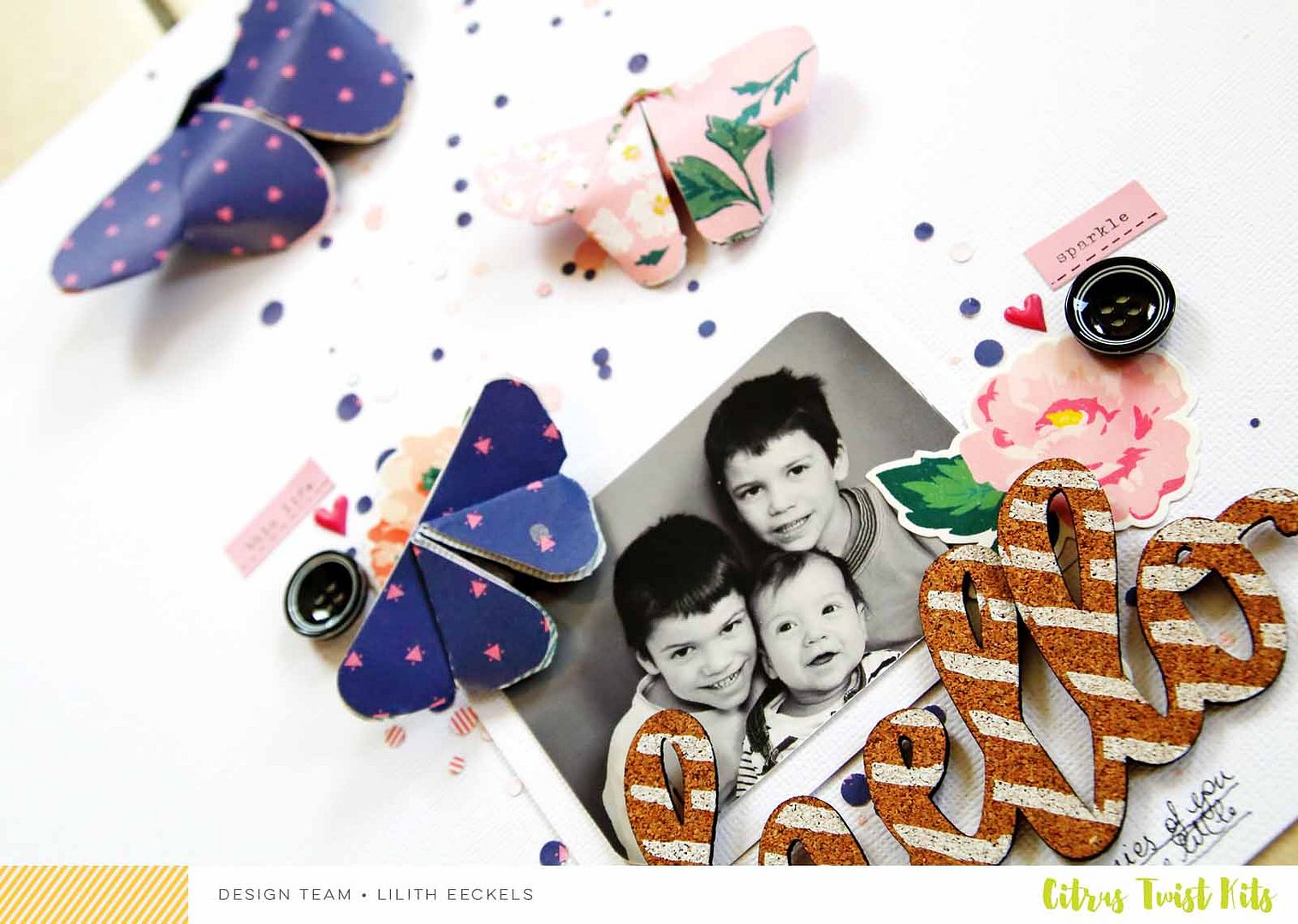 The second is a simple layout with a lot of white space and little details scattered over the page.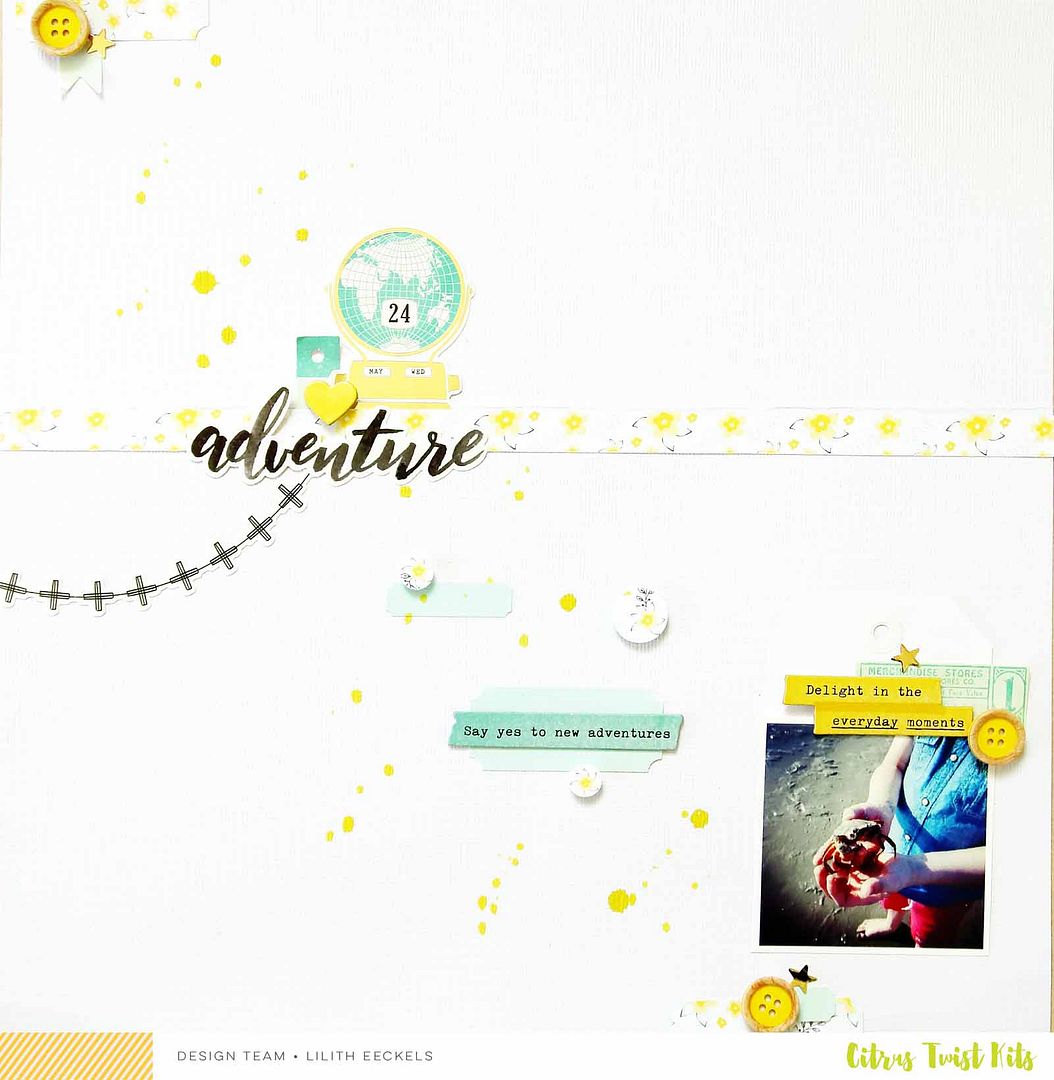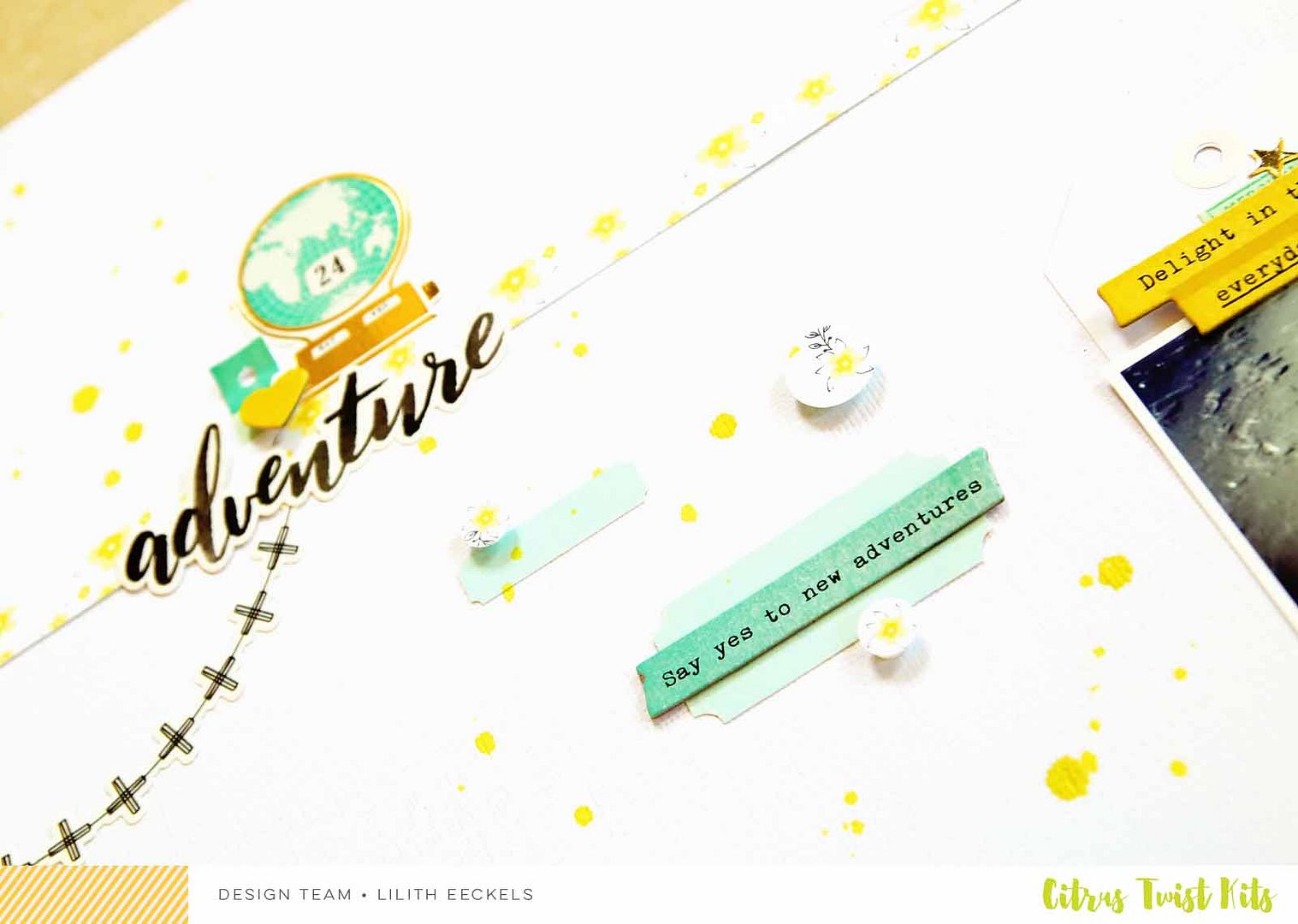 Number three made made in 15 minutes. I wanted to create something but didn't have a lot of time.
And last but not least my layout for one of the Citrus Twist Sketches.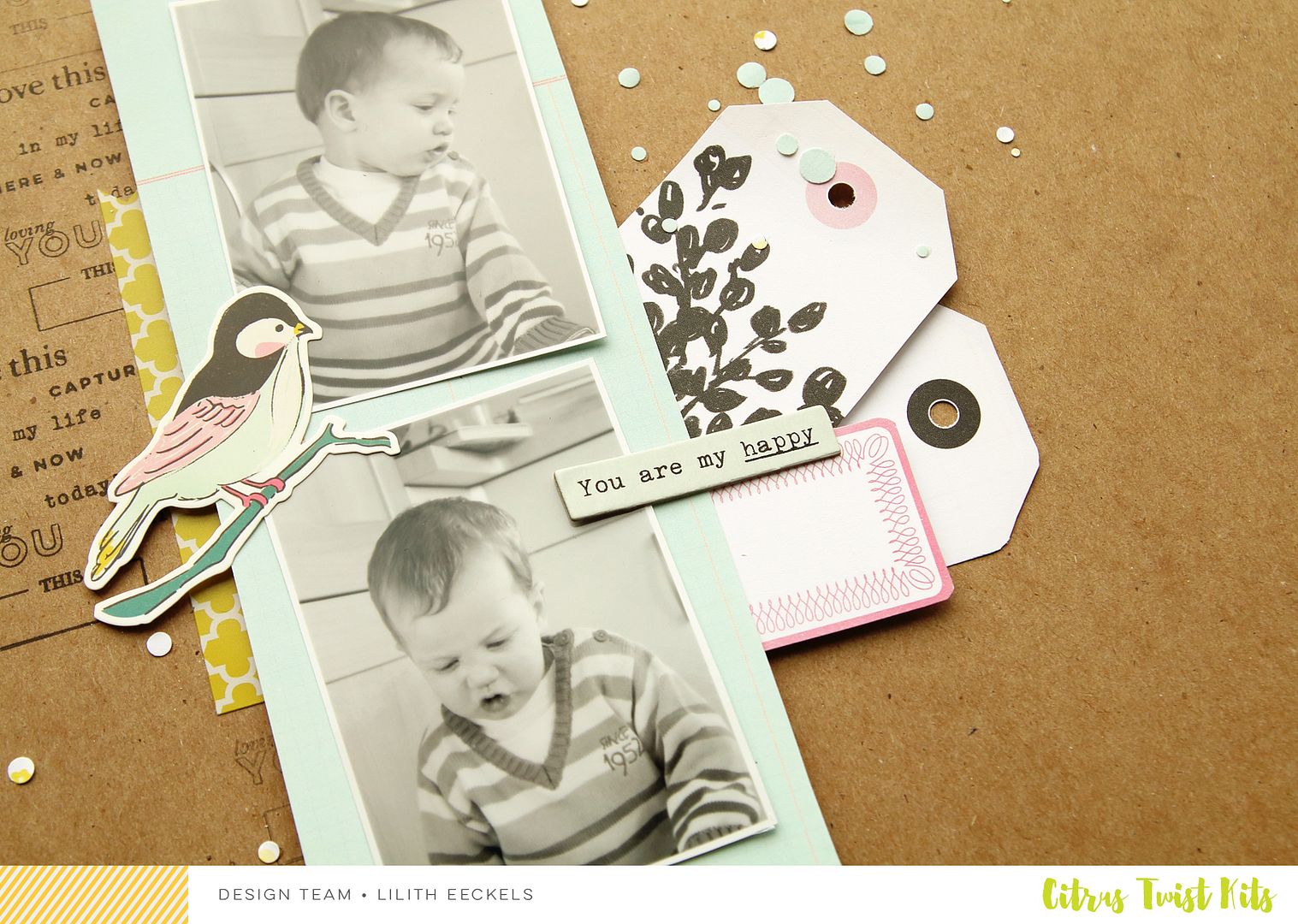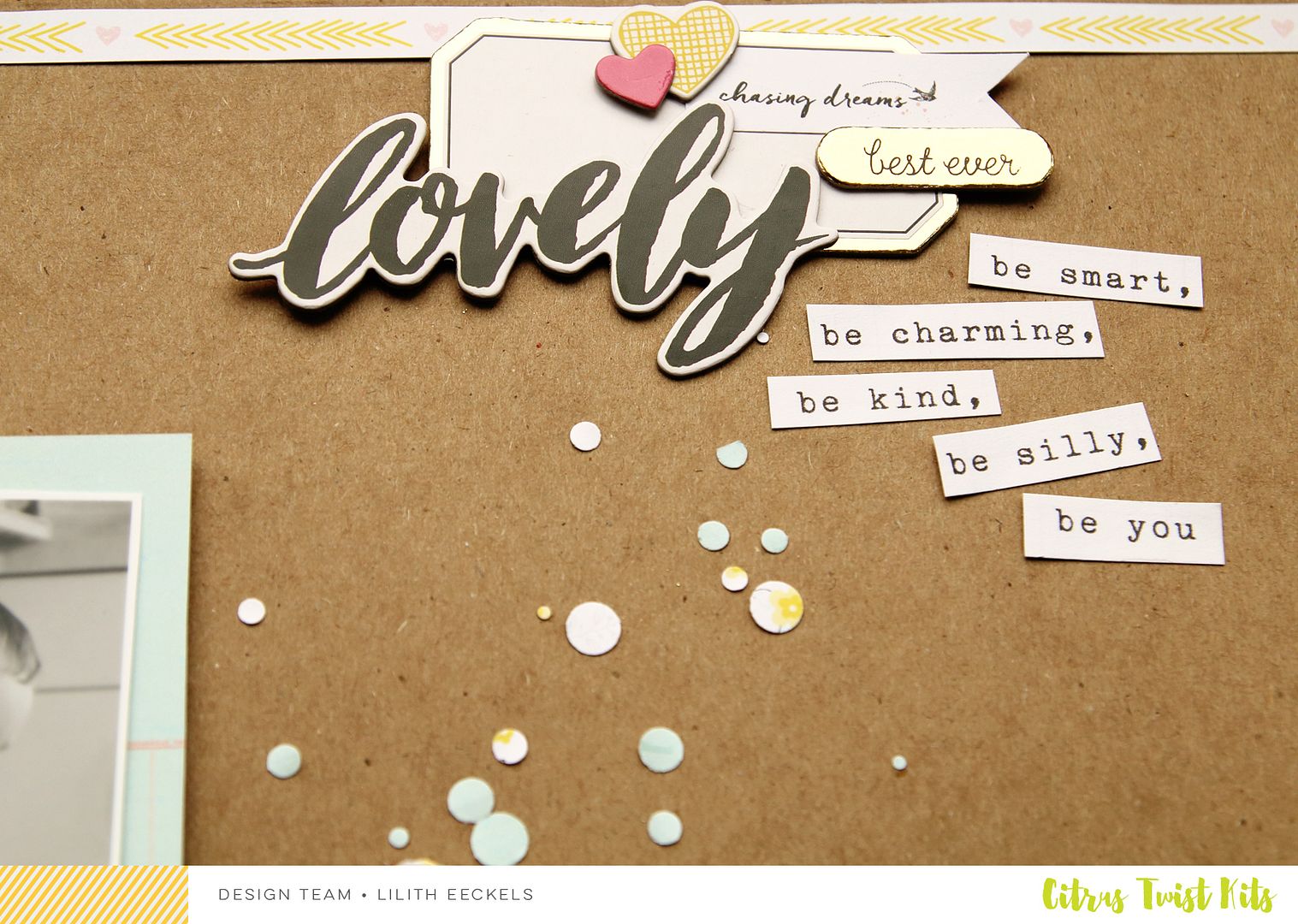 I also have some news. I am a new member of the
SWIRLCARDS Design Team
. Swirlcards is a French scrapbooking brand.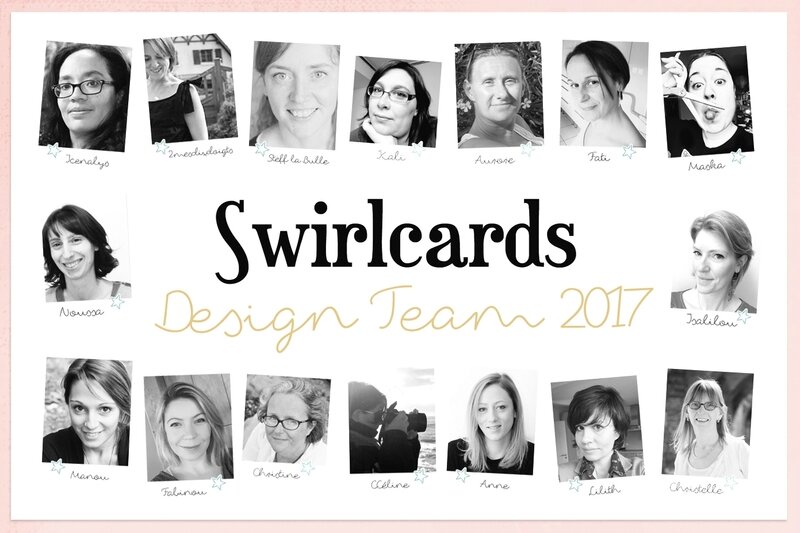 Here's a video of my first DT BOX:
Happy Scrapping and see you soon.
Lilith