Just popping in to wave hello and show some photos and a layout.
This layout was made for the ESPRIT SCRAPBOOKING magazine and I got to try some products from
CUSTOM & CRAFT
. I LOVED the bright yellow and black in this collection.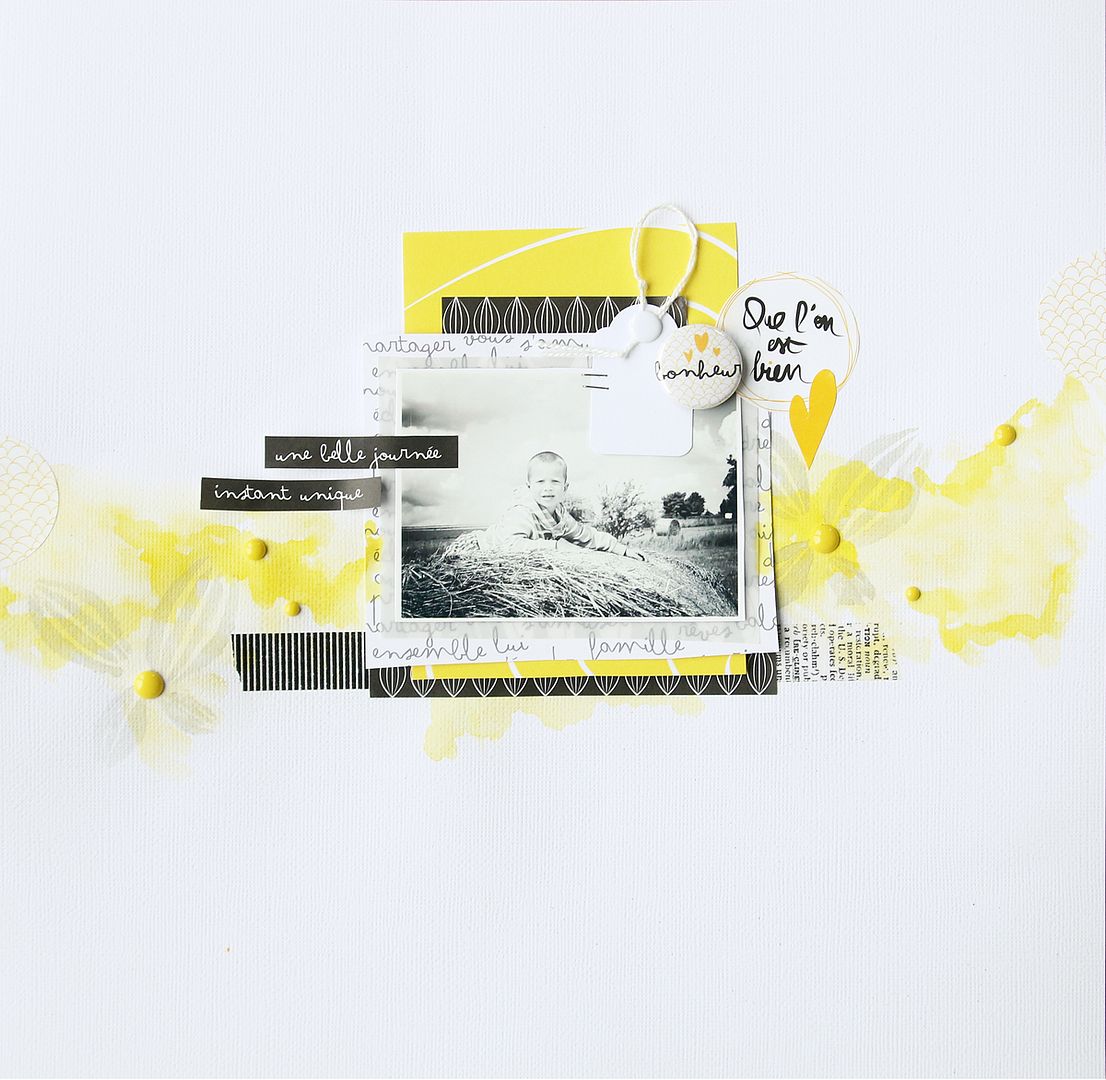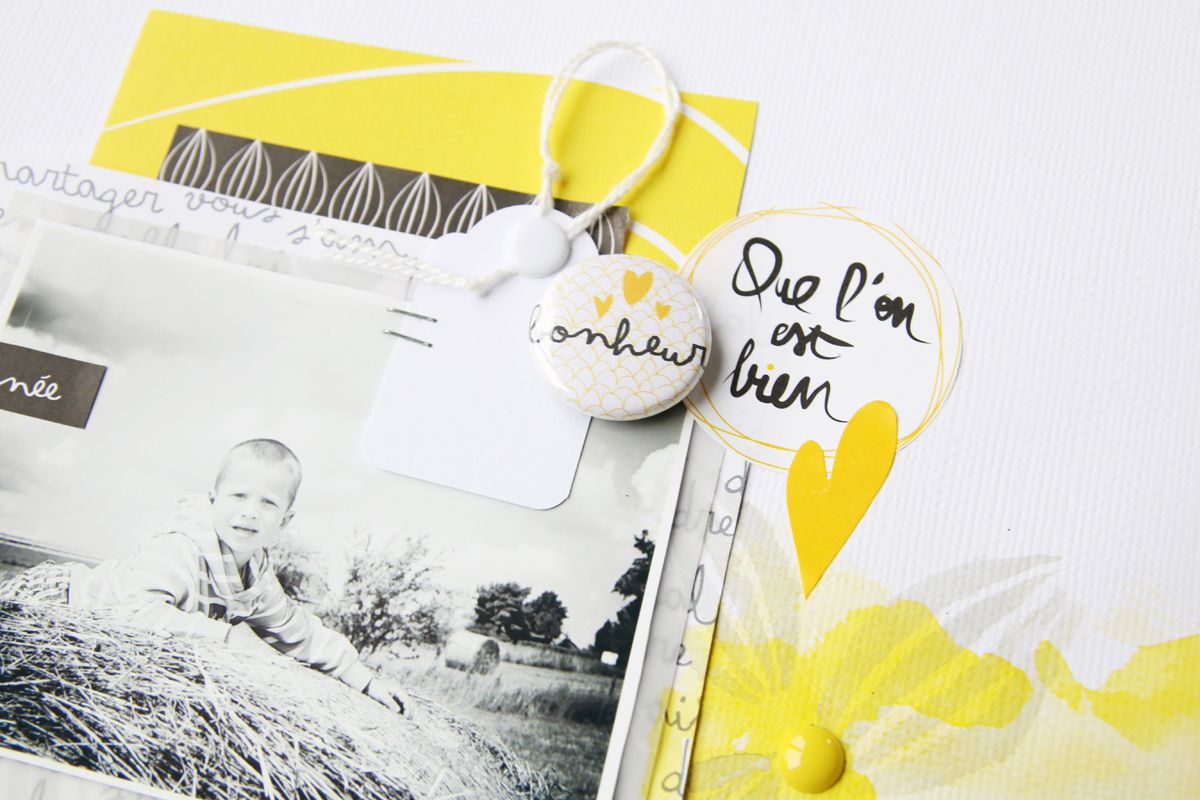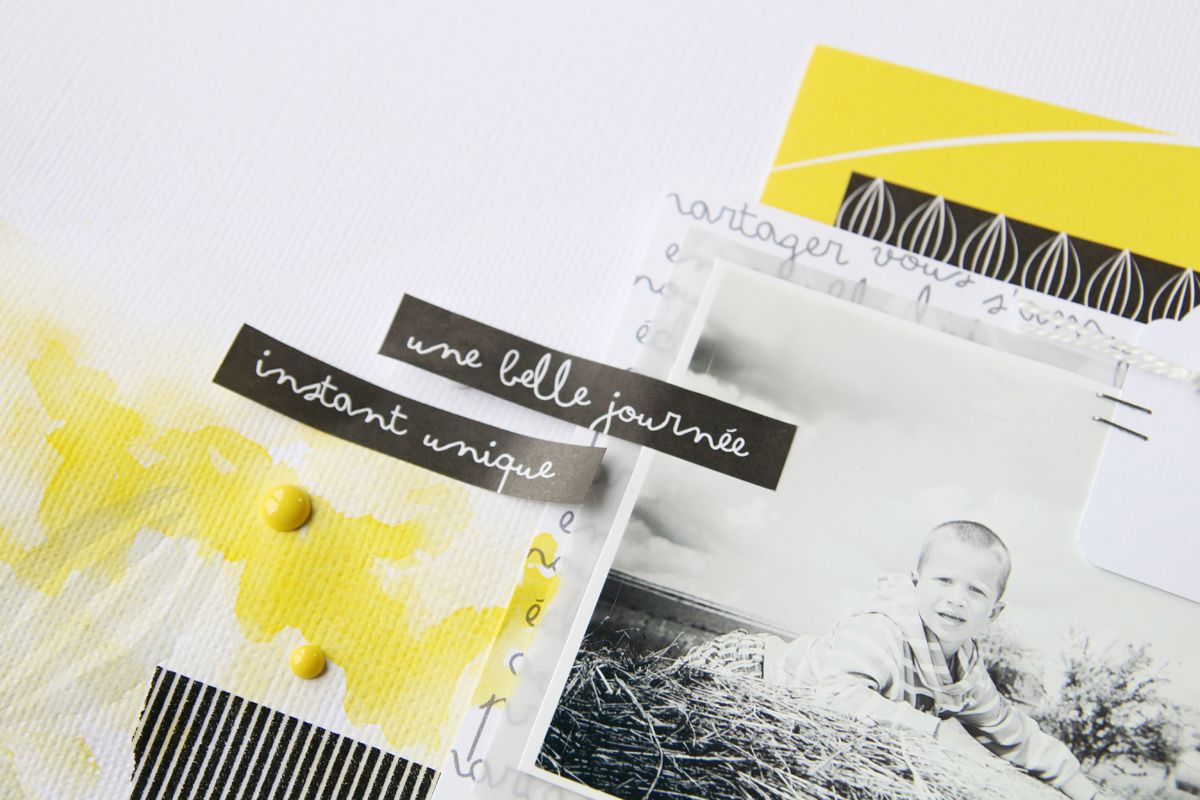 And a couple of photos of the snow which has now melted ...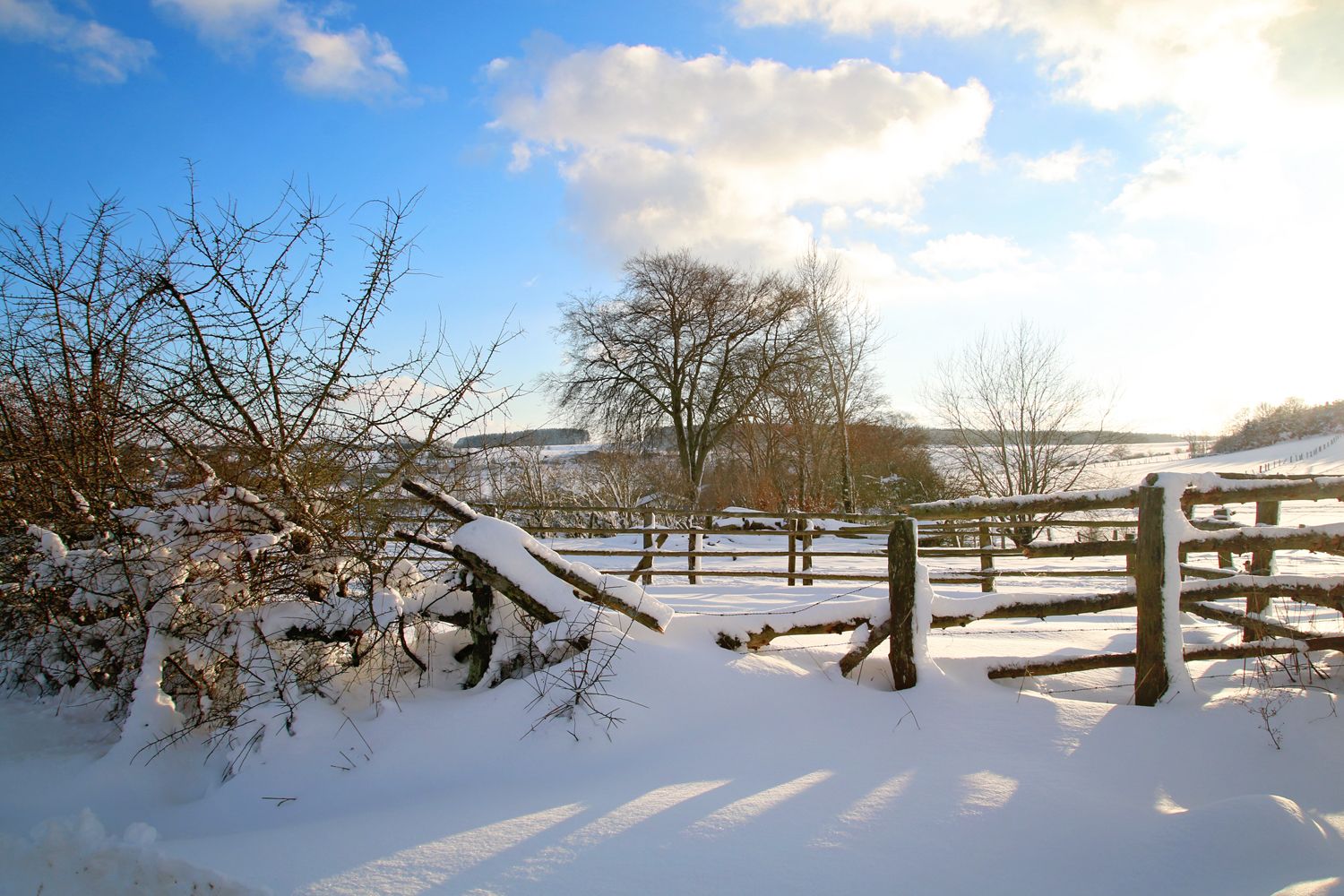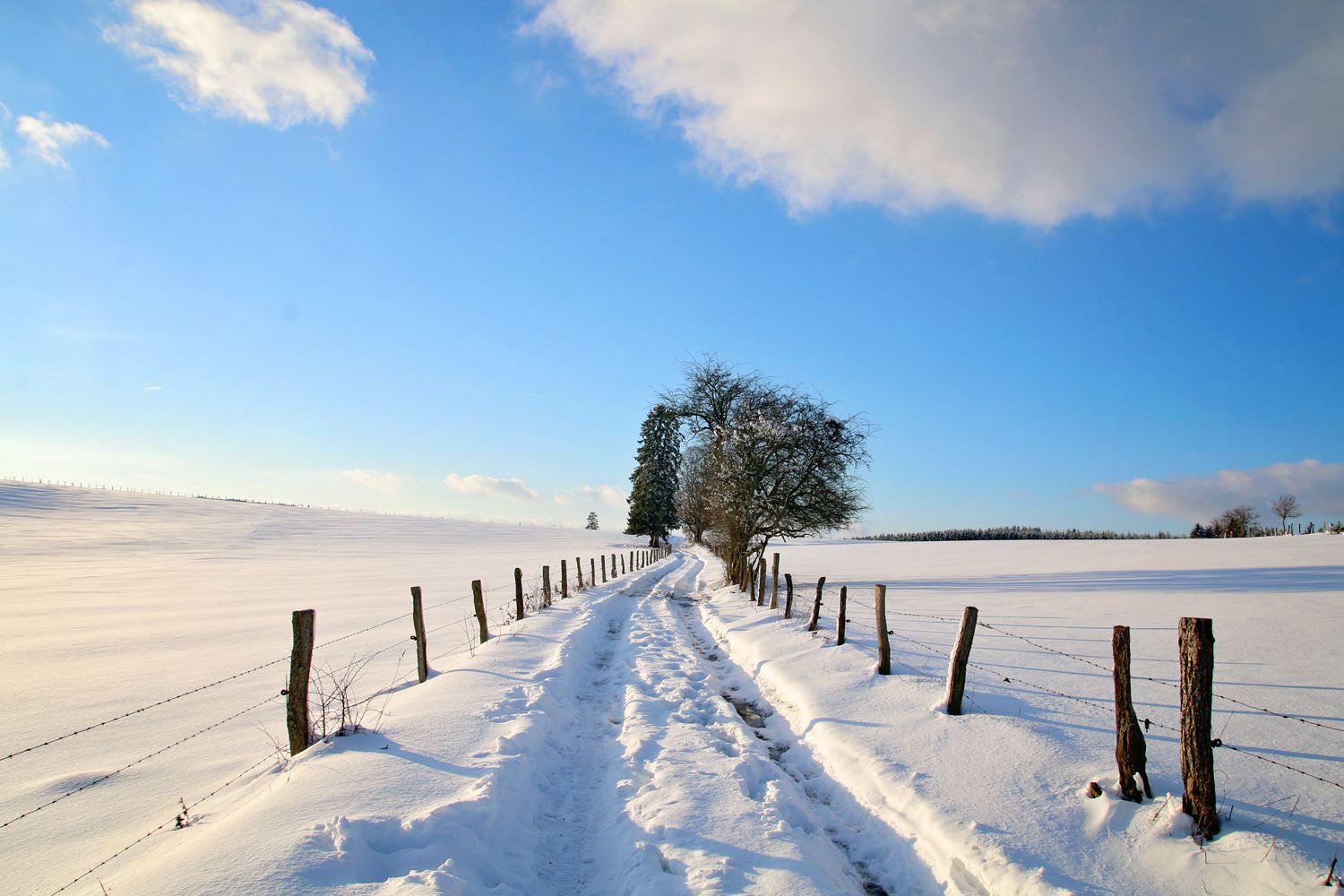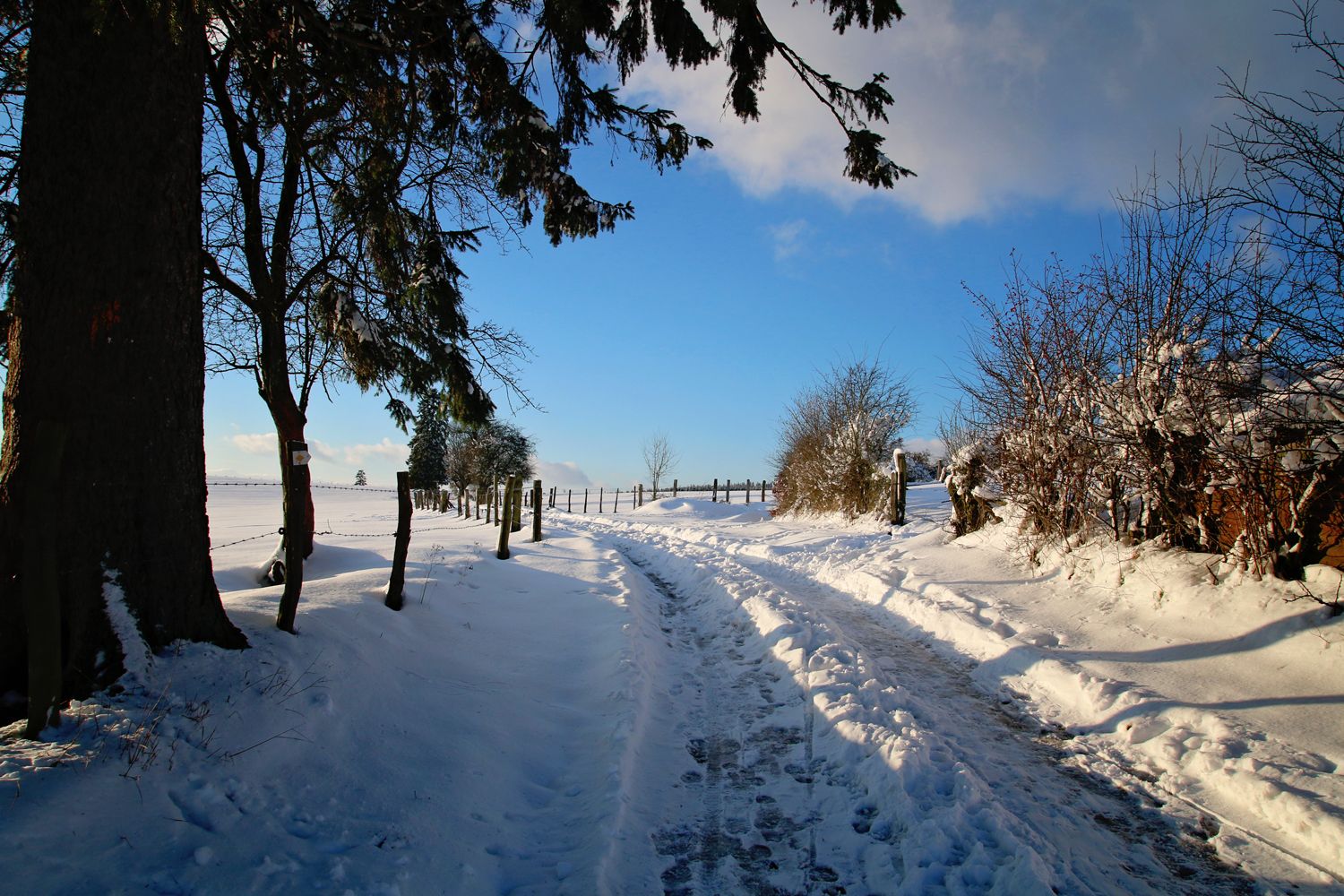 Have a wonderful week and see you soon. I'll have a video for you on Wednesday.