Giveaway is closed.
Welcome. If you have just arrived from Jennifer McGuire blog well then you are right on track. If you have just stumbled upon my post, you can start the blog hop over on the altenew blog.
Today Altenew is releasing
7 stencils, 12 ink sprays, 13 colored cardstock and 7 envelopes. I am so excited to see these new products hit the stores.
GIVEAWAY.
To celebrate this release, Altenew is giving away a $50 gift certificate to THREE lucky winners
! Please leave a comment on the
Altenew blog
by Thursday, March 16th at 11:59 pm EST for a chance to win. The winners will be announced on the Altenew blog on Friday, March 17th.
I will pick a lucky winner to receive a $30

gift certificate on March 15th. So all you have to do is
leave a comment. What has taken your fancy?
Here are the two layouts I created with the products. For the first I only used the sprays and sprayed them onto some watercolour paper. I put the paper vertically so that the ink would drip down.
I them dived into the Relfection Scrapbook collection and picked out embellishment that would match. It is so easy with Altenew. Every matches.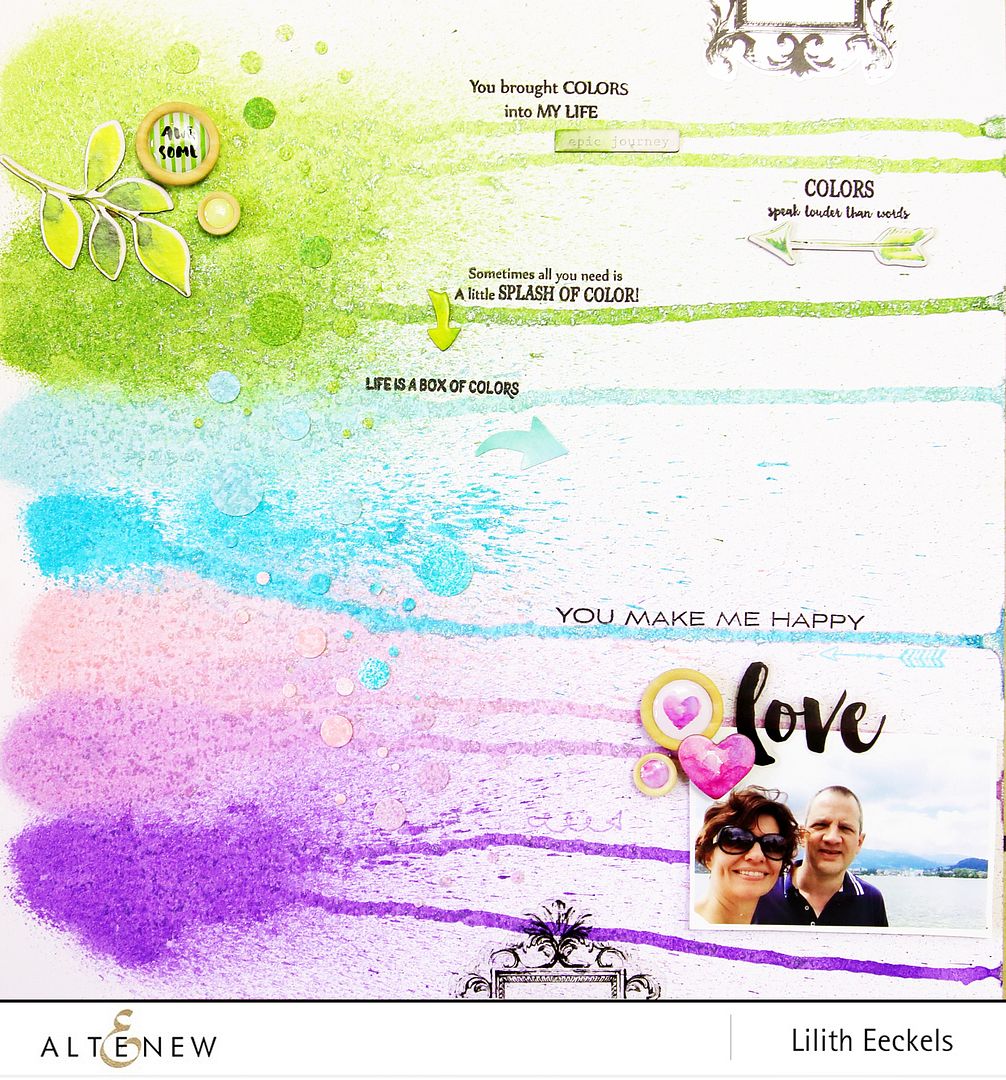 I added some confetti punch out of the same colours as the inks for extra detail.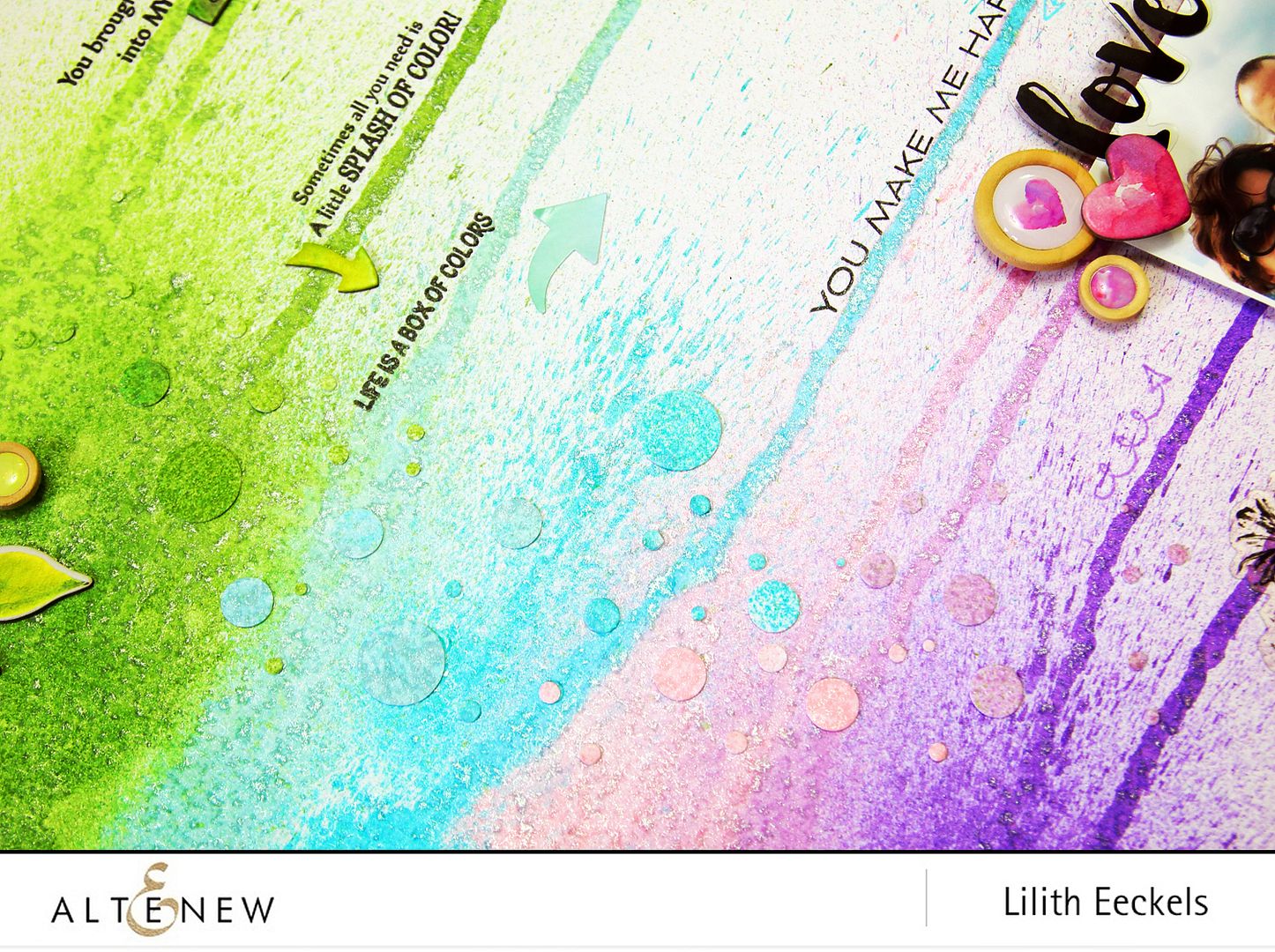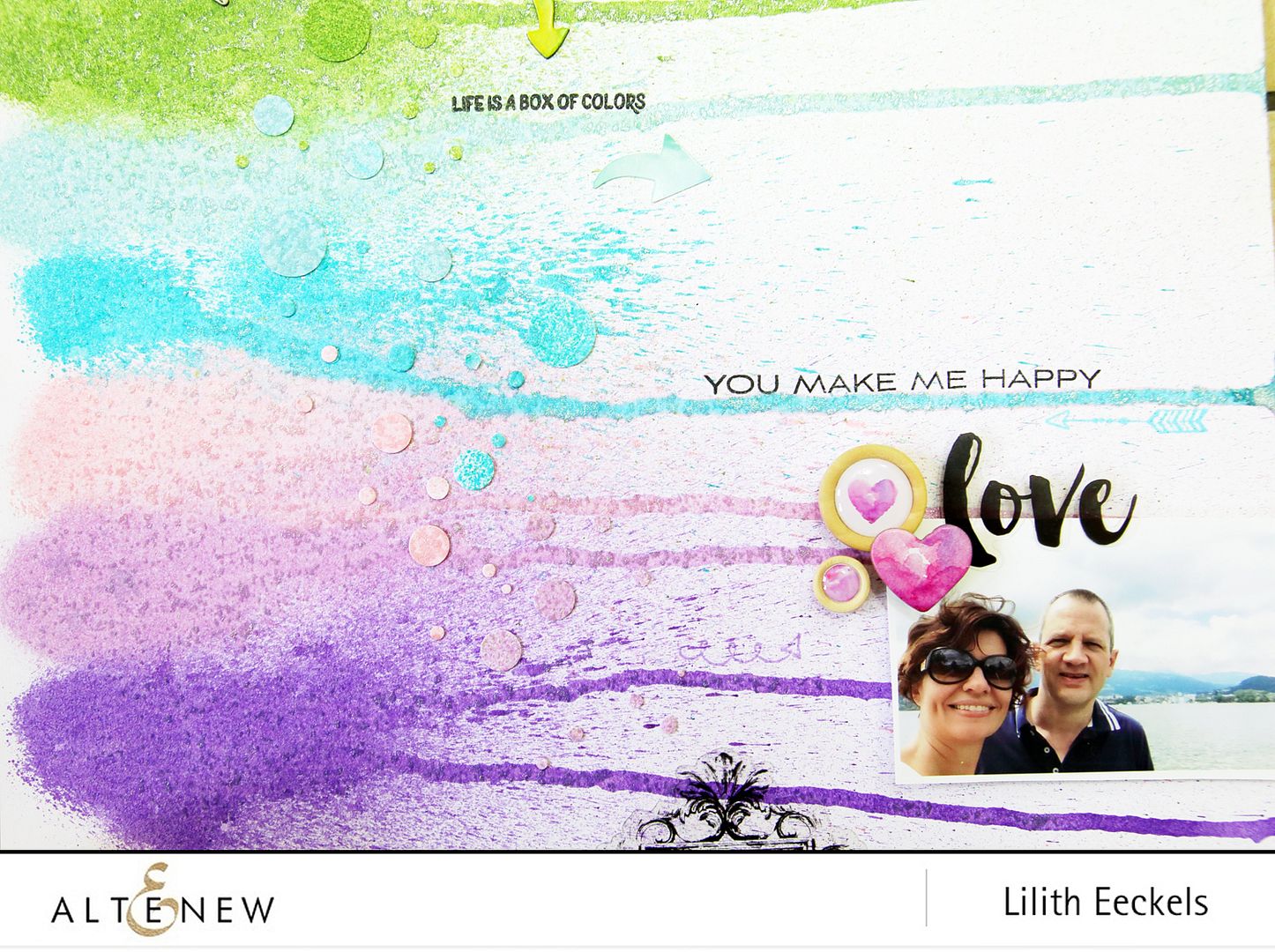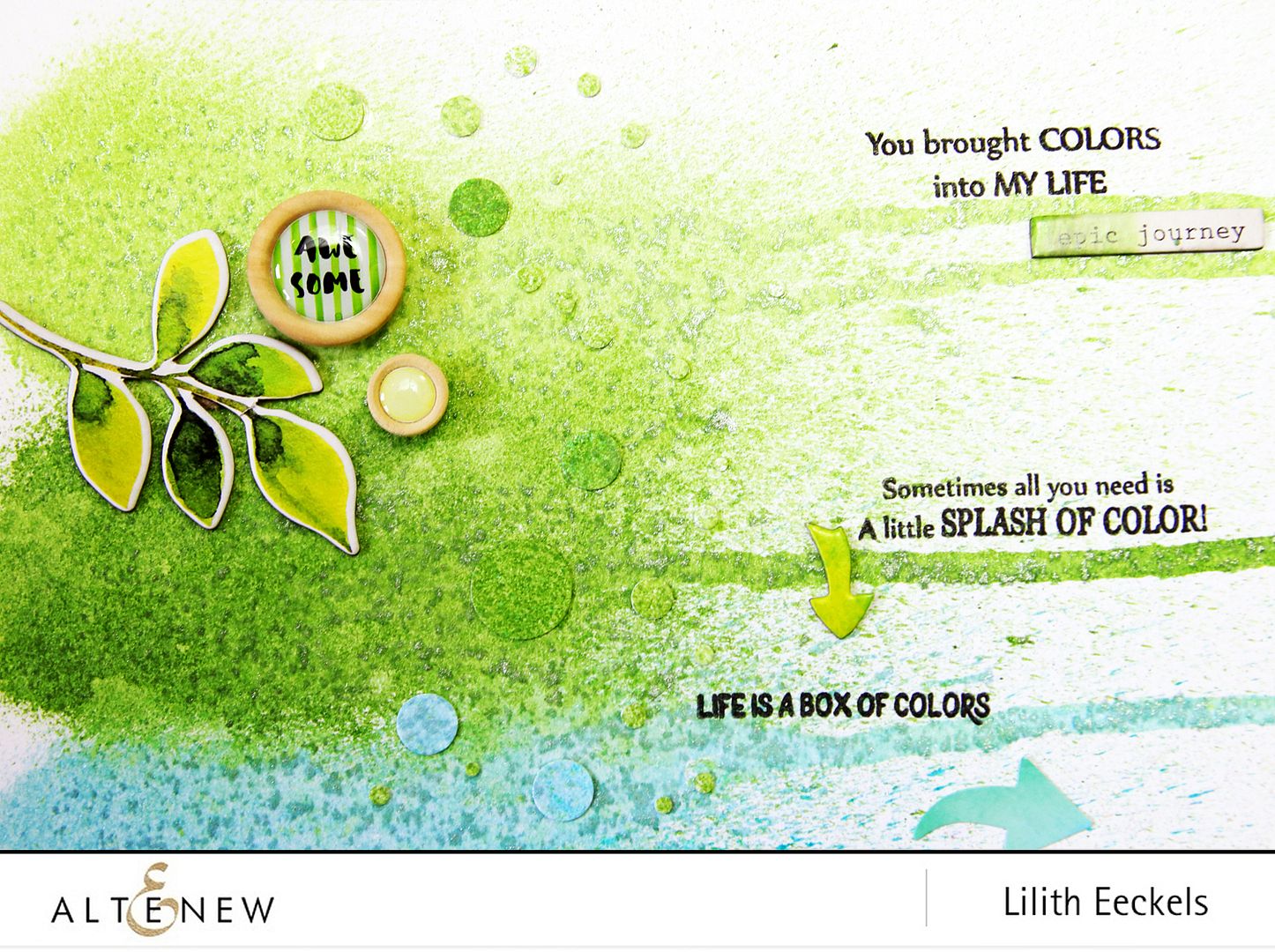 For my second layout I used:
Forest Glades Metallic Shimmer Ink Spray,
Frayered Leaf Metallic Shimmer Ink Sprak and
the Foral Drape Stencil.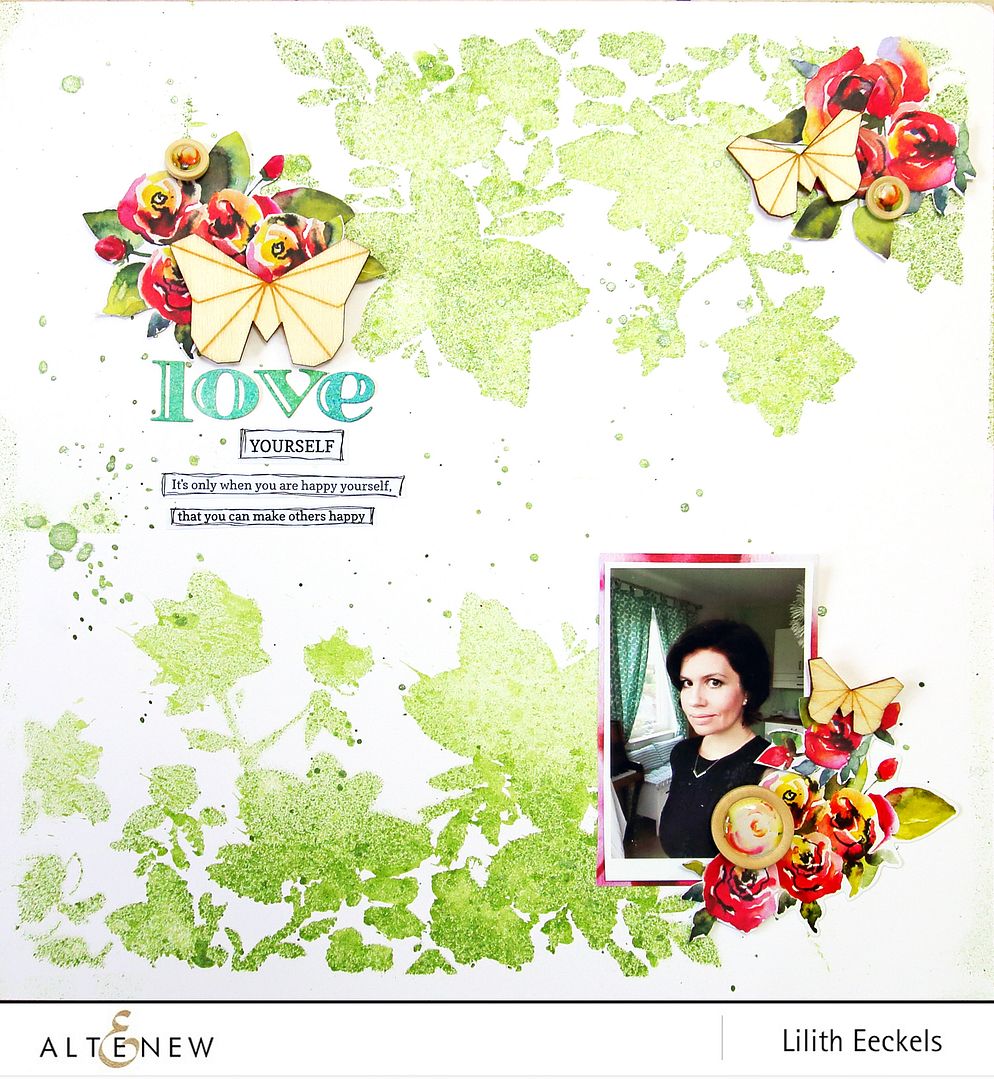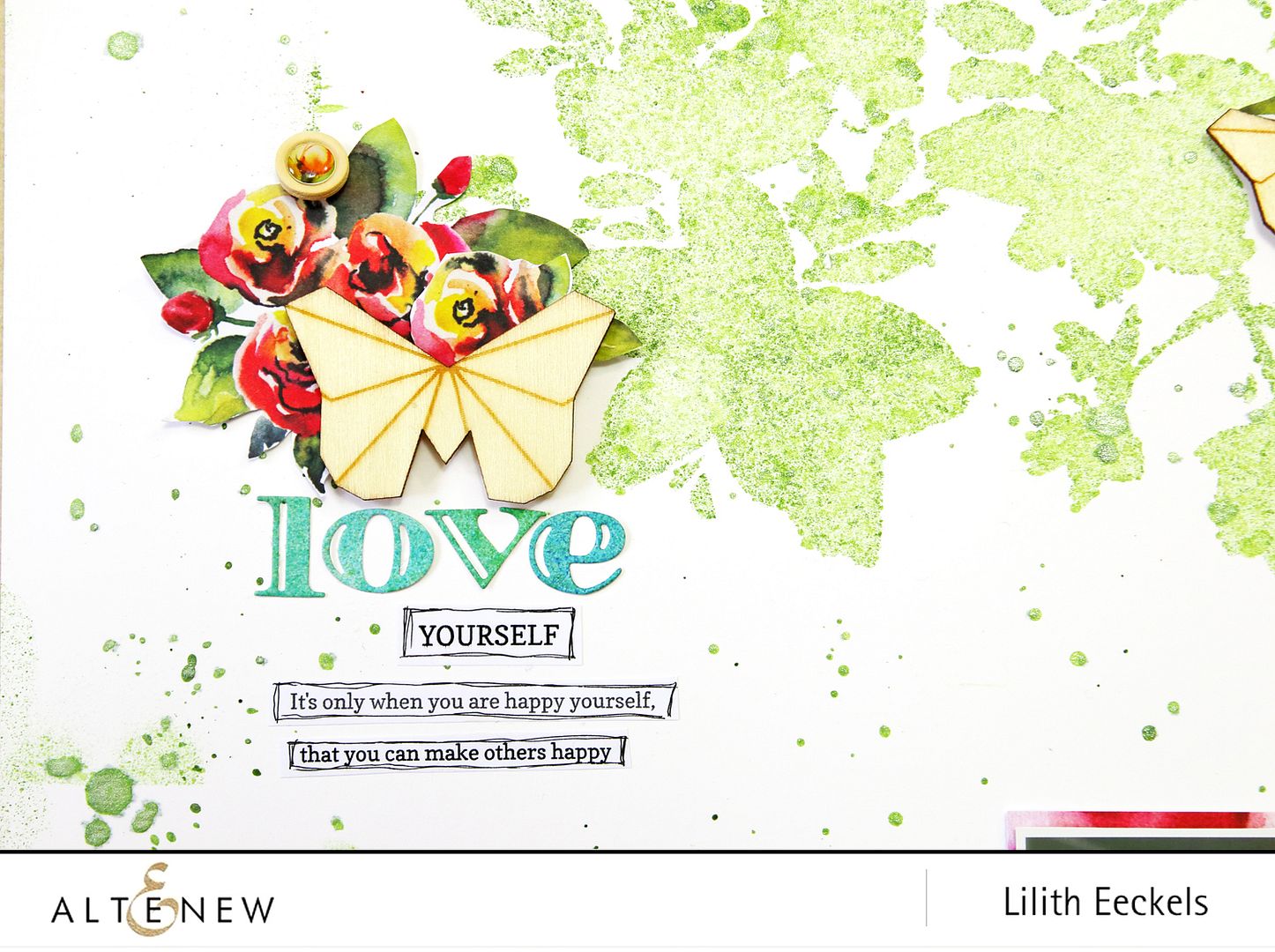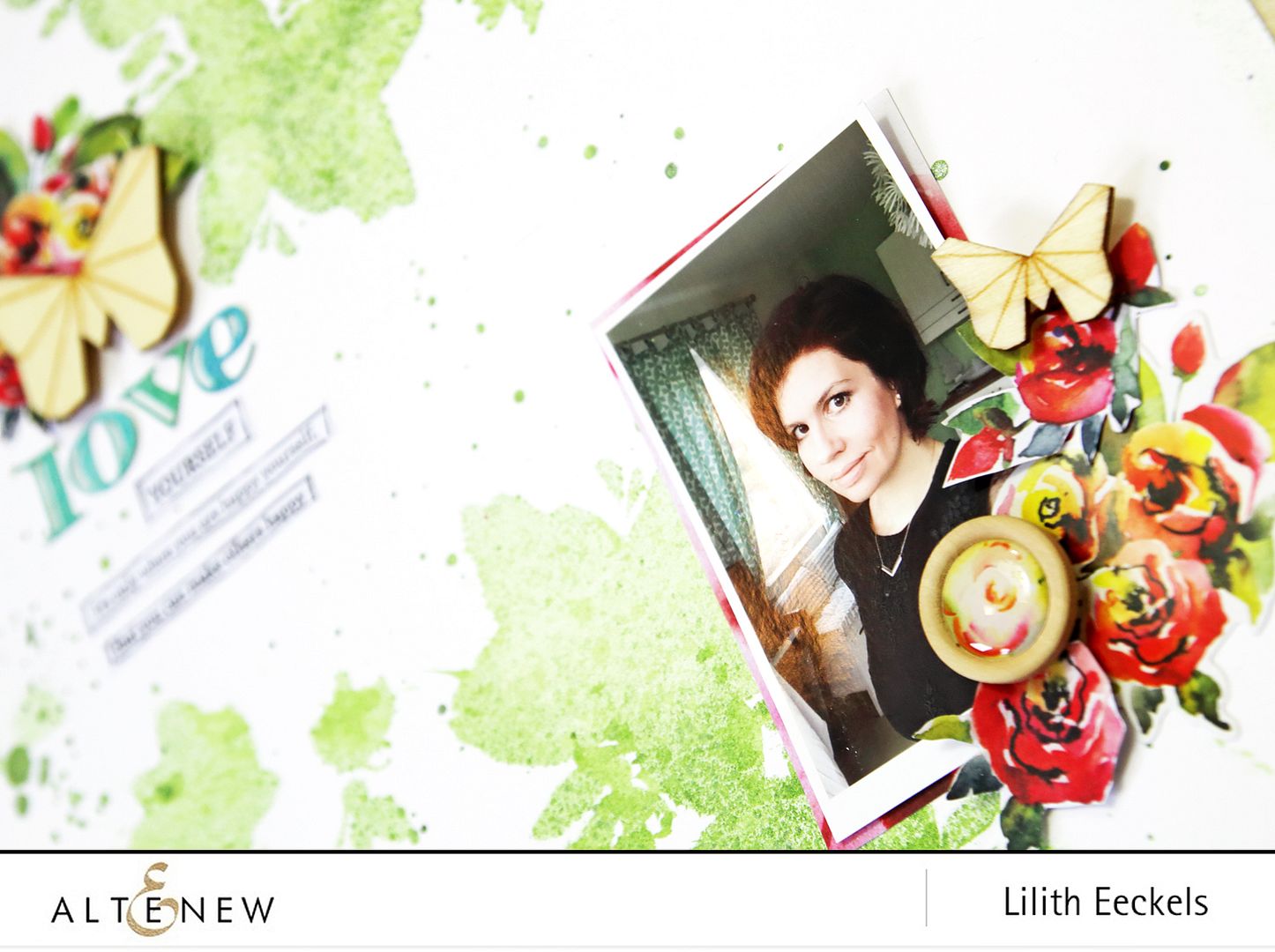 Can't wait to use them some more.


Your next stop is
Heather Ruwe.
Here is a full list of participants in the blog hop: