Last year I saw the Design Team call for Pink Paislee and I thought it would be nice to start applying for teams again. I wasn't picked which isn't a big deal. I had fun creating some new layouts. Applying to design teams is just a way for me to force myself out of my comfort zone. I really don't feel bad if I'm not picked because I know there is so much talent out there. Their current team is PERFECT.
Here are the three layouts I created for the call: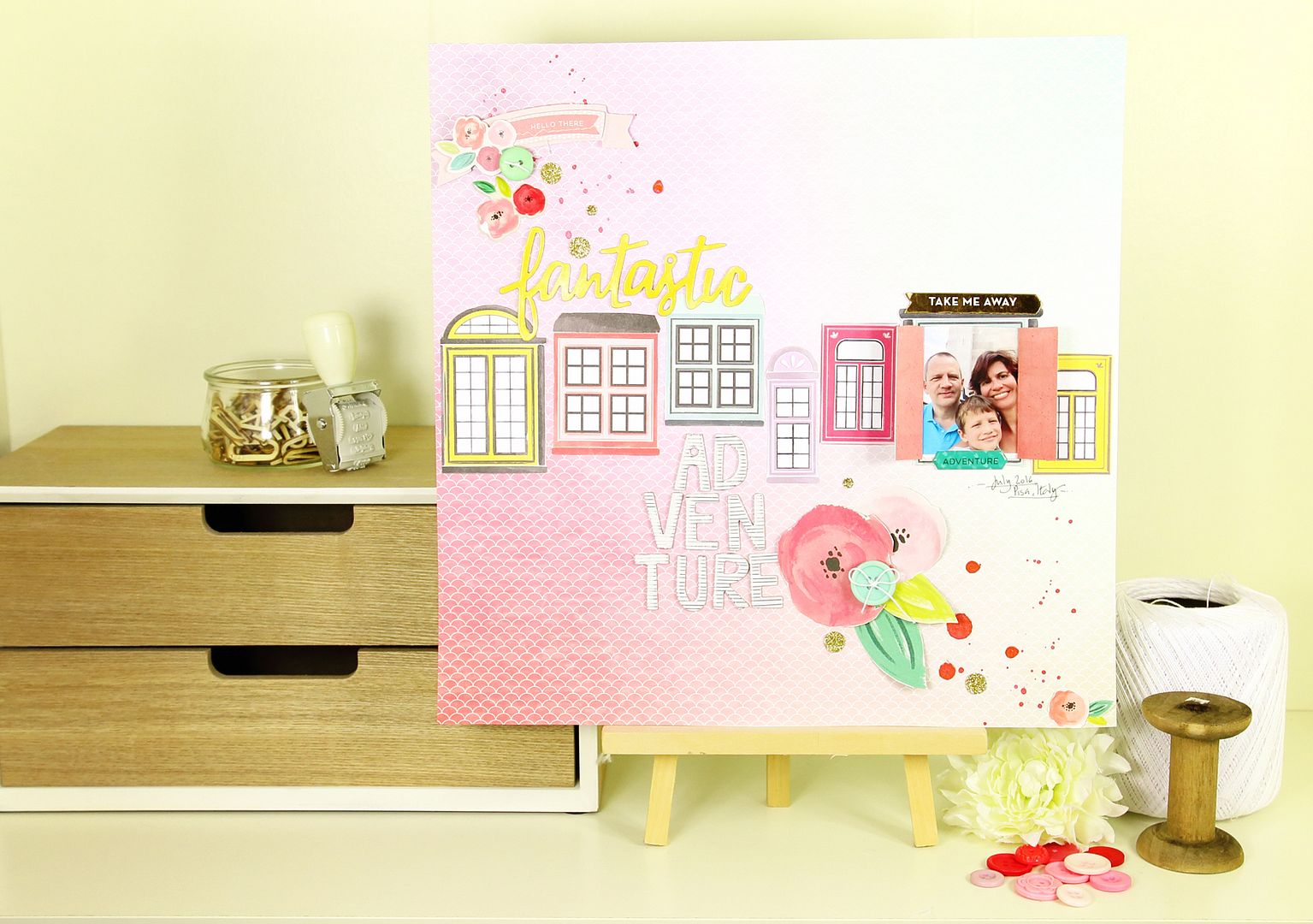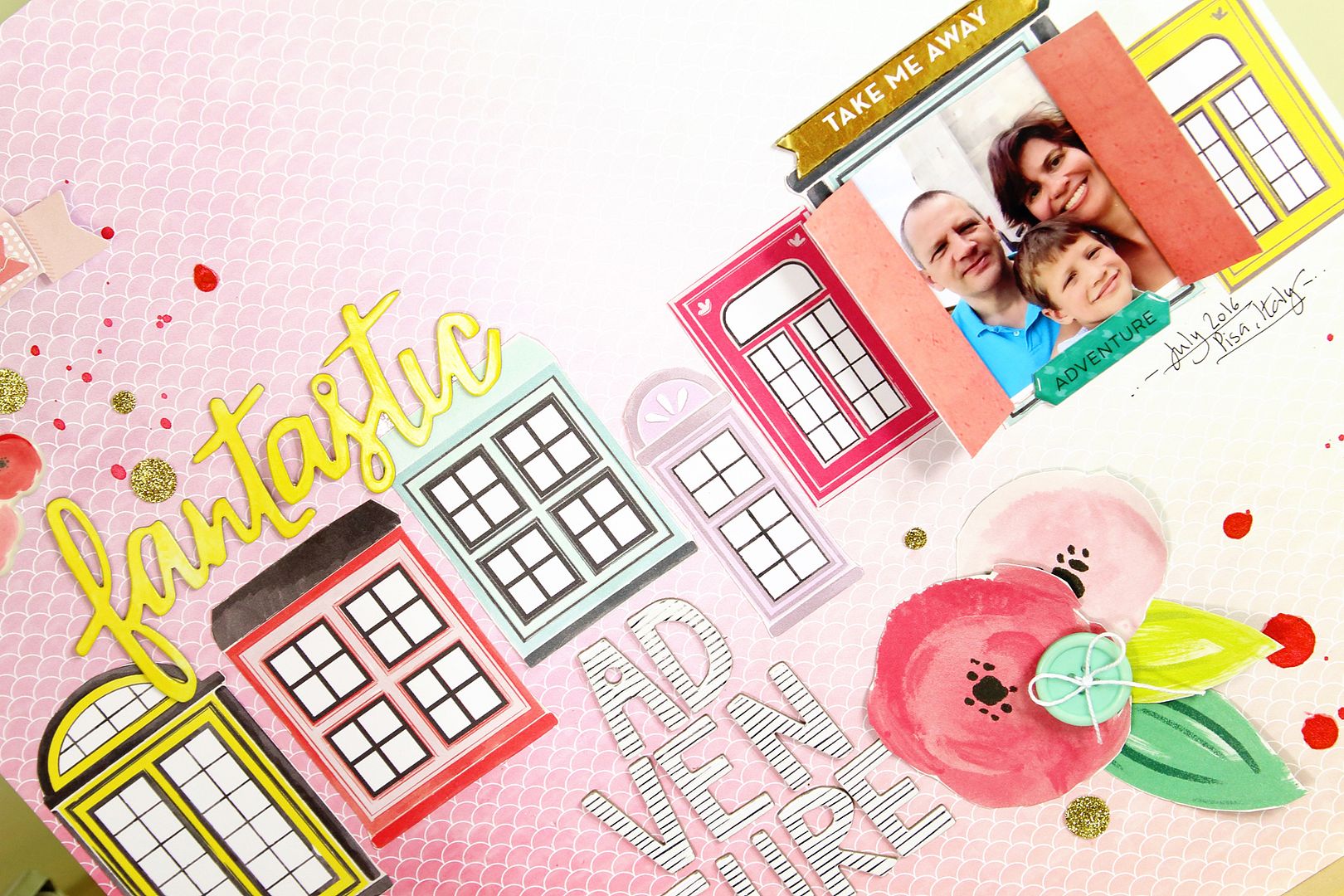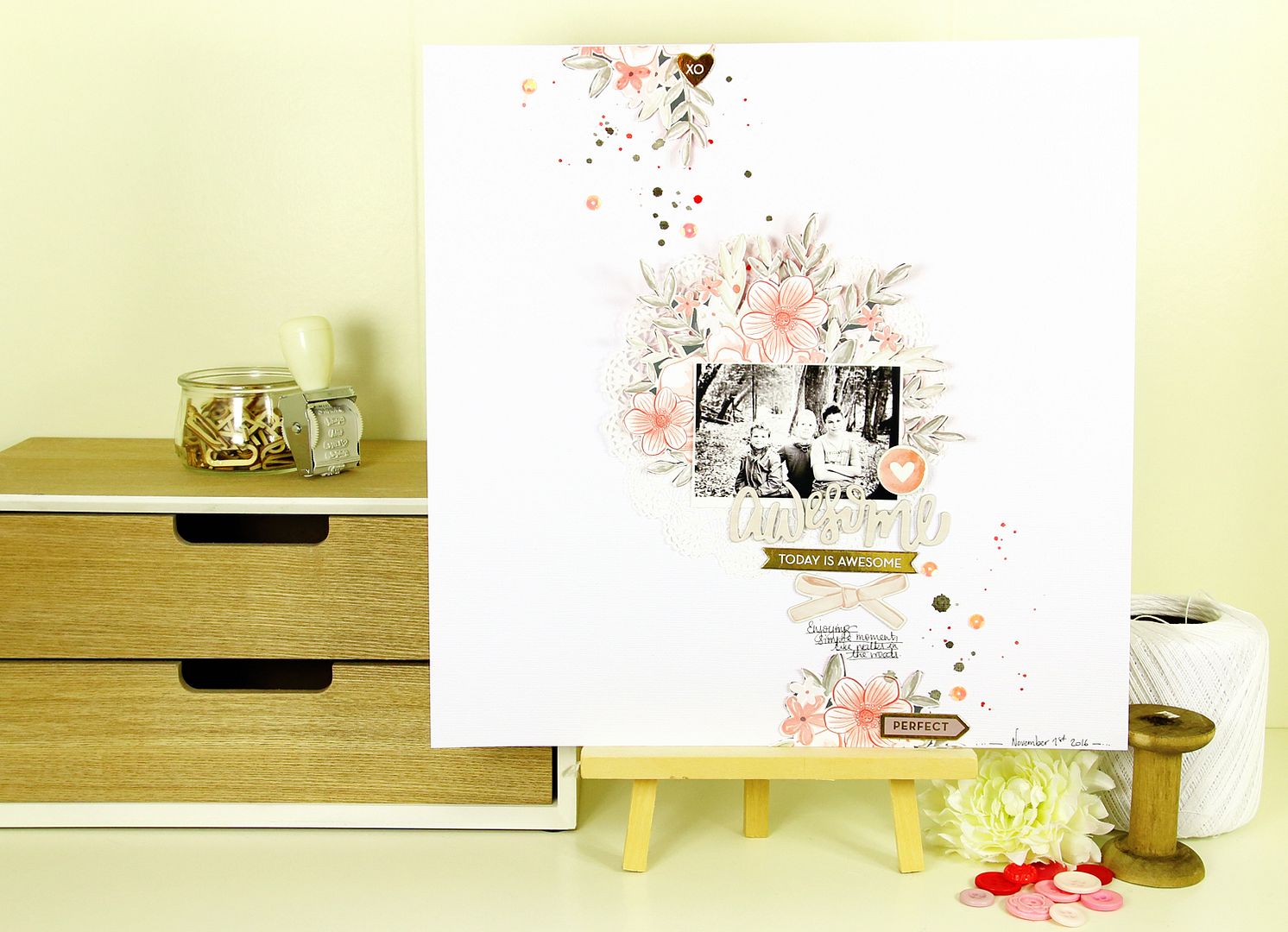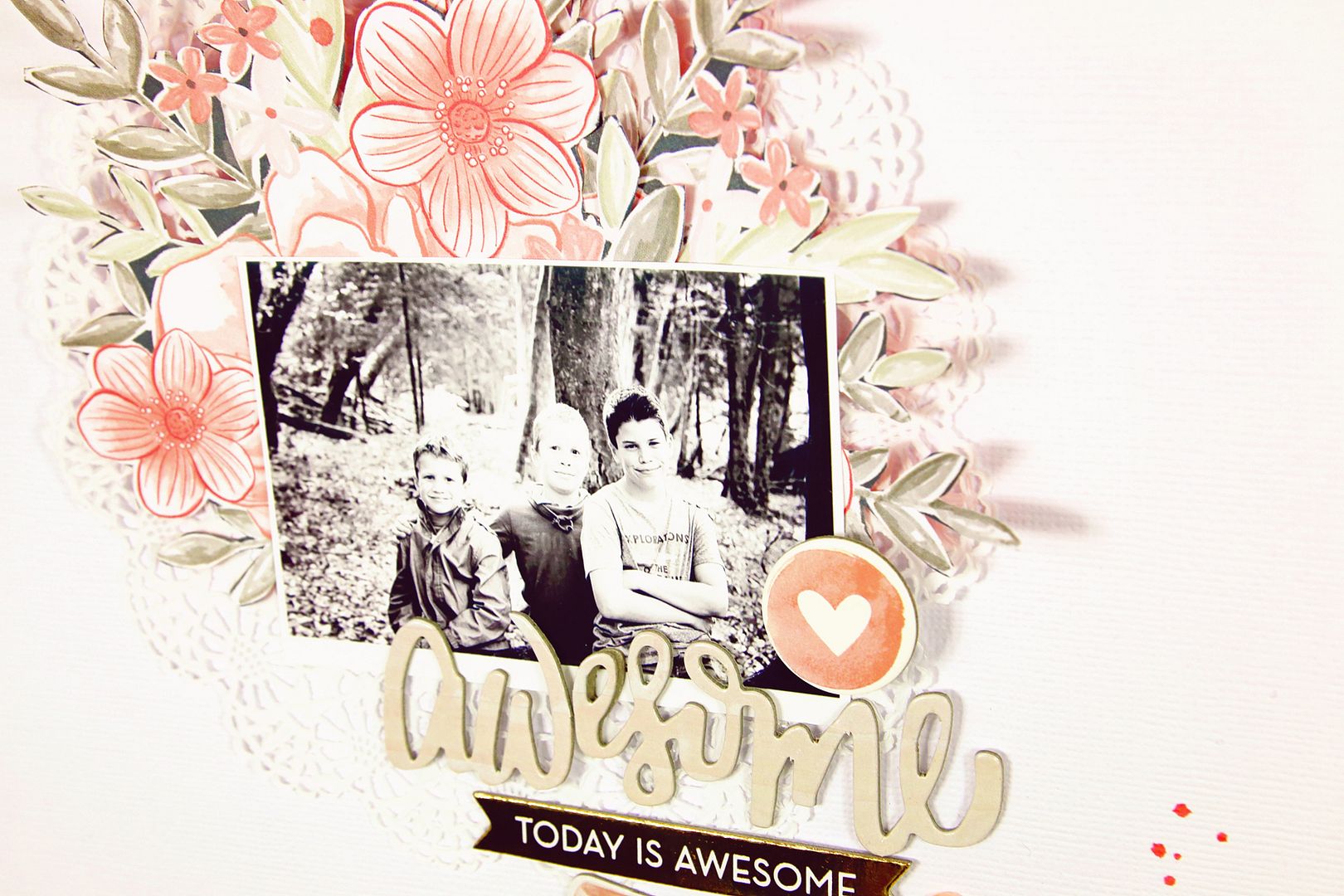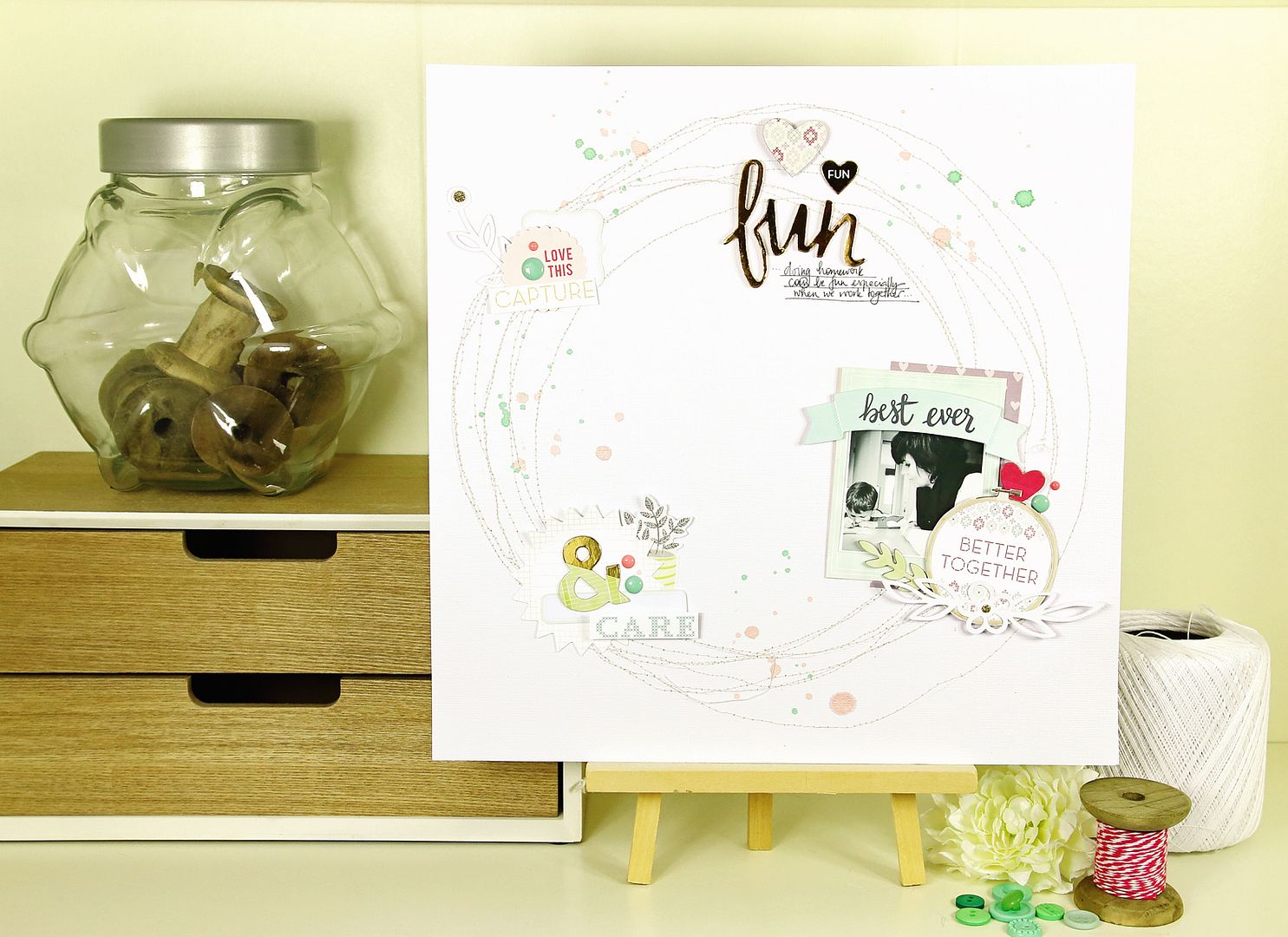 I'll be back with another project soon.
Happy Scrapping
Lilith