Hi there. Just popping in to share my take on the
Sunday sketch
from last week from Citrus Twist. I loved working with the sketch even though I was a bit frightened when I saw I had to use a large photo but I managed to tweak that.
I used 4 smaller sized photos that I grouped to make a larger element just like in the sketch.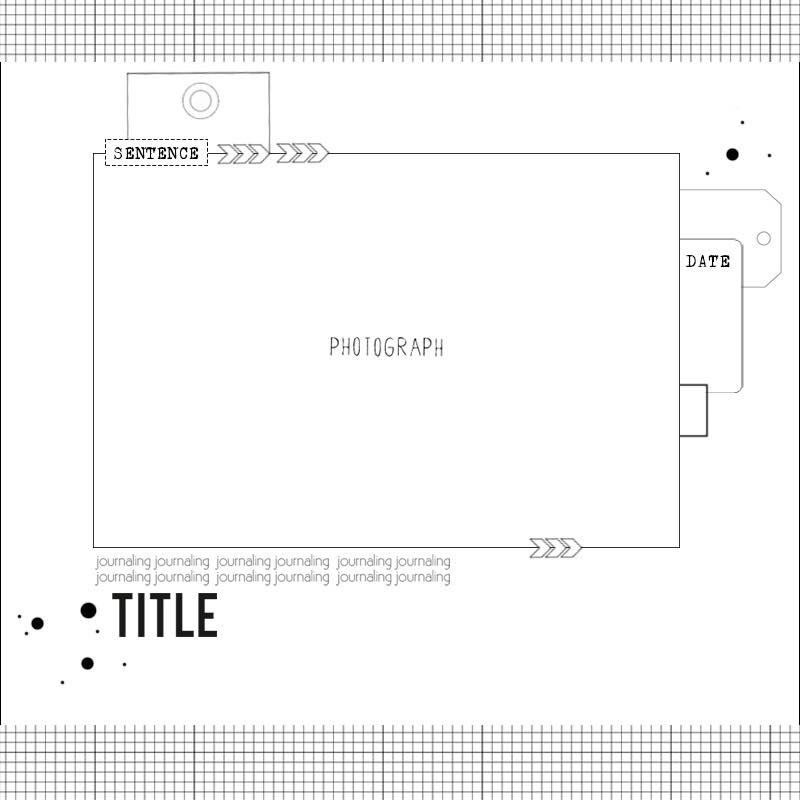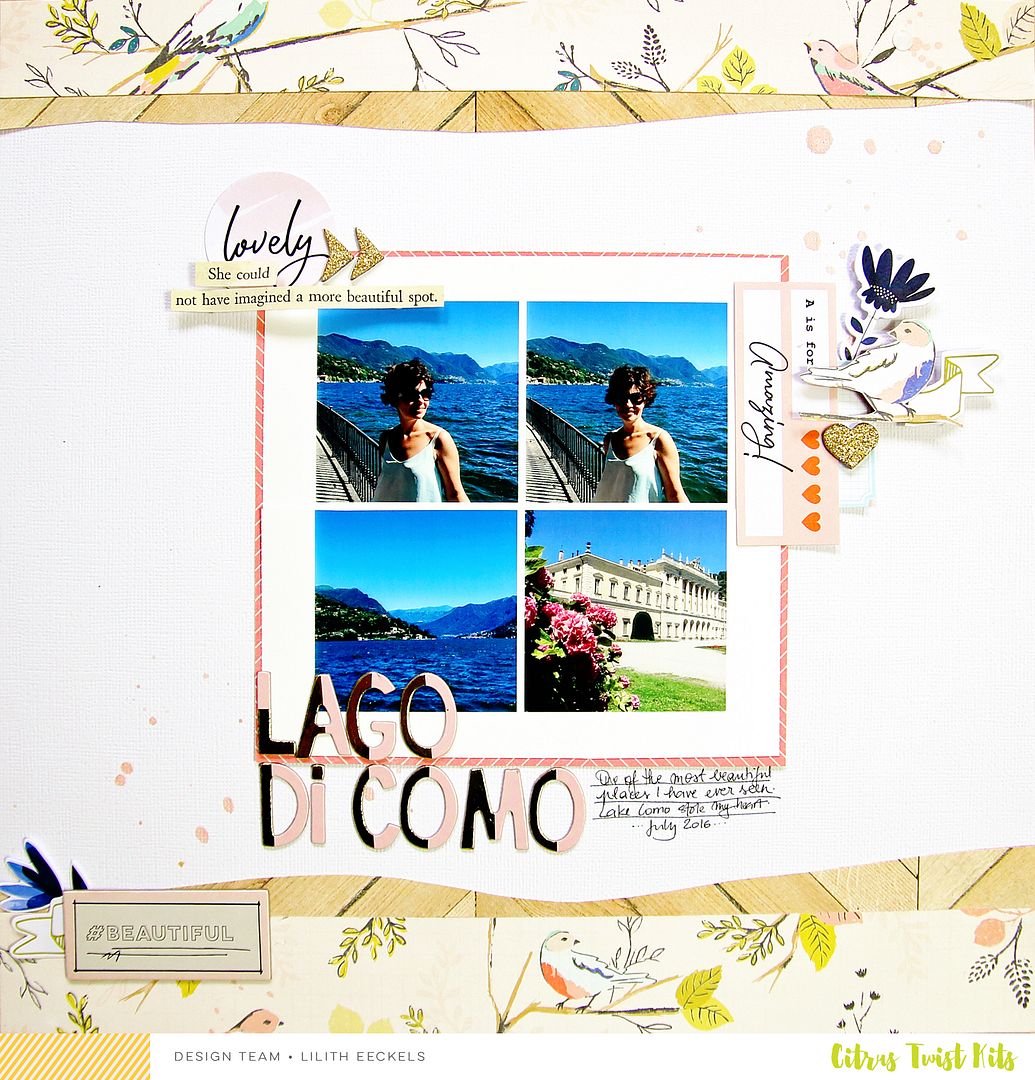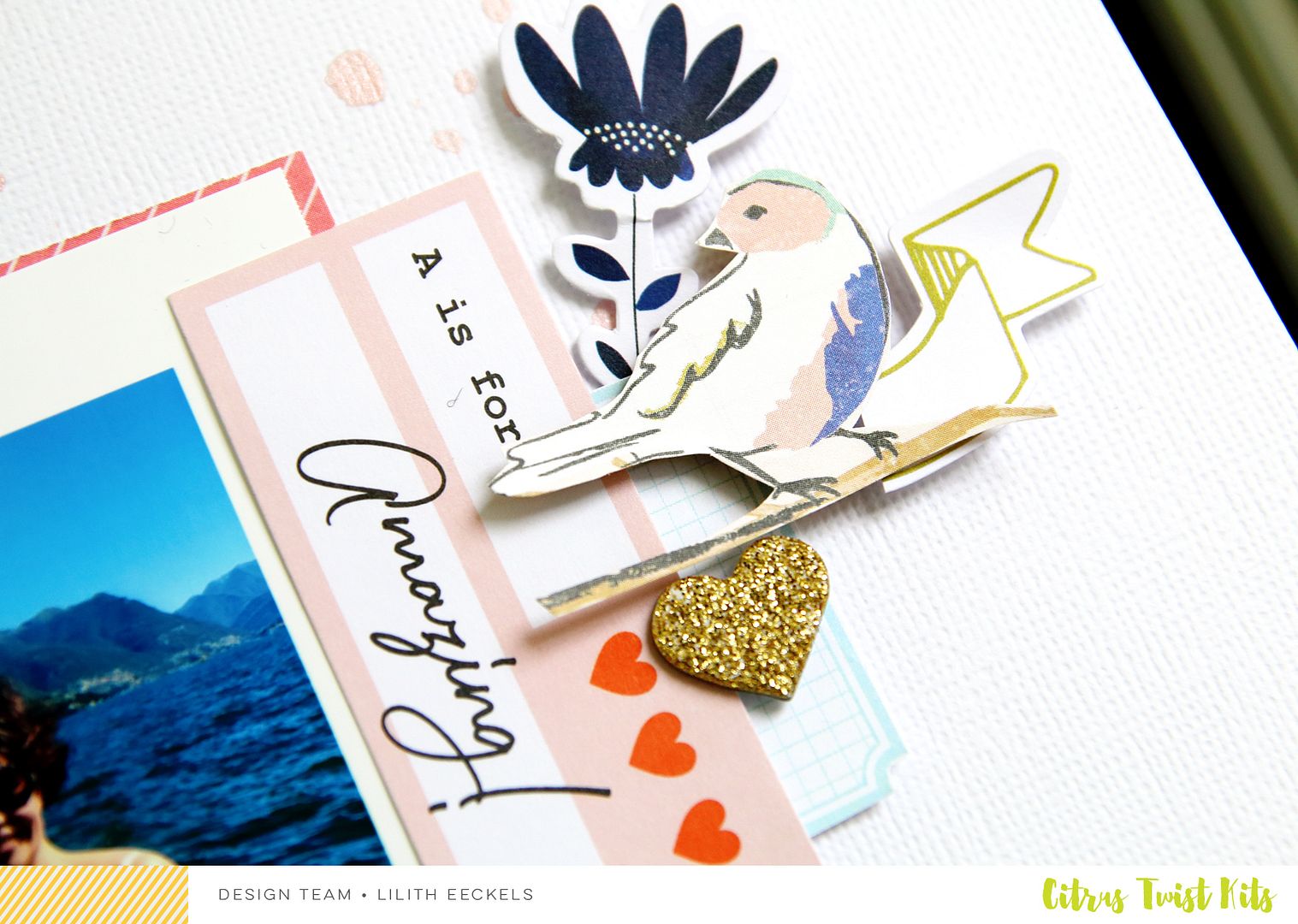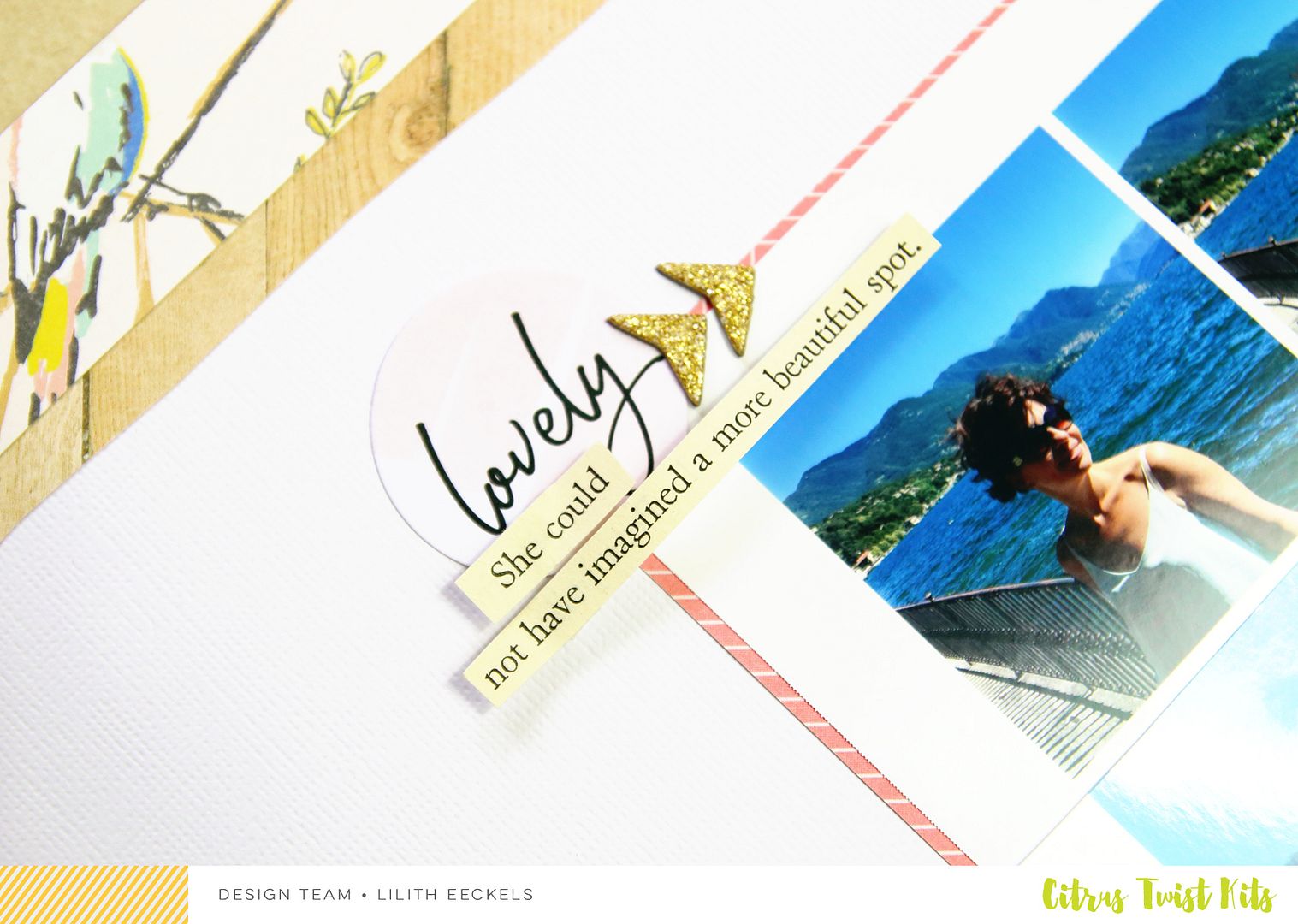 Here are two more layouts created with the October 2016 Waverly kit.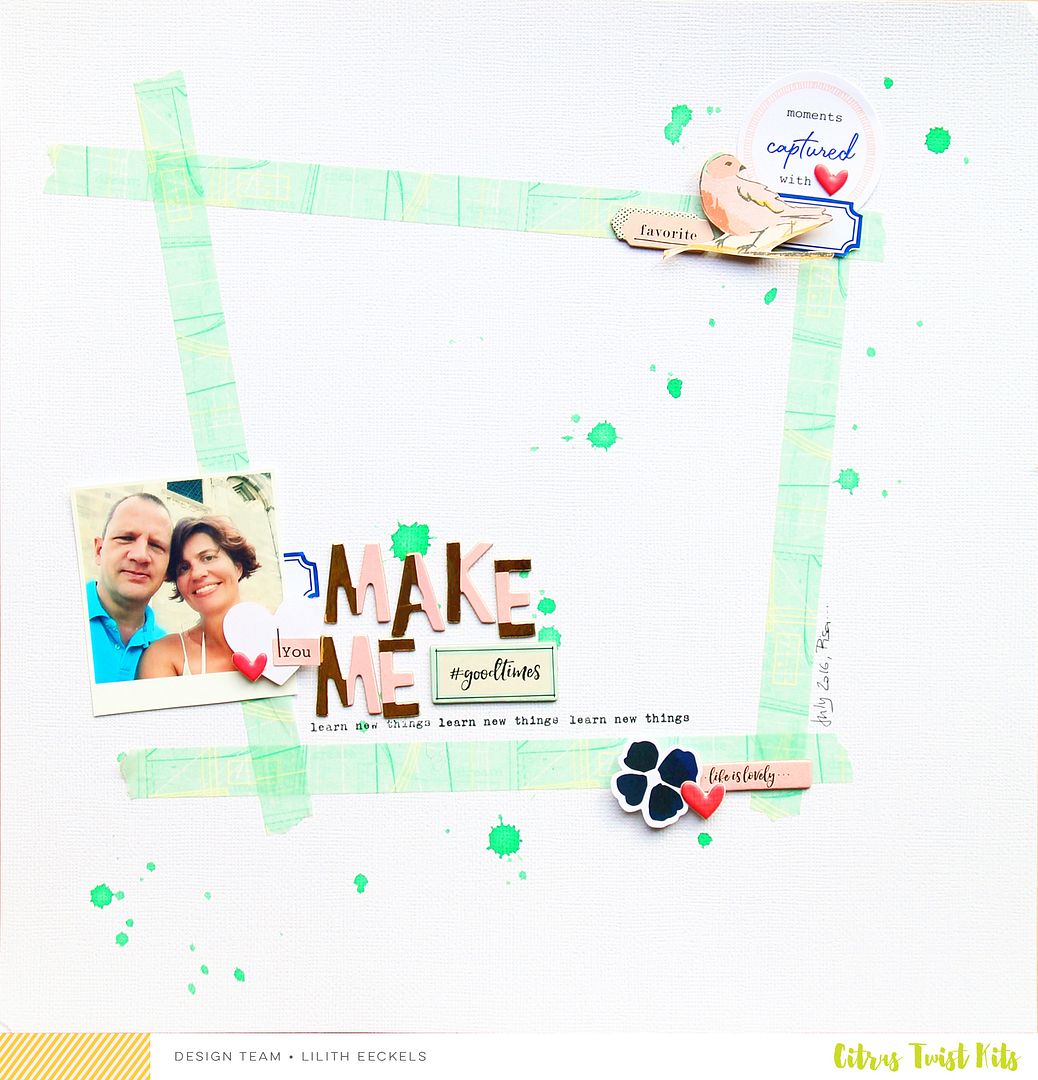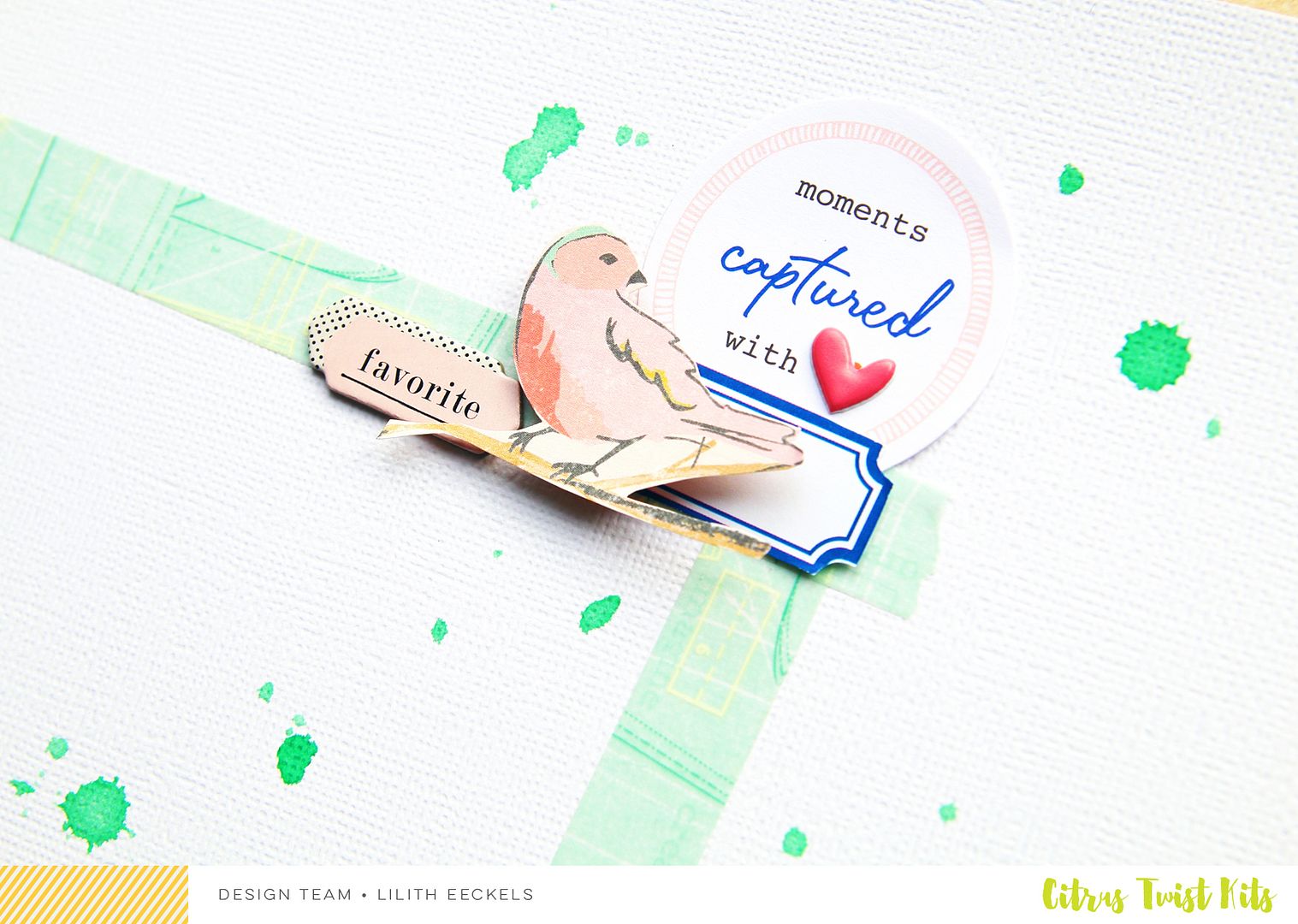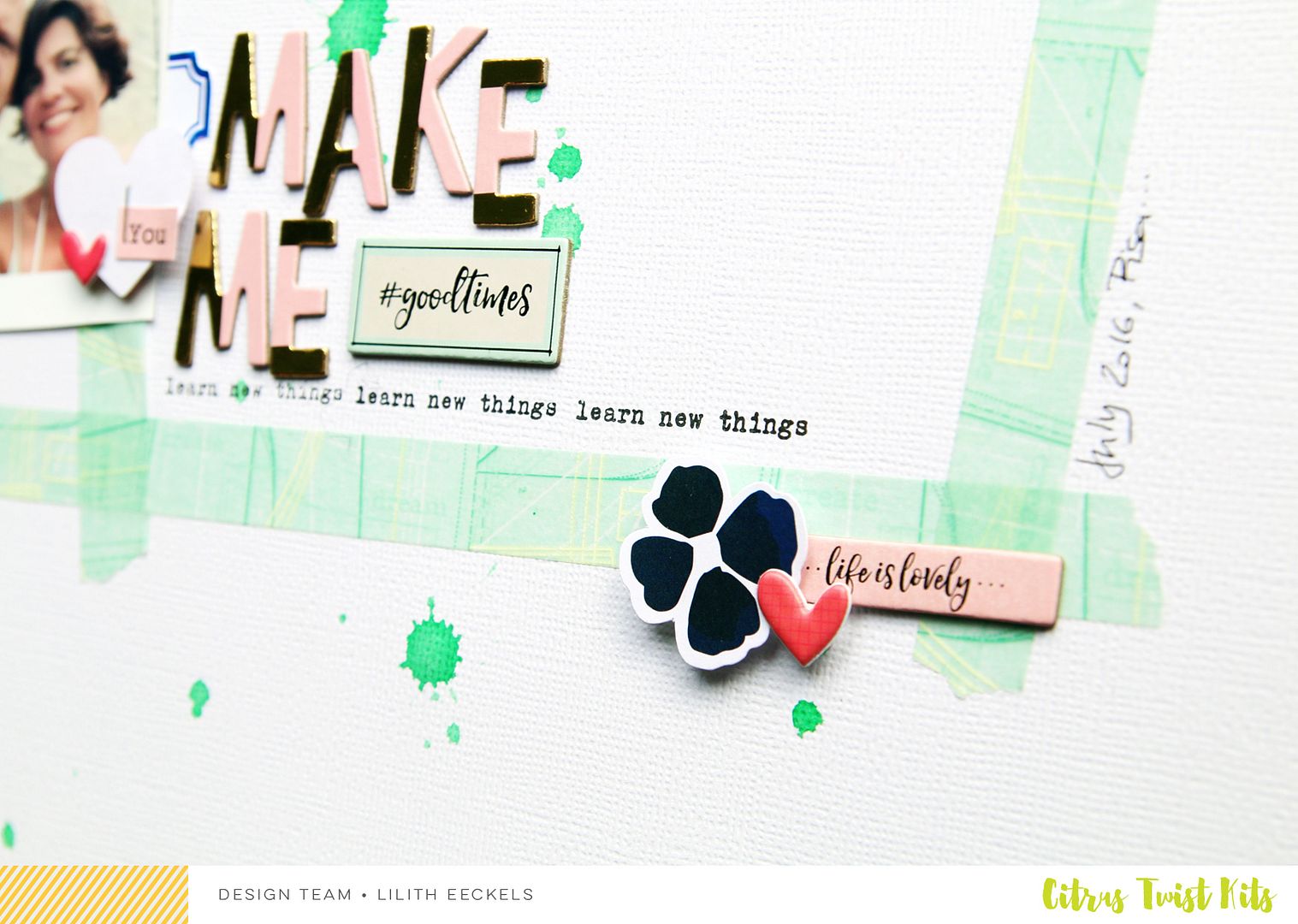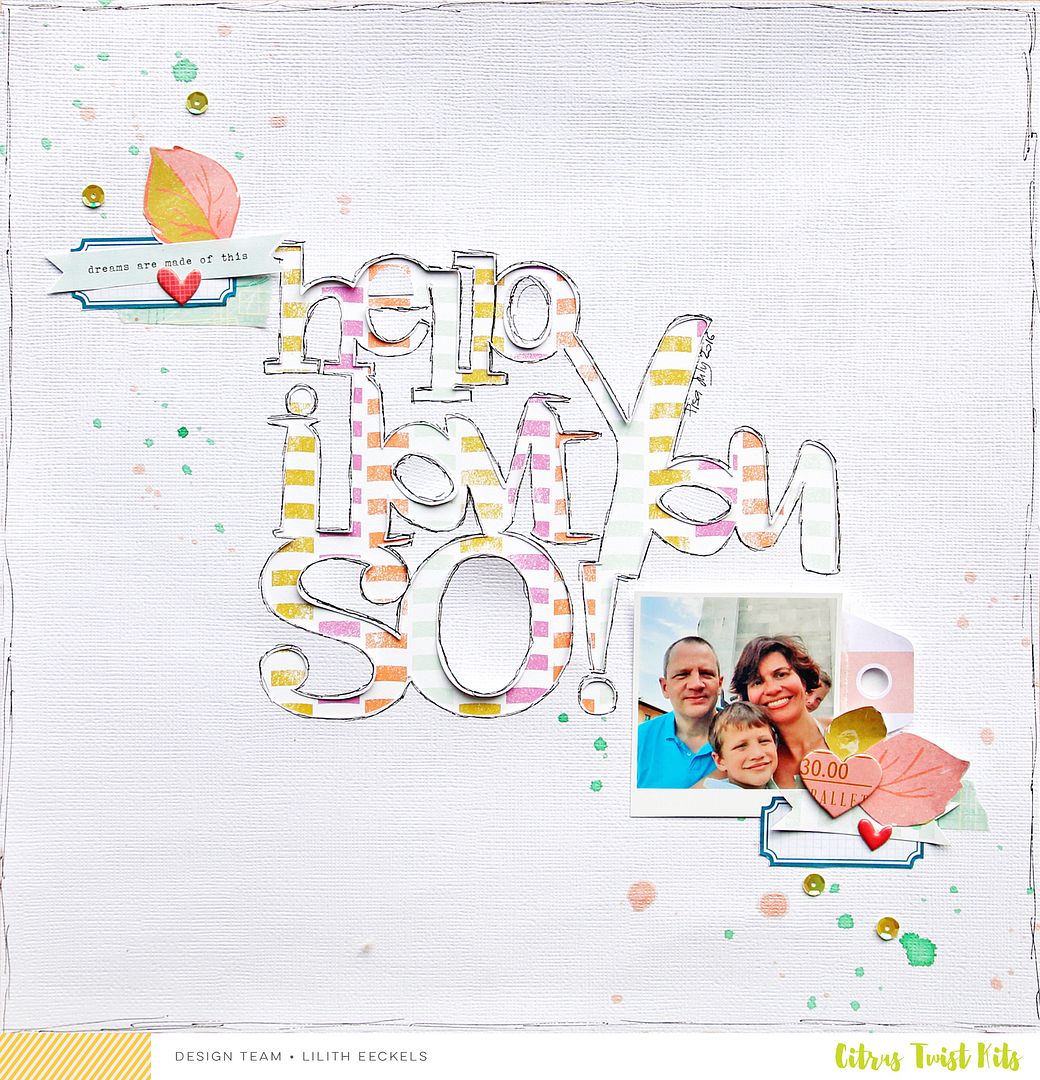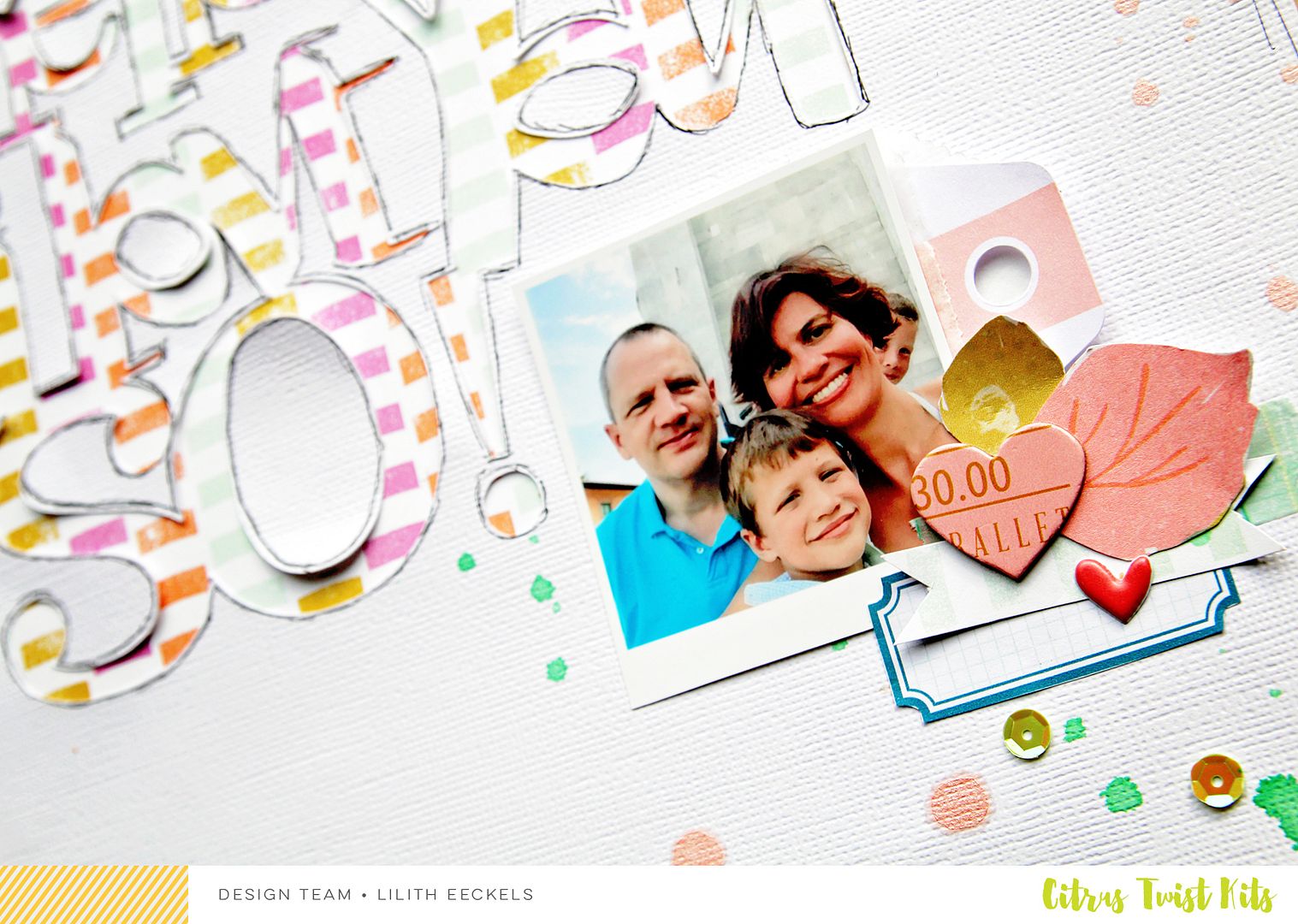 Here's a sneak of a layout I will be sharing tomorrow. Have a wonderful Sunday.
Happy Scrapping.