Hello ....
It has been a while. I have been resting and trying to get back into shape. I still experience pain daily but it is manageable and I'm working on strengthening my back. It is a long healing process and I might have a relapse but I am feeling a lot better. Getting to know my body and learn how to move correctly will in the long run help me. My back is my weak spot and I'll have to learn how to function differently.
I have been scrapbooing LOADS and I'm starting on filming my new class next week. I have so much to do but it'll be such fun. Today I have two layouts to show and I'll be back on Tuesday with a video.
This layout was created for a guest blog post at the CraftyMavenGetaway for a TwoPeas Throwback series.
You can see the video
HERE:
Click here
.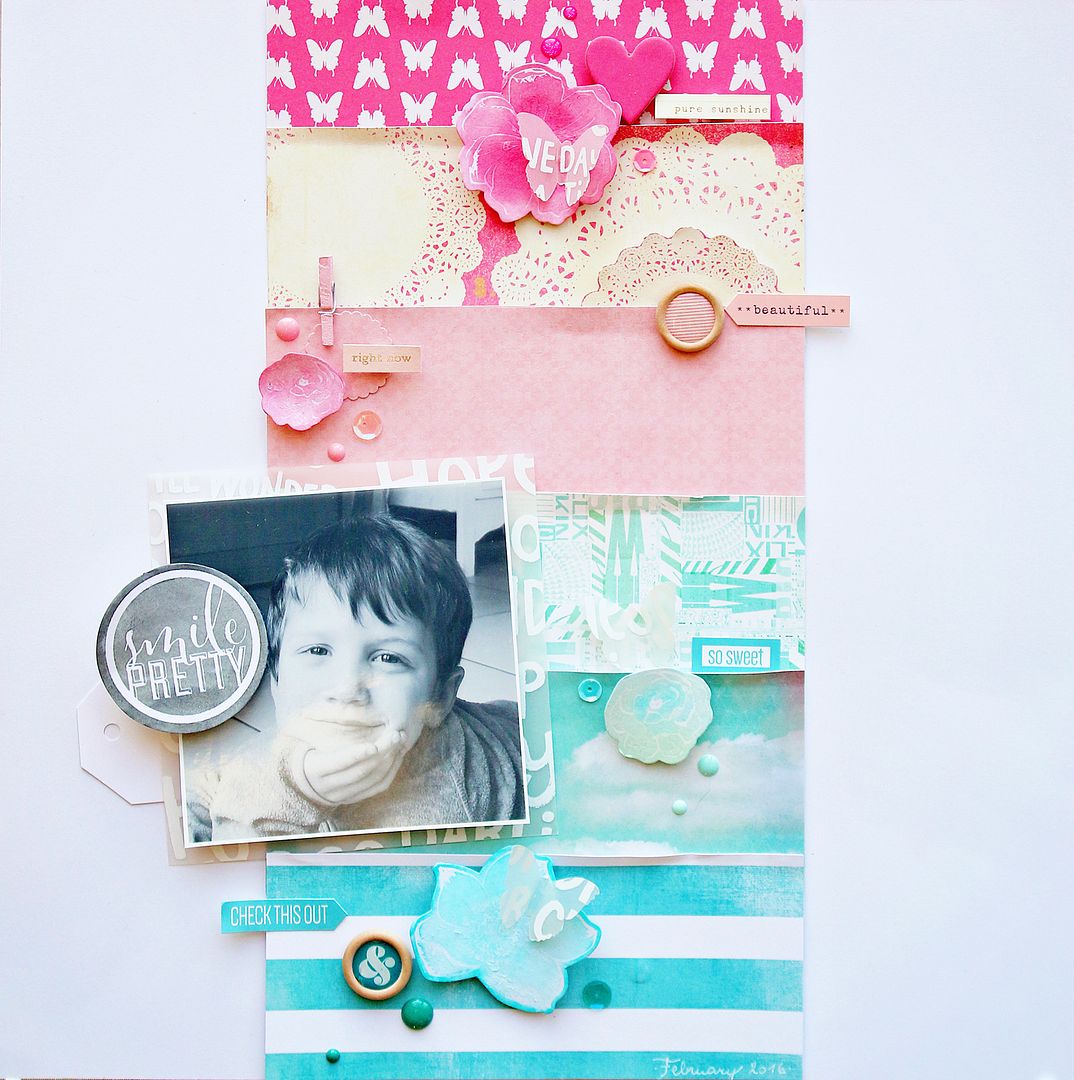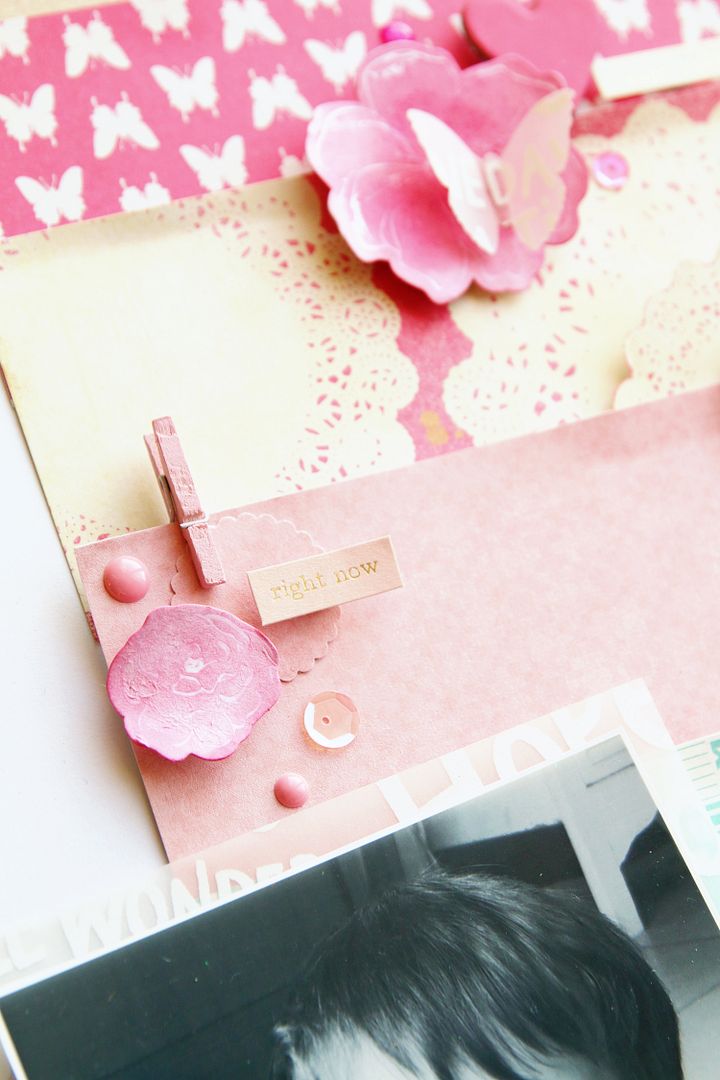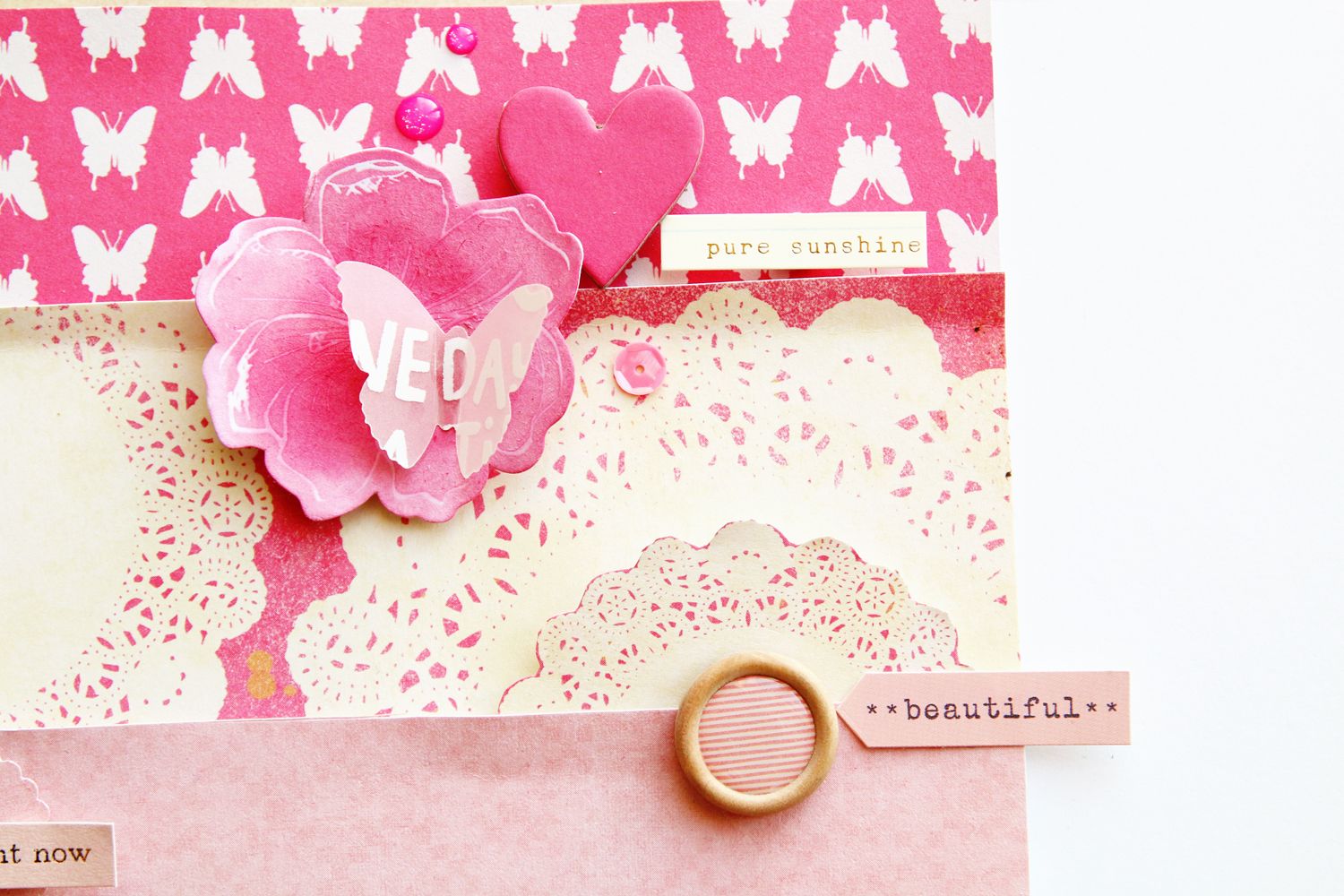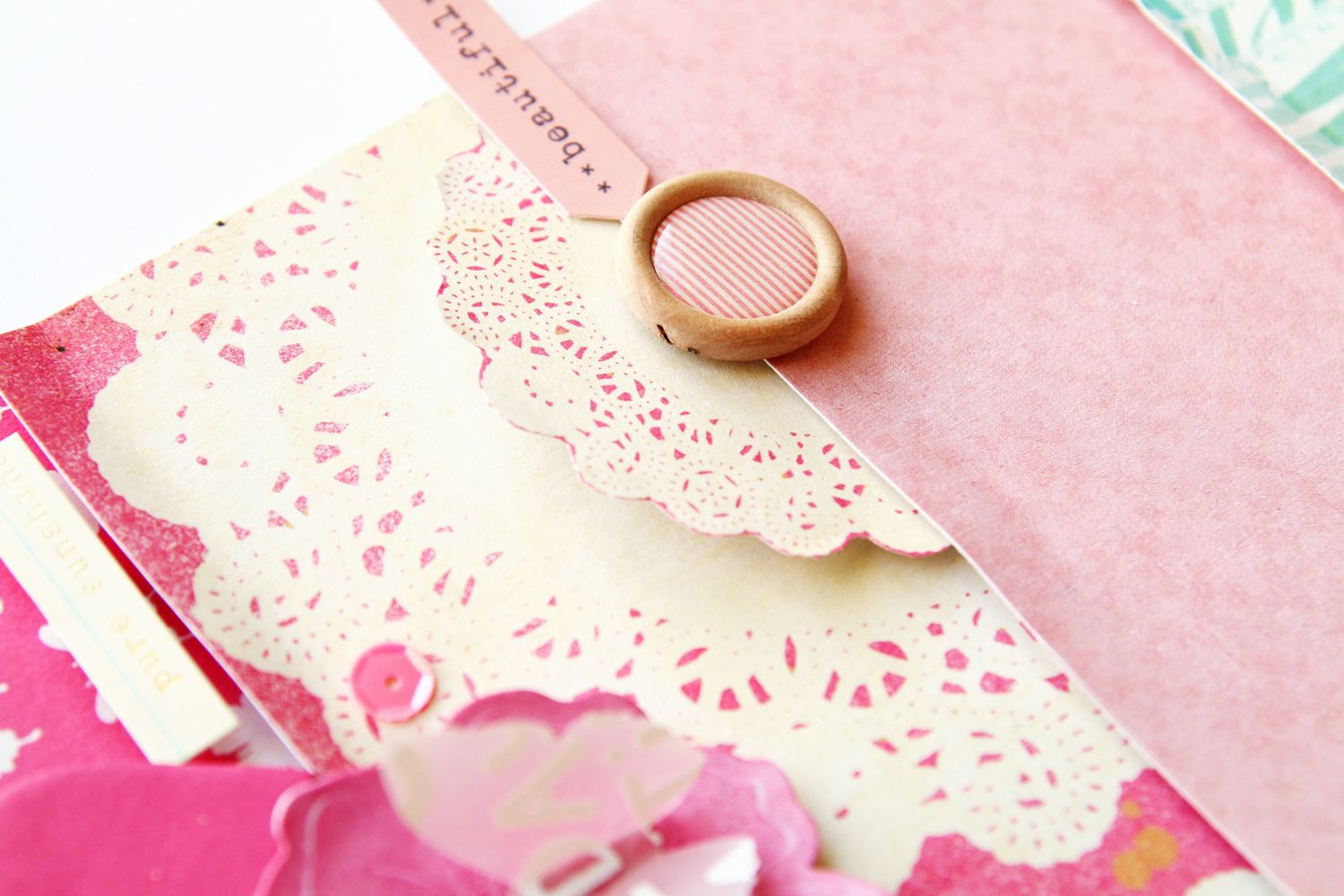 The second I made for the Design Team call for HipKit club. I wanted to get back into the DT business and decided to have a go. Unfortunately I didn't get picked. I really just wanted to get scrapbooking again and making two new layouts for the call got me back in the groove.
This is one of the layouts. White space, layers, a little reminder in the corner: all things I love in a layout.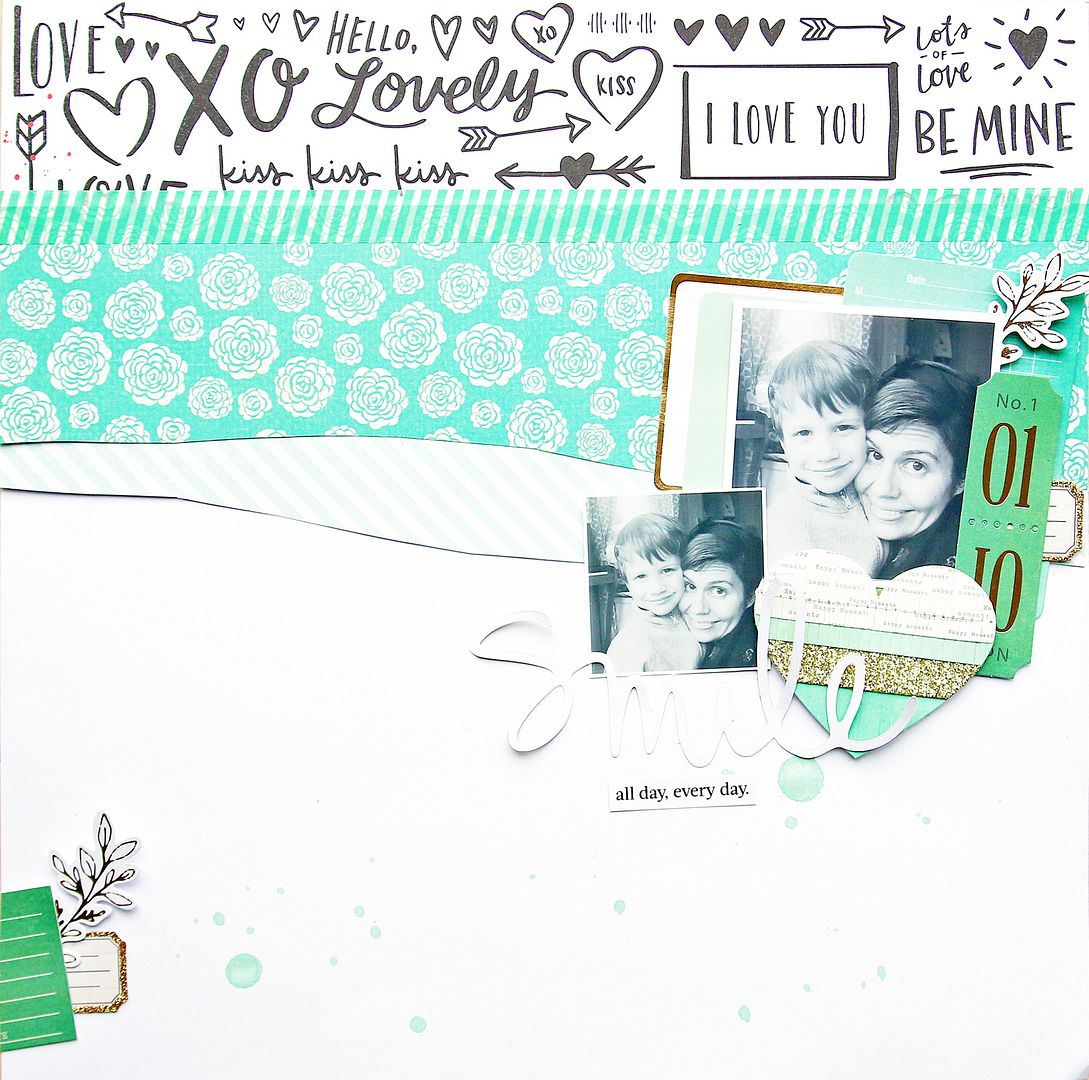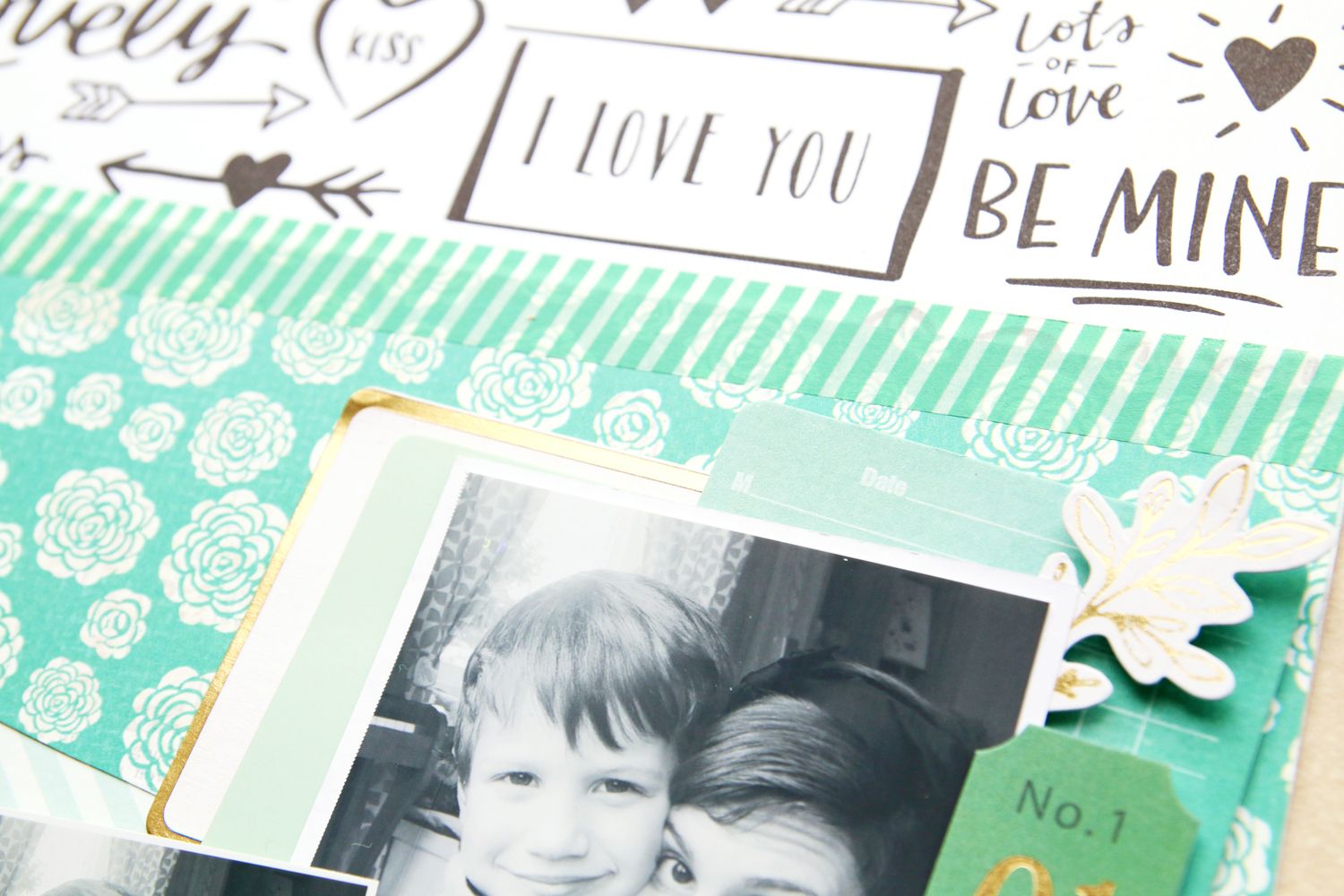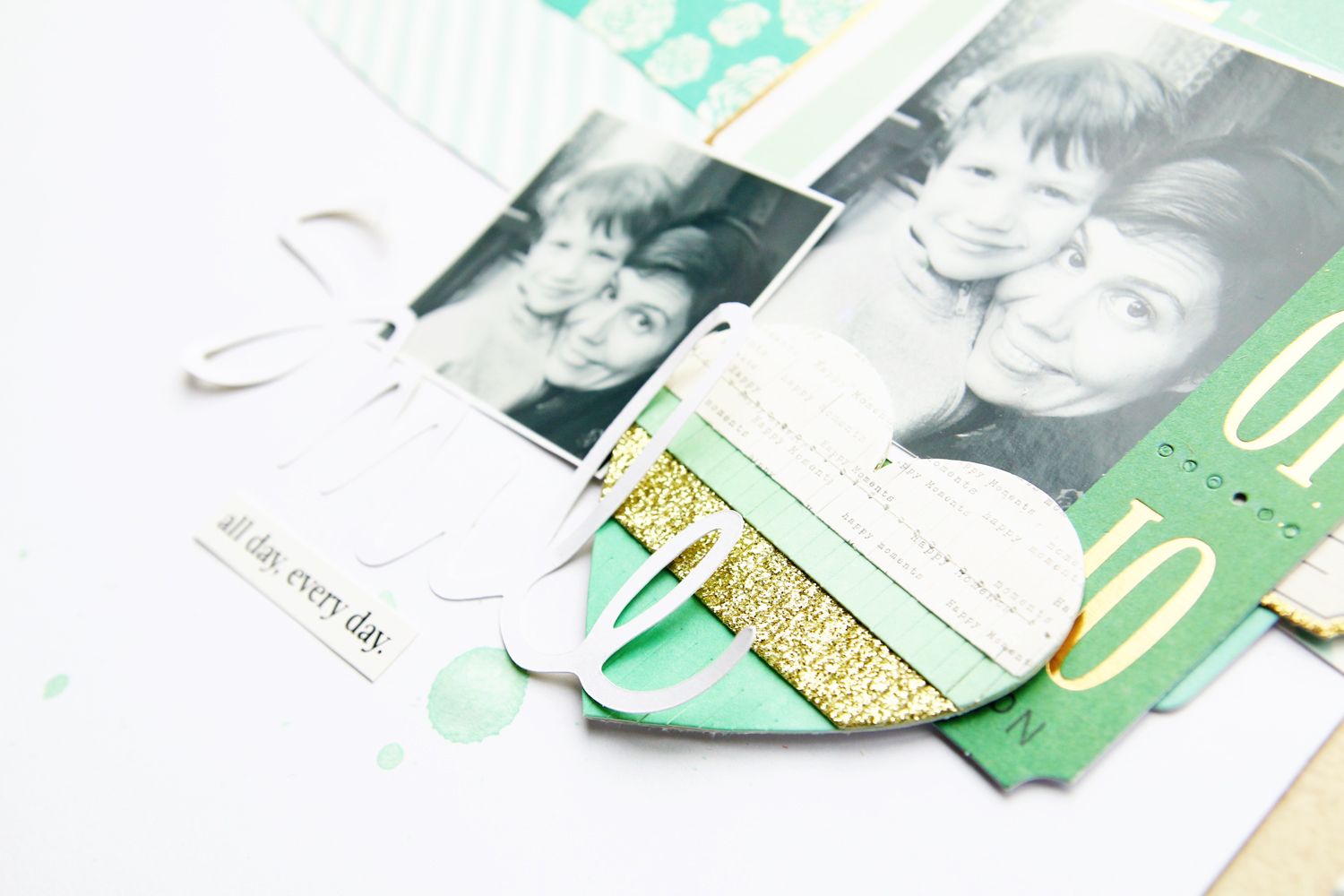 See you soon.