I prepared a video and a layout for a collaboration. Sadly the person organising wasn't feeling too well and it was cancelled but I can so my layout and video here. One thing I have learnt over the years is that we should first take care of ourselves. Sometimes we forget and we keep going on and on until one day we just can't. Our body shuts down. I hope my dear friend will feel better soon.
Valentine's day is just around the corner. I don't really celebrate it because I believe we should show our love and affection for people all year round. Love should always come first. If it is love for others or ourselves. So here is a layout all about love. I used one of the very rare photos of my husband and I. And I think my sister's wedding photographer captured us perfectly.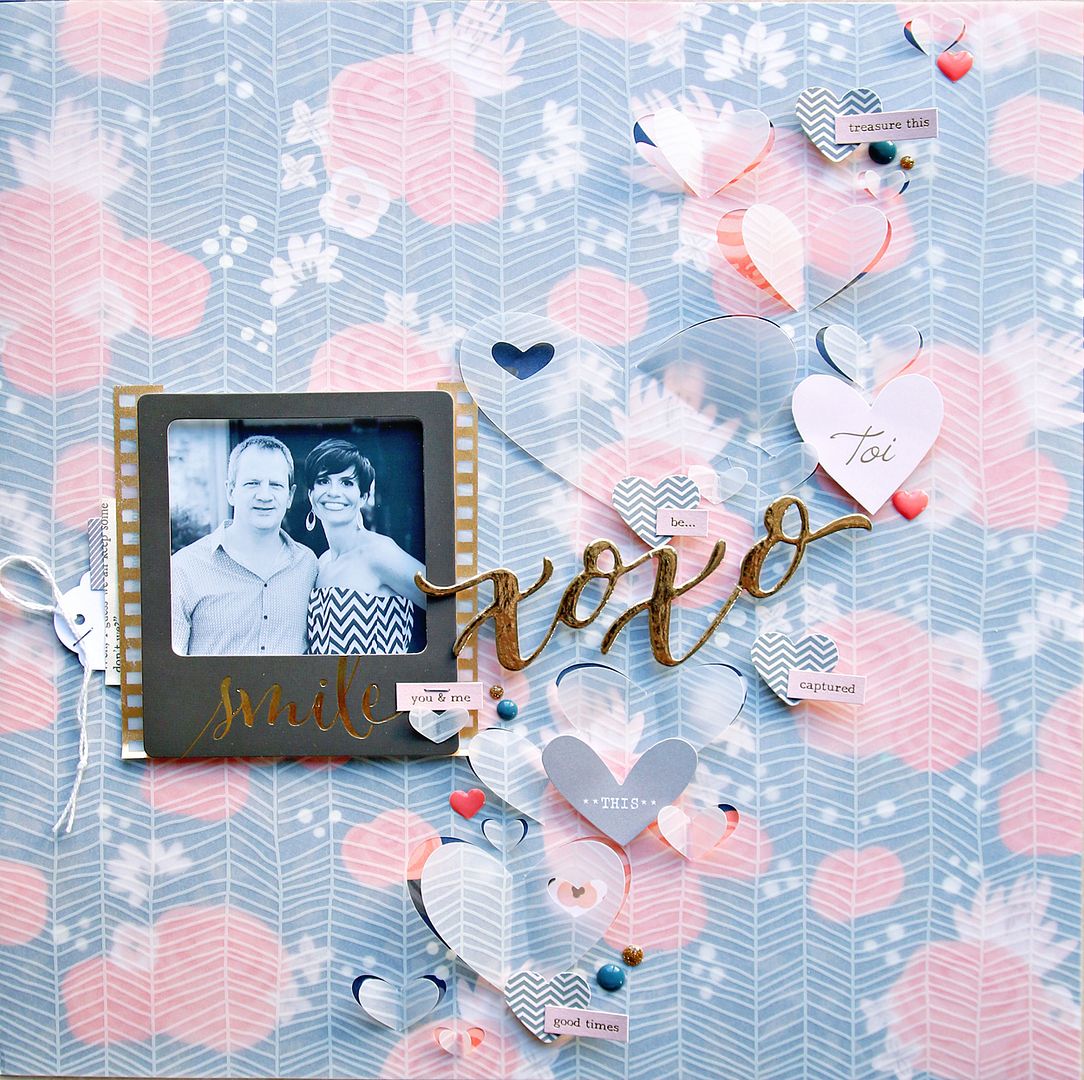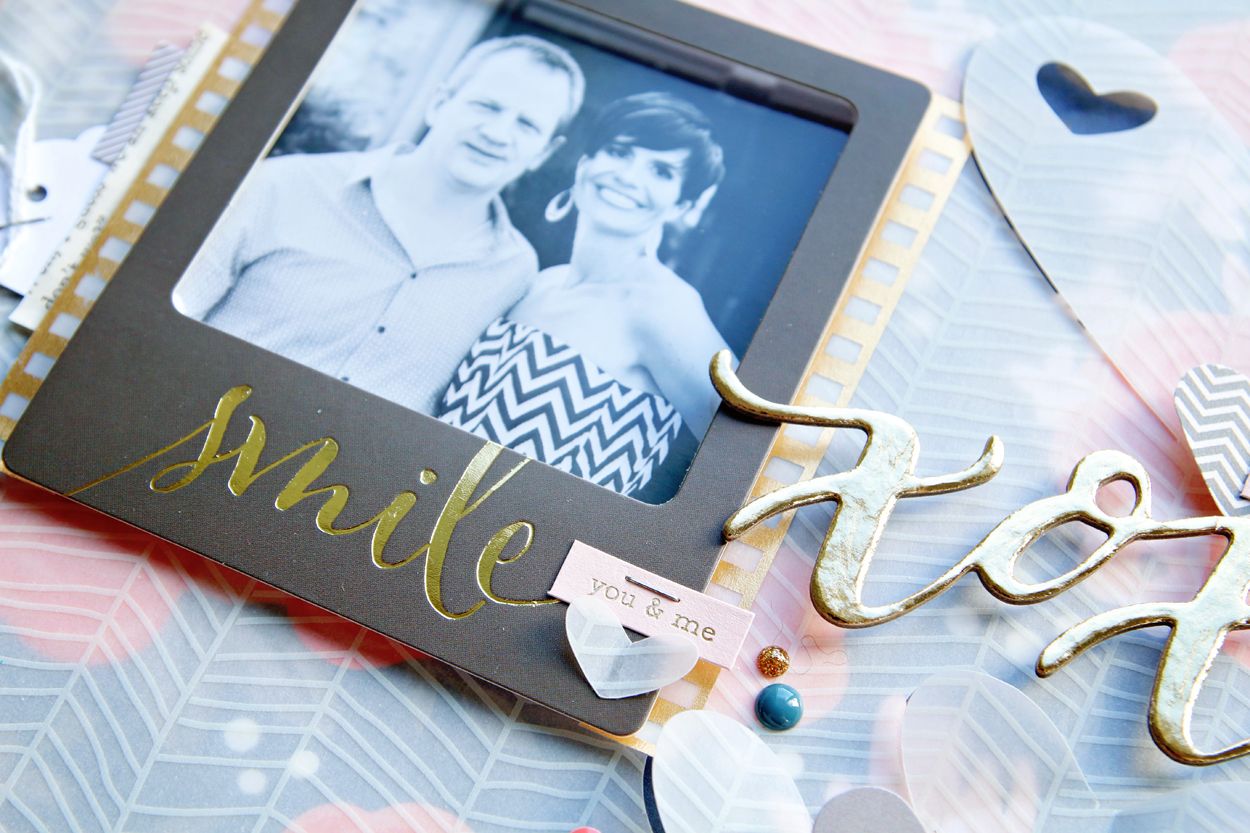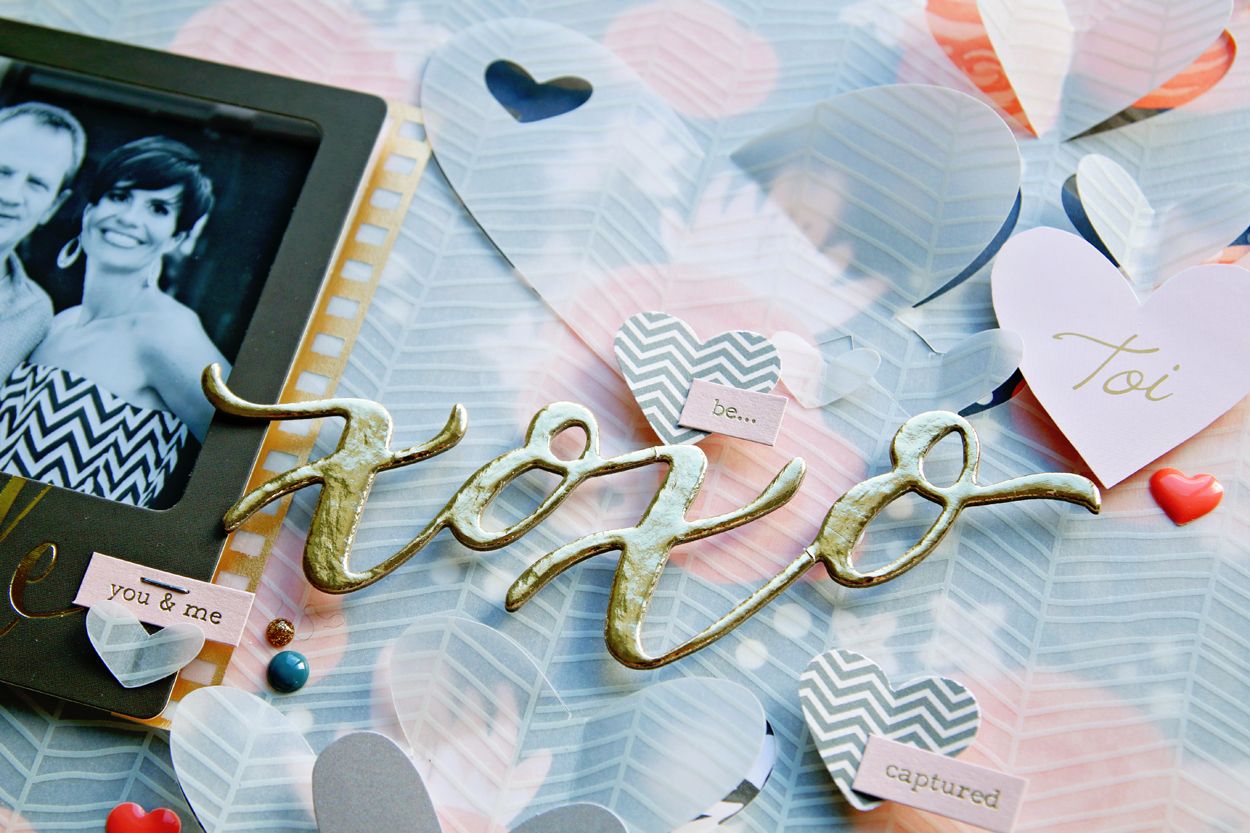 Click on the image below for the cut file

I'll be back on Sunday with another video.