That is exactly how I'm feeling. My back is feeling so much and as soon as I have my podiatric insoles I'm certain it will be even better. Being in pain has made me realise how it is to be unwell and live normally. I think of all those who are having to struggle with this daily. If ever someone nearby is suffering I'll try to help them in what ever way I can. My kids are growing and thriving, I'm on mend and I am grateful for that.
Family life isn't always easy but we are learning. Most important is that we are creating memories and bonds. When life gets tough we can count on one another.
I love seeing photos of with our kids. My husband isn't very wordy but his look says it all. He is so proud of them.
I used one of my favourite dies for this layout. Just layered elements and went for a bright and happy look.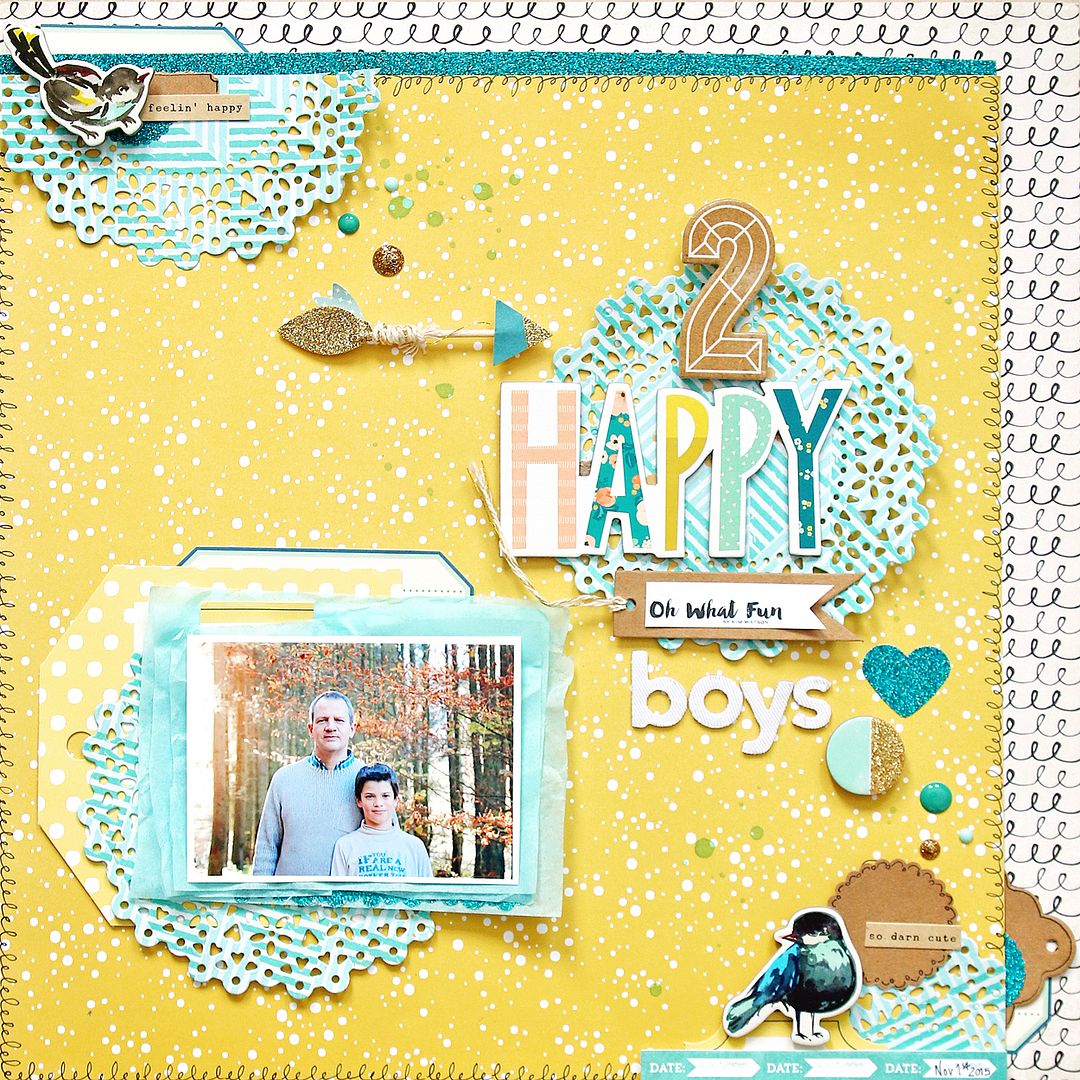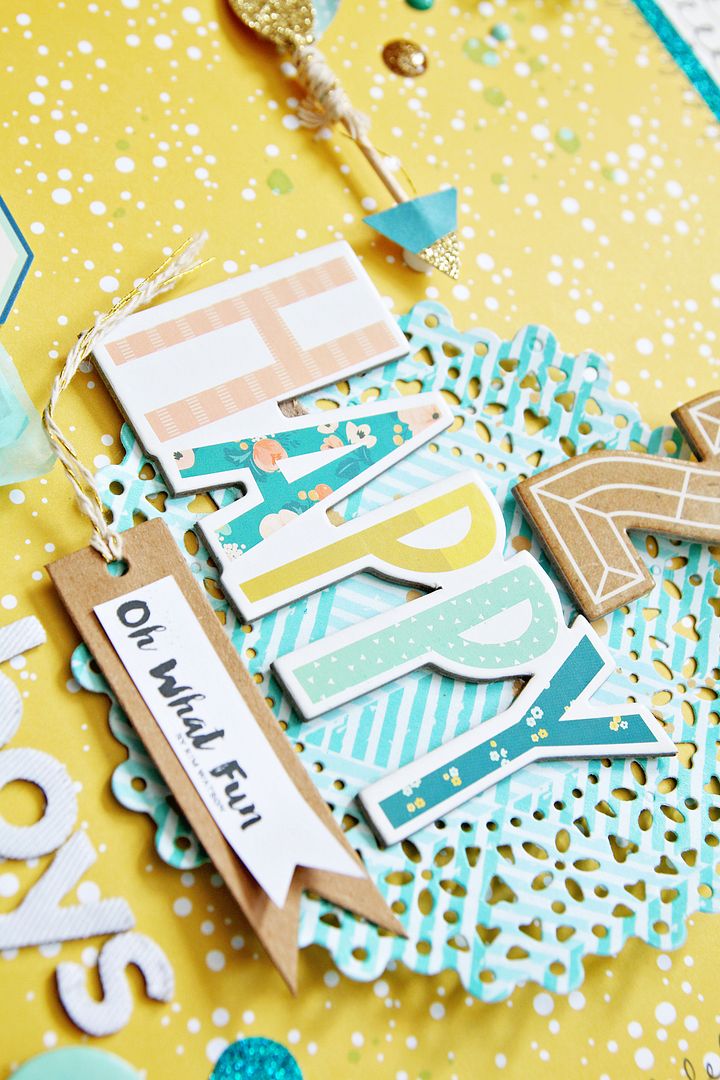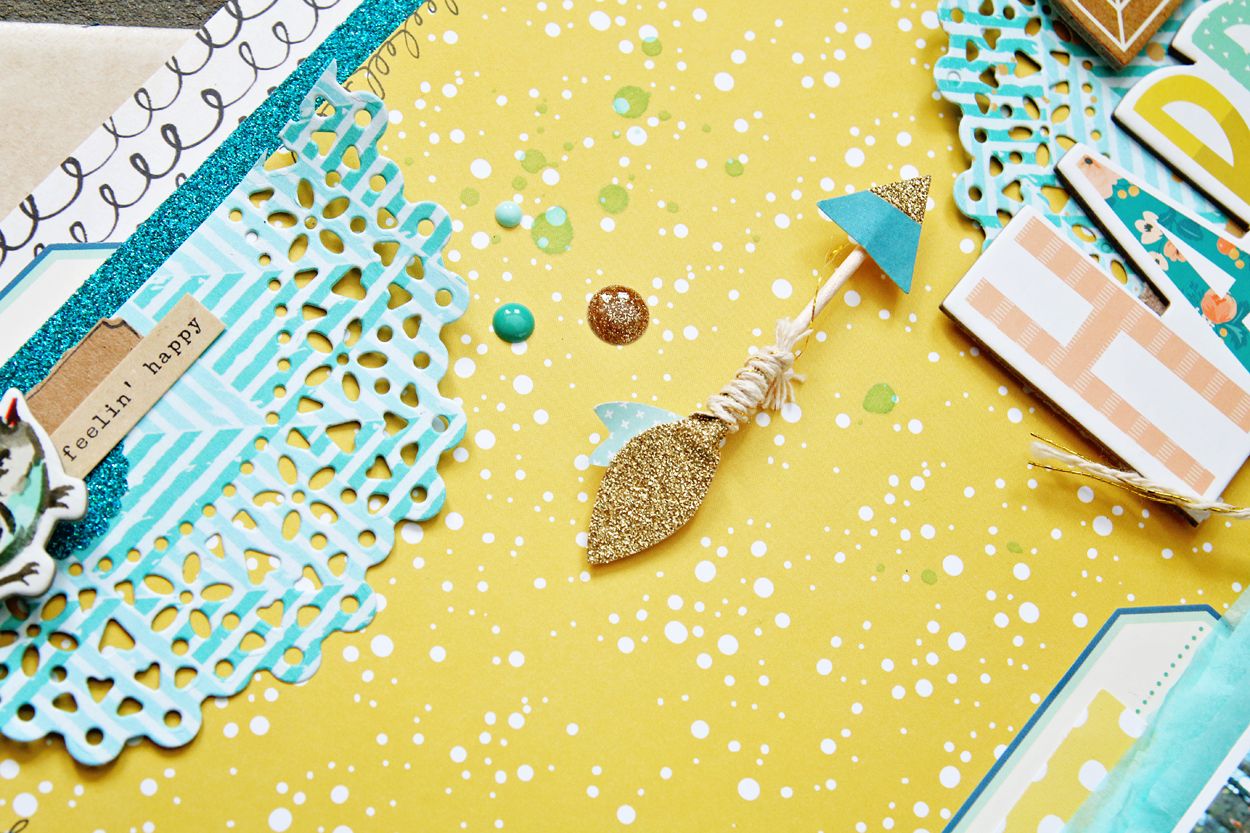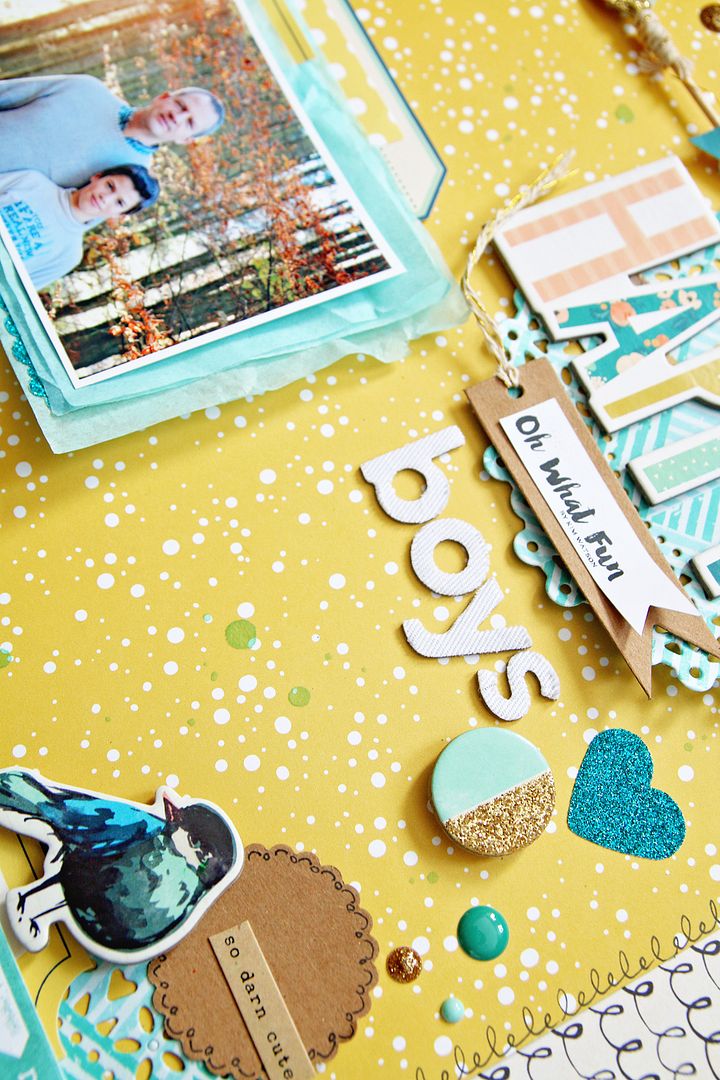 This is the die I used for the layout. It is the Xcut Decorative Dies - Doily - Vintage Notes. I usually link to Scrapbook.com but they don't have this one. There are quite a few others. You can check their array of doily dies
HERE
.
Here is the video showing the from start to finish process.