And the winner of the Tea Time stamp set is ....................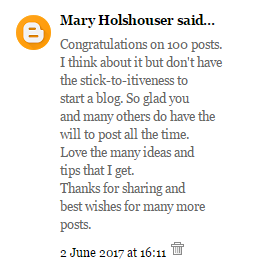 Please contact me at lilitheeckelsphotographyATgmailDOTcom.
I would like to thank all those who left a comment and who take the time to read my posts. I love sharing my passion and I loved reading your comments.
To finish off this 1001st post I thought I share a couple of layouts I made on my FBLive sessions on the Altenew page. These were held on the 8th and 22nd. You can find them
HERE
and
HERE
.
Here is a list of some of the supplies I used;
Have a wonderful day. Happy Scrapping
LILITH