Hello there everyone. A new video will be coming soon but today I have a couple of projects to share which I made for Esprit Scrapbooking a French scrapbooking magazine.
The first project was one combined with baking and making gifts for my children's teachers. I loved creating this and just LOVE the colours.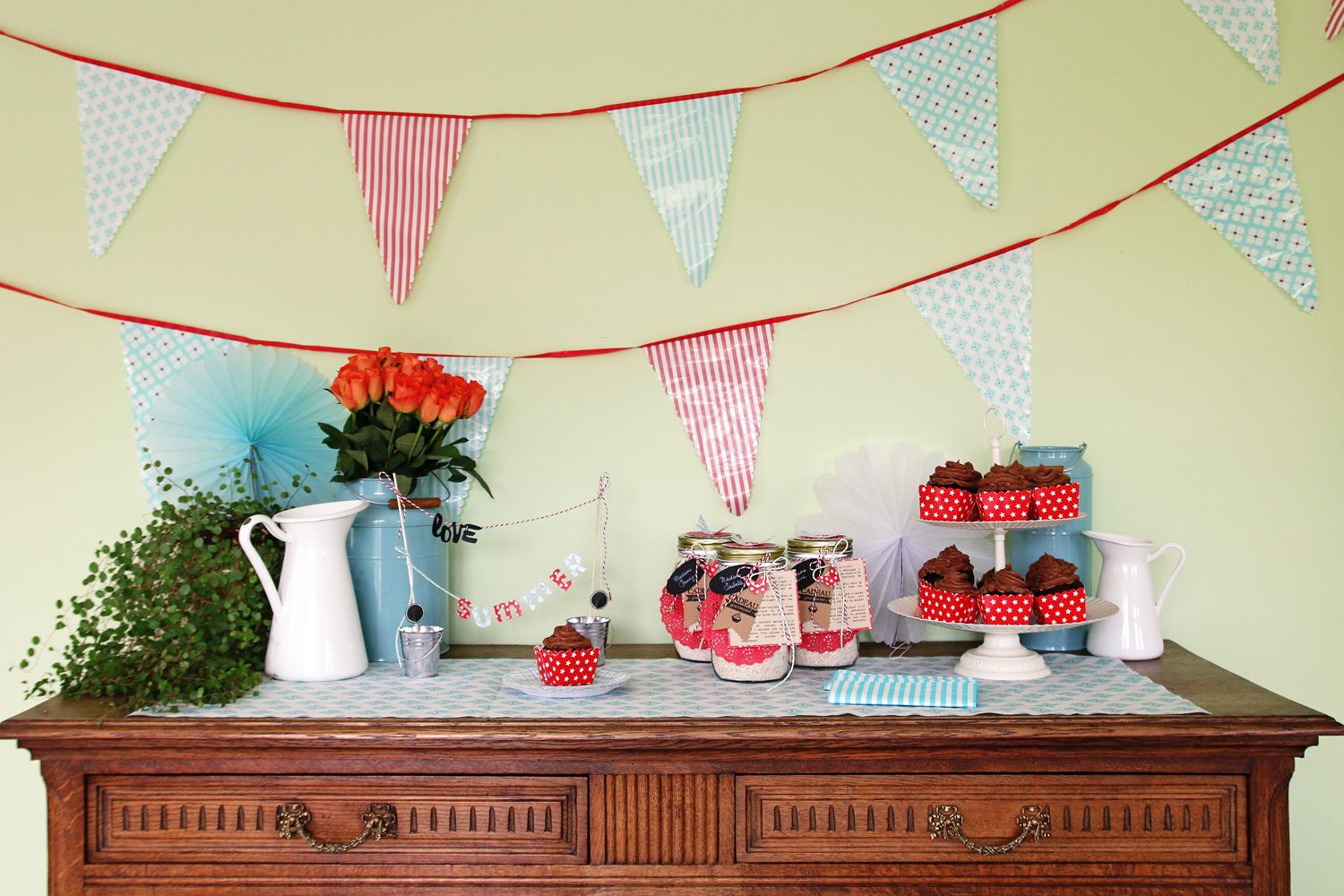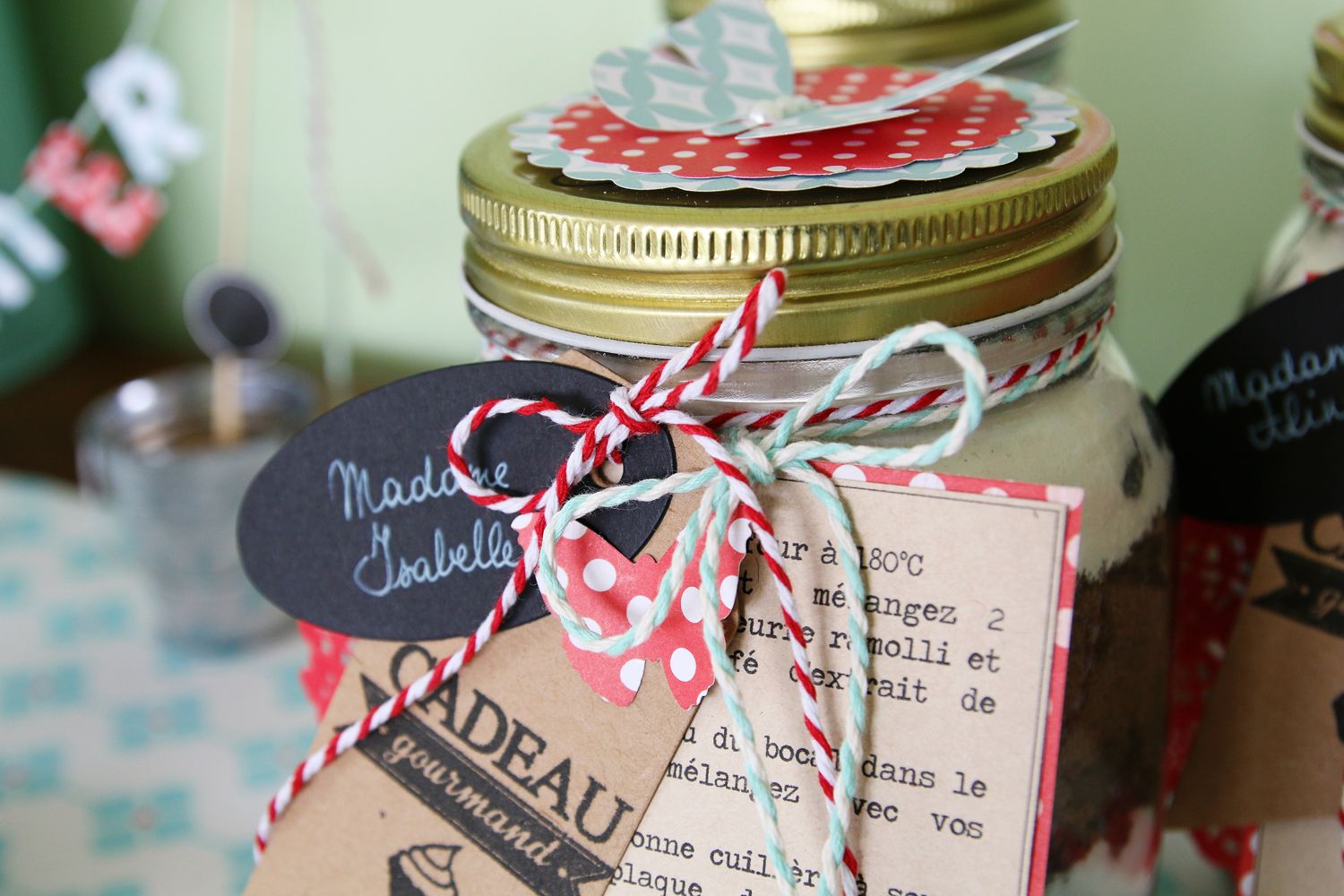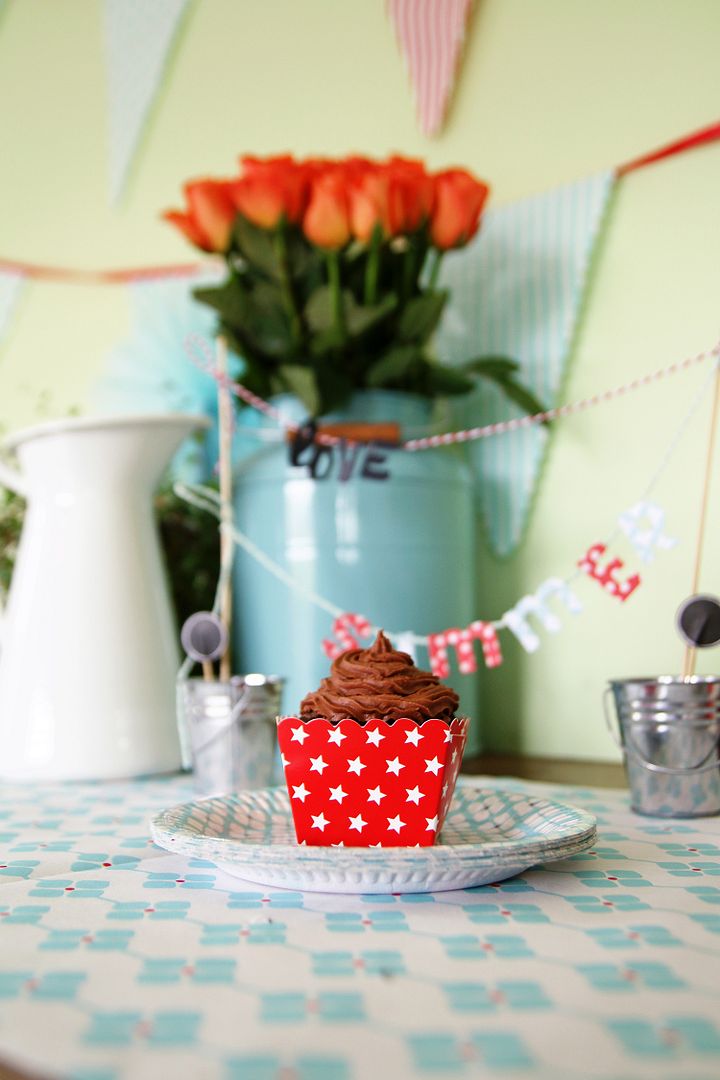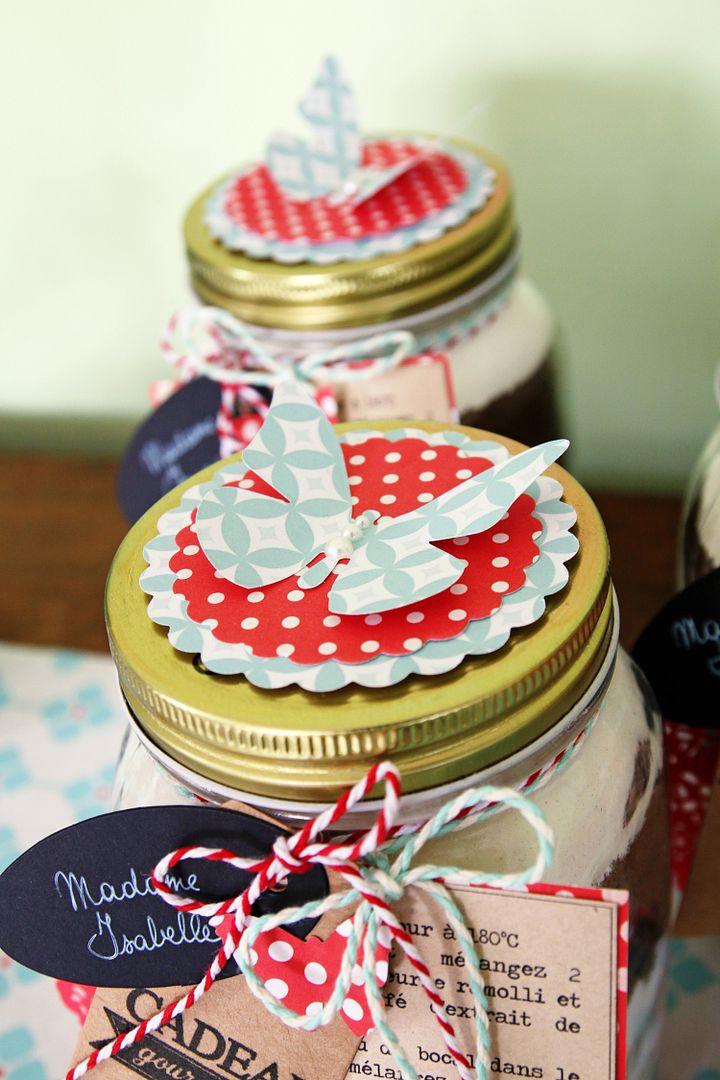 The second is a layout which has a very simple design which I think works really well with the softness of the photo. It was based on the sketch which was in issue 44 (May 2015).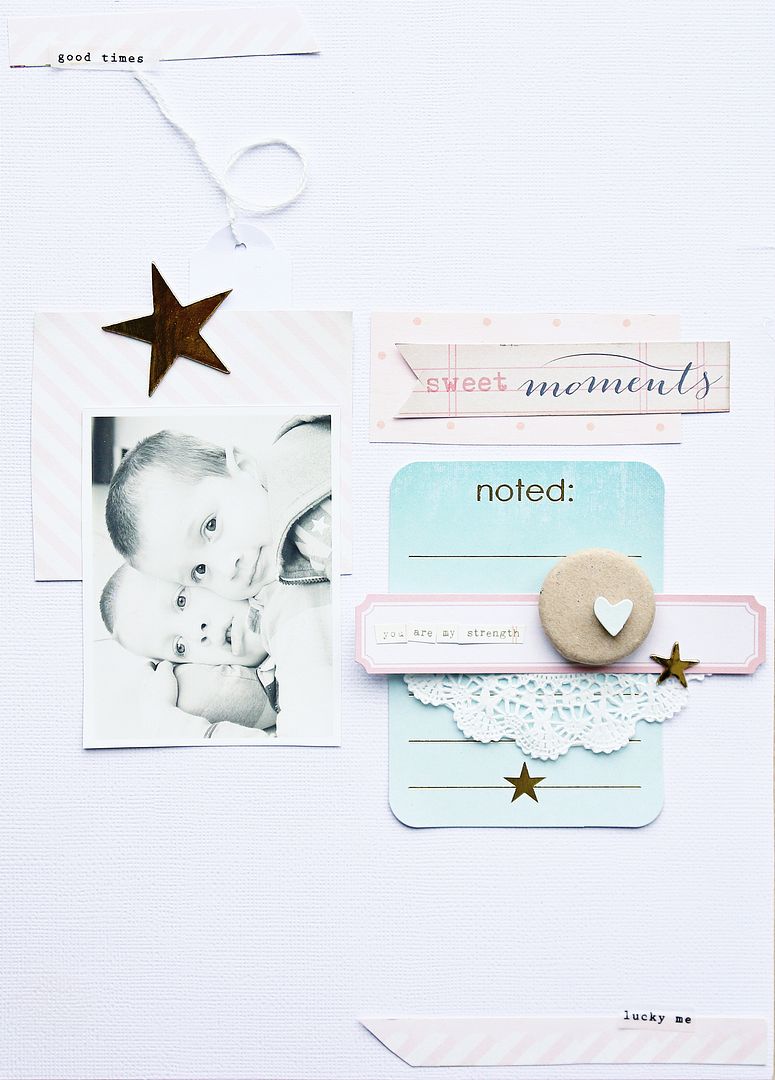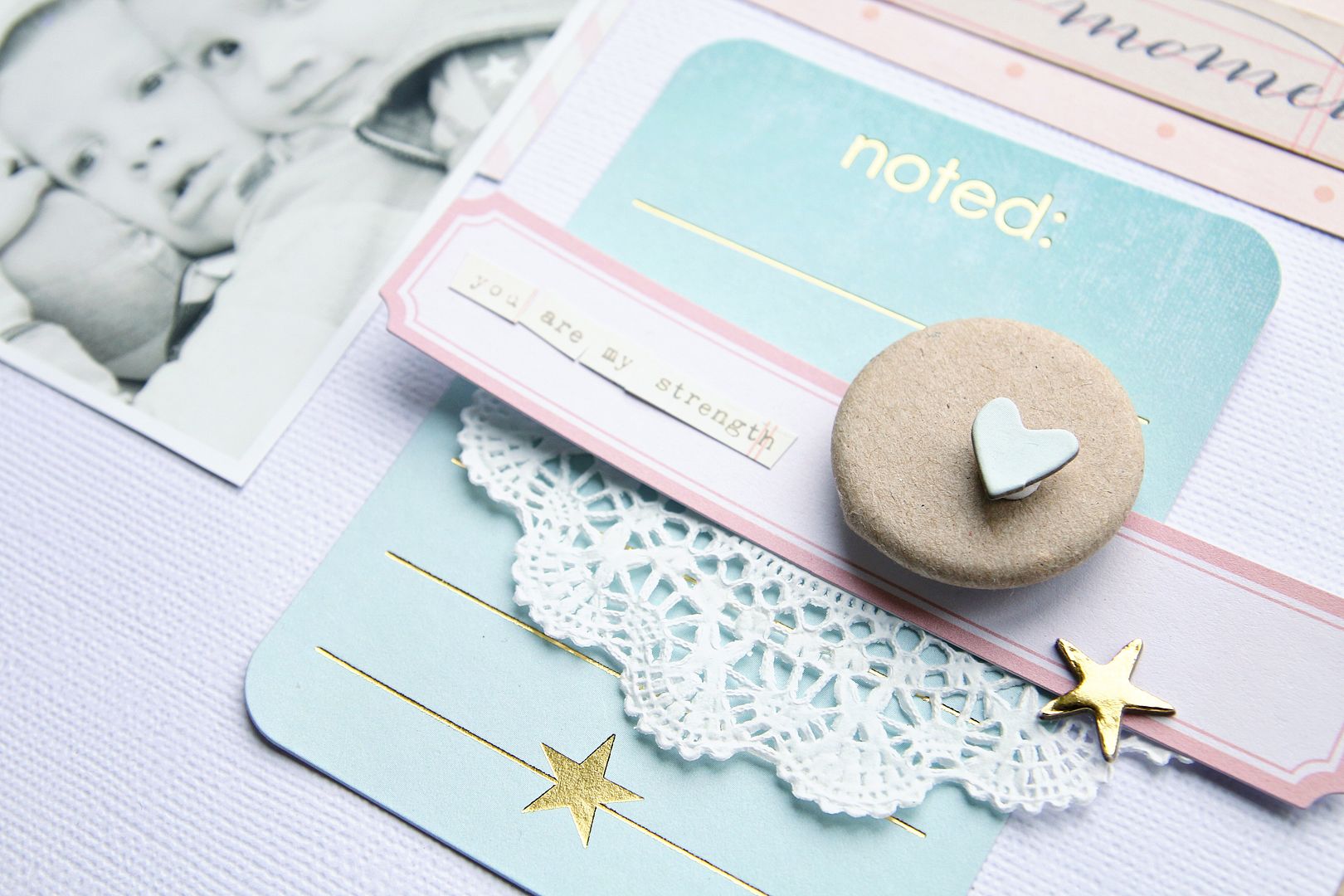 See you soon and happy scrapping.