Hello there everyone. I have just returned after an amazing vacation in Italy. I will blog about that next week once I have sorted through photos. Our whole family had a blast even Robin who broke his tibia three days before we left.
I'm also working on a mini book class that you'll be able to purchase (probably next) week here on my blog in the CLASS section. I'm really pleased to be offering another class.
Today I wanted to share some of my projects made for Altenew. You can see the videos on their
YouTube Channel
or on their
blog
. I am really enjoying working for them. Being on this design team has gotten me in the groove again. I didn't realize how much I missed scrapbooking.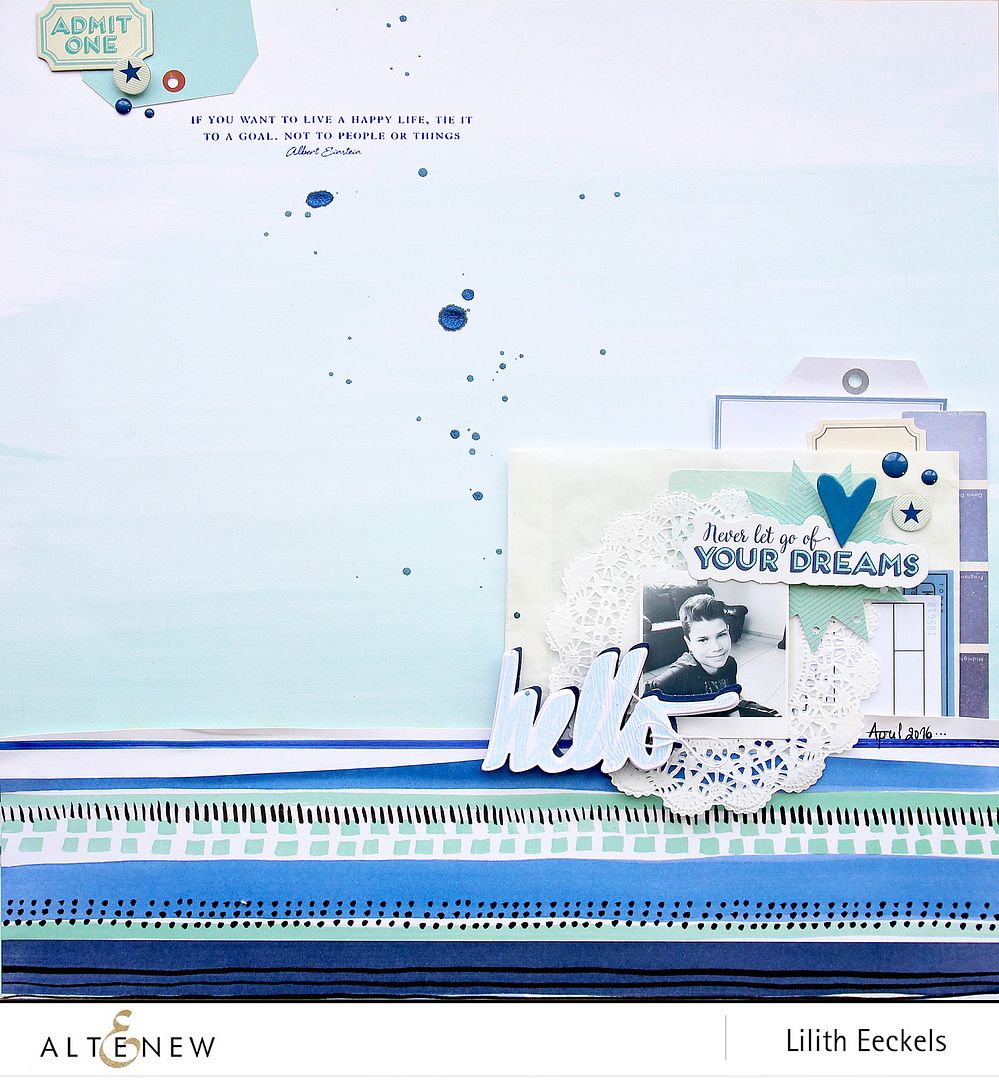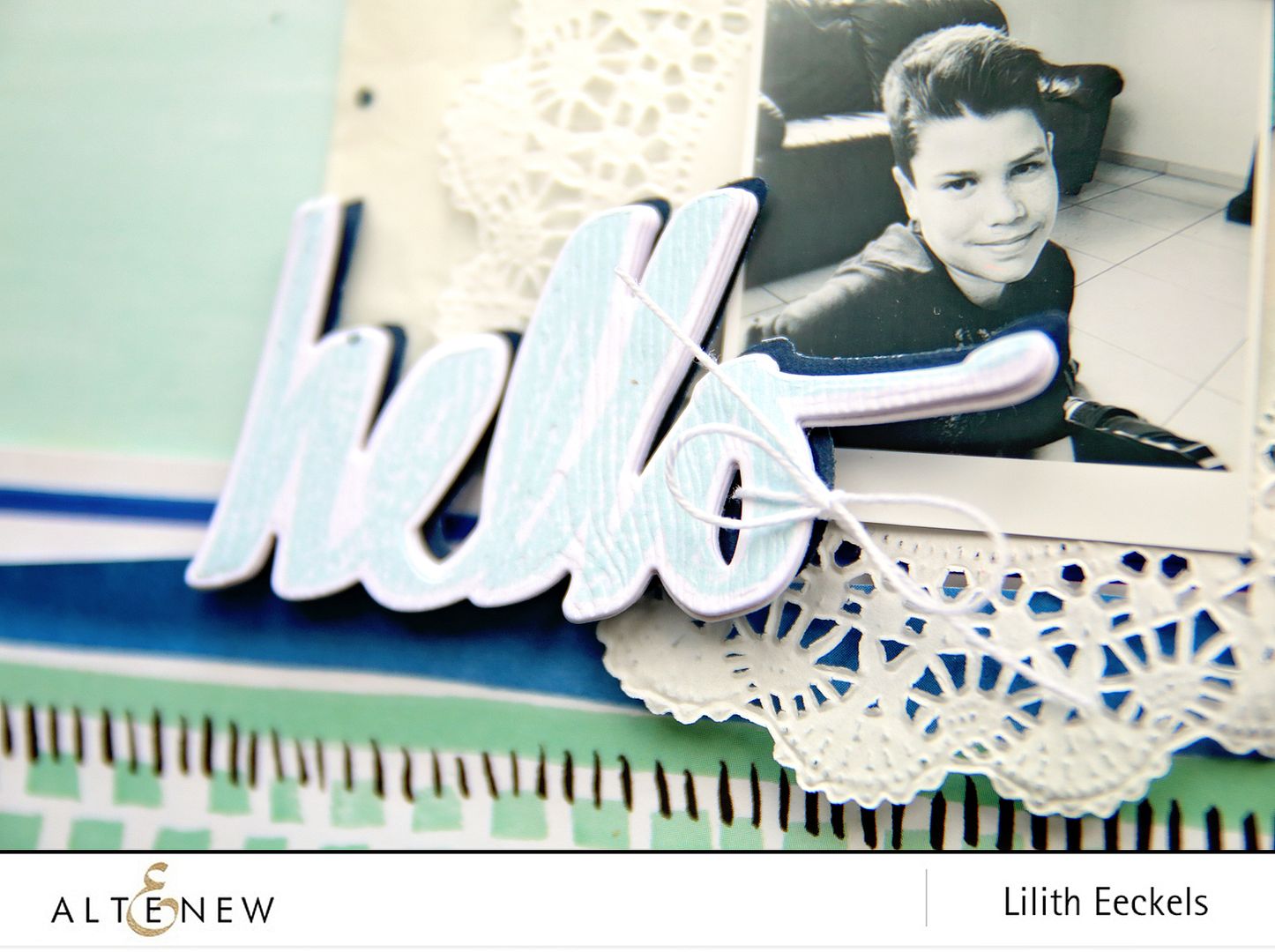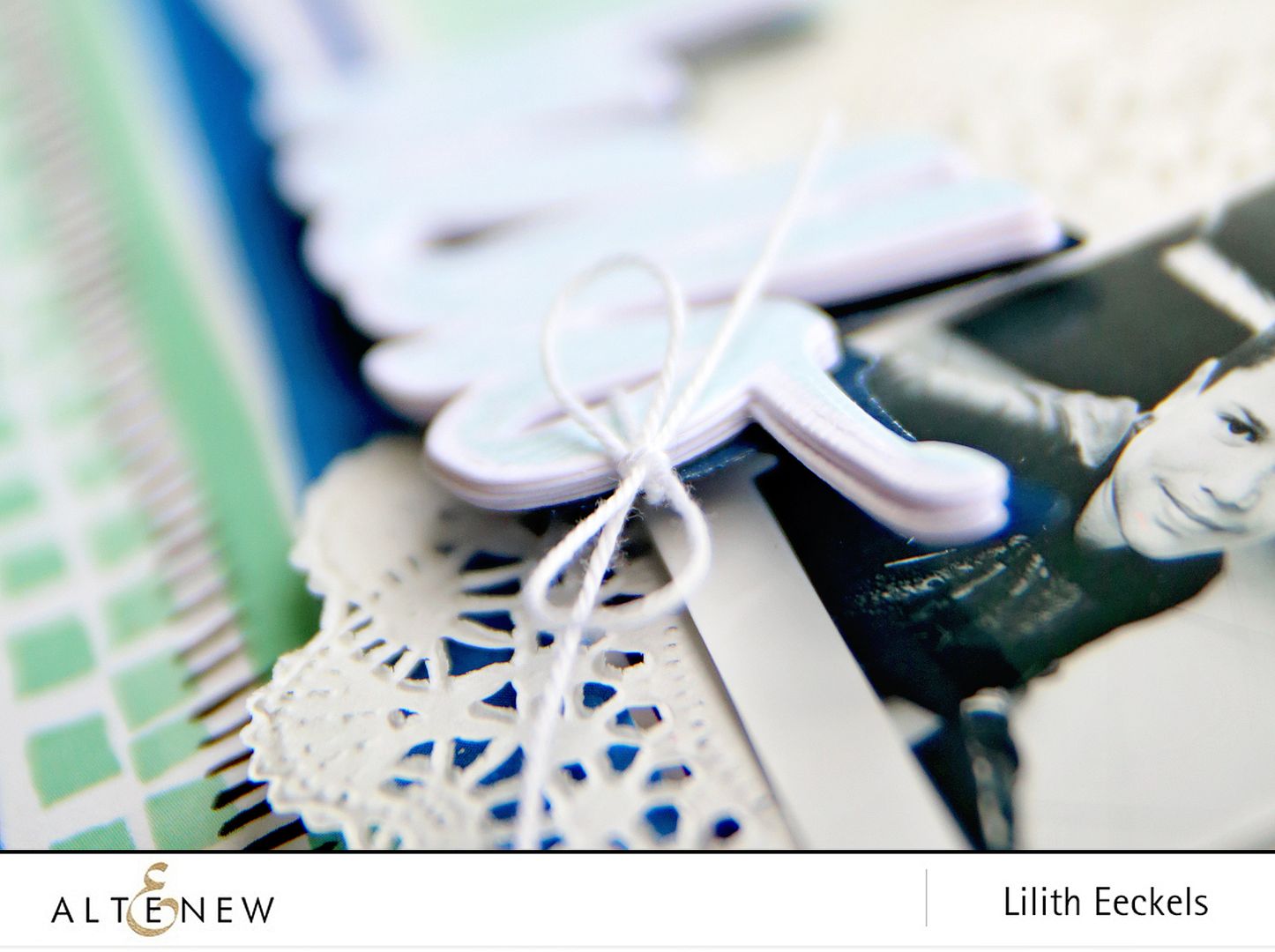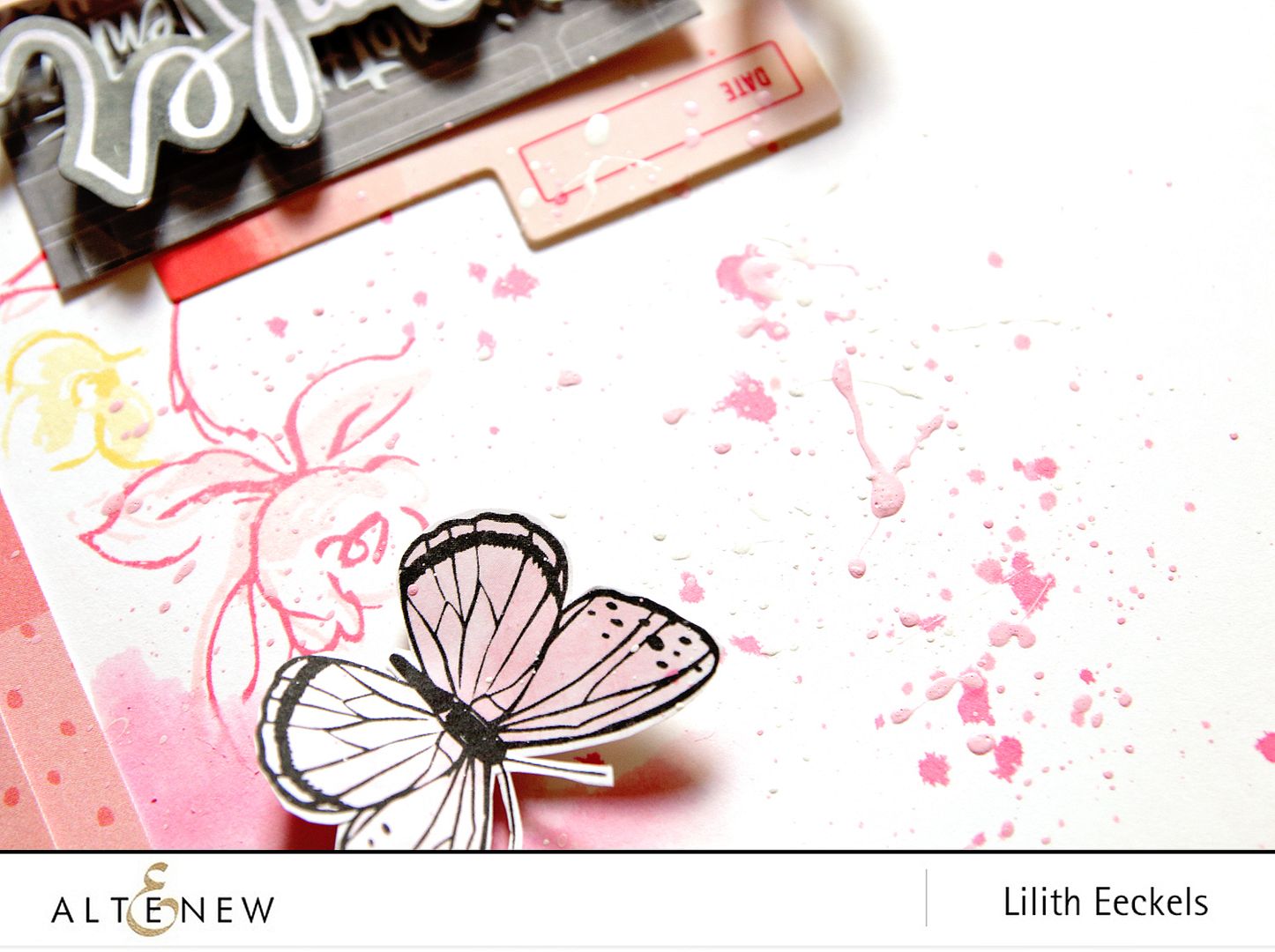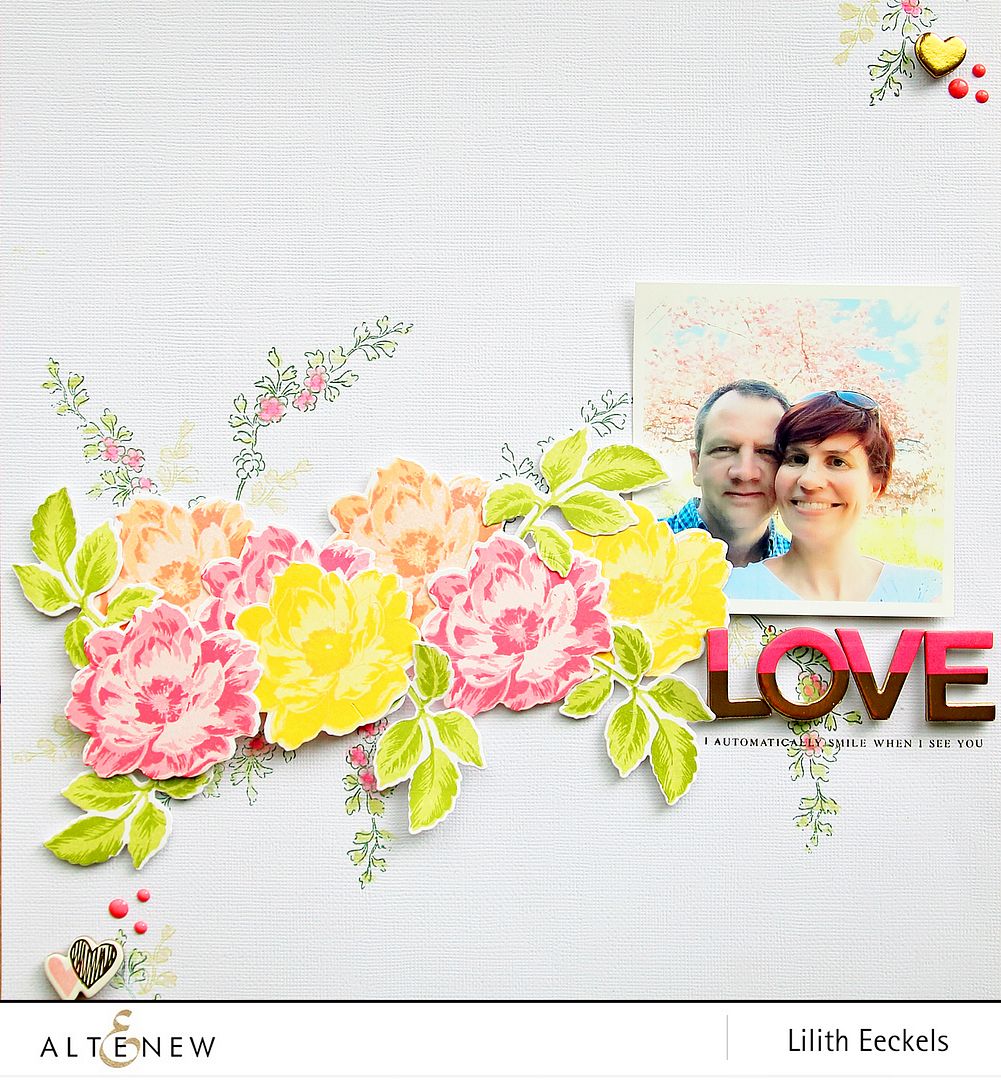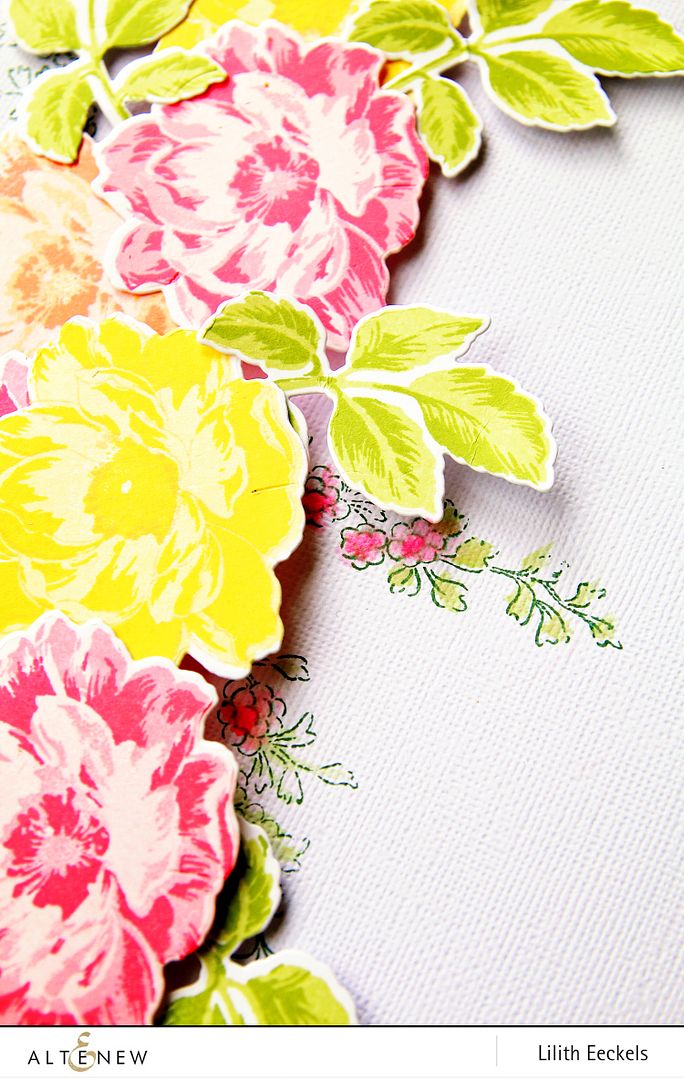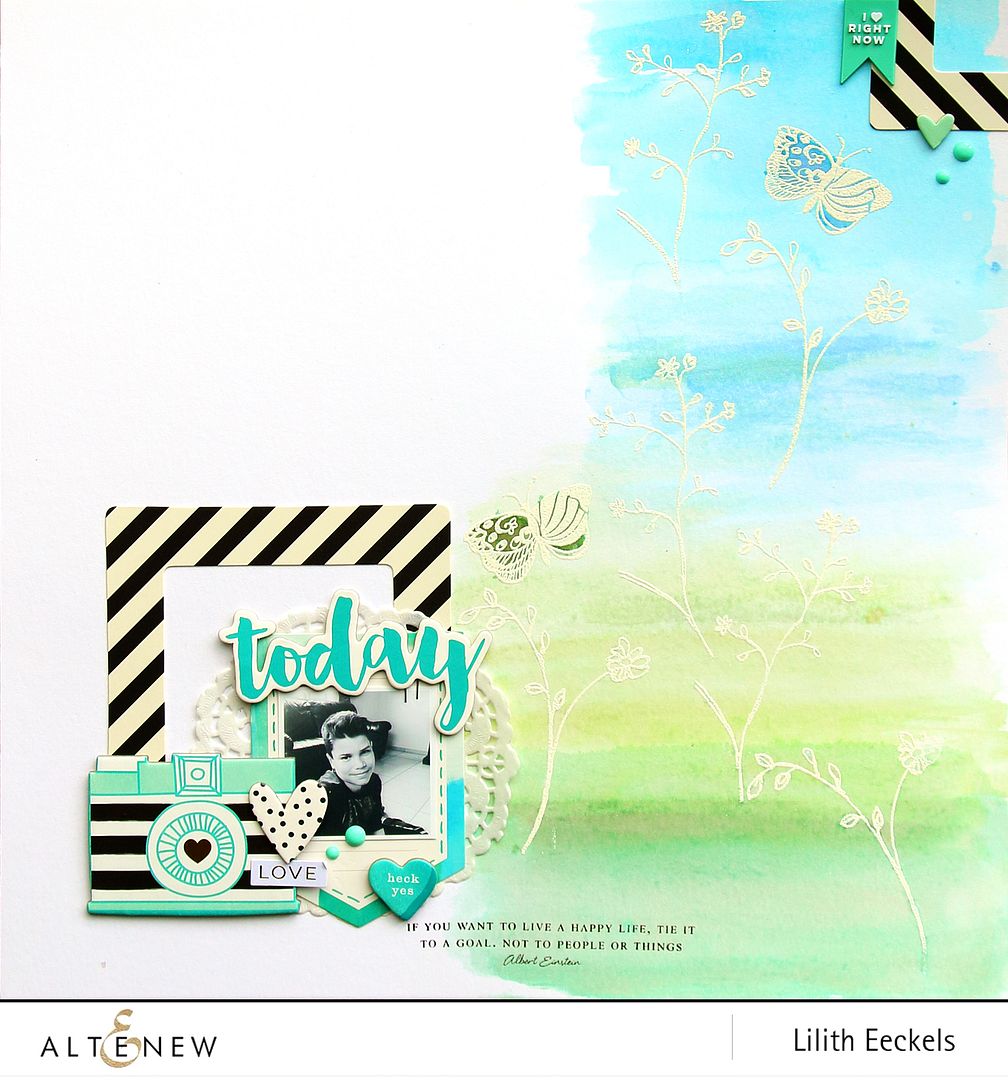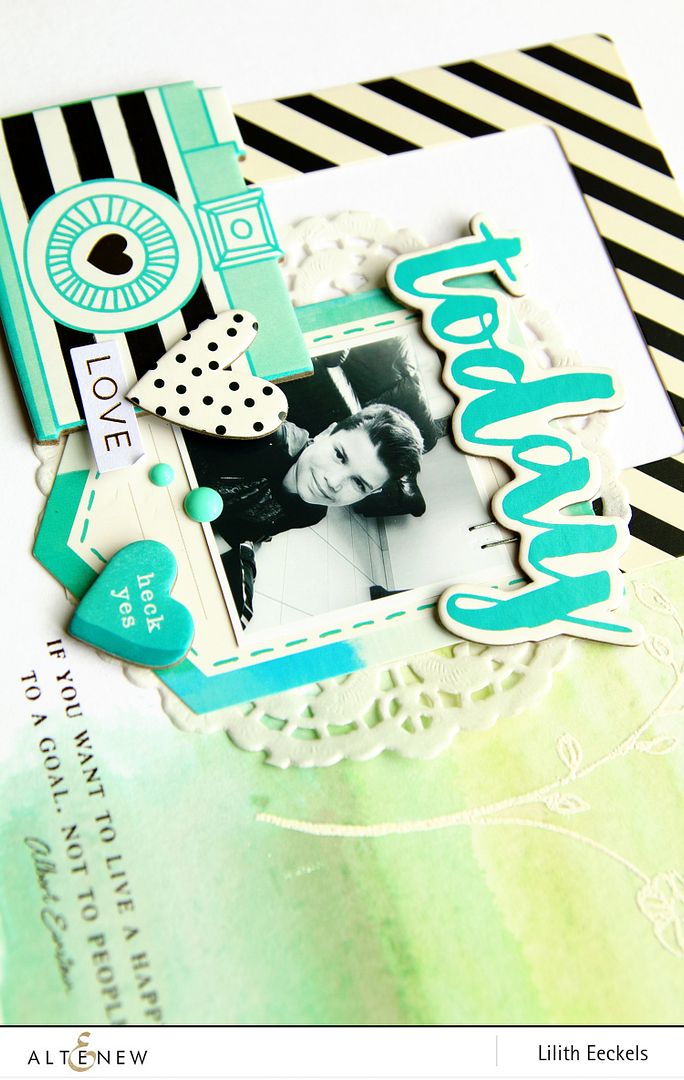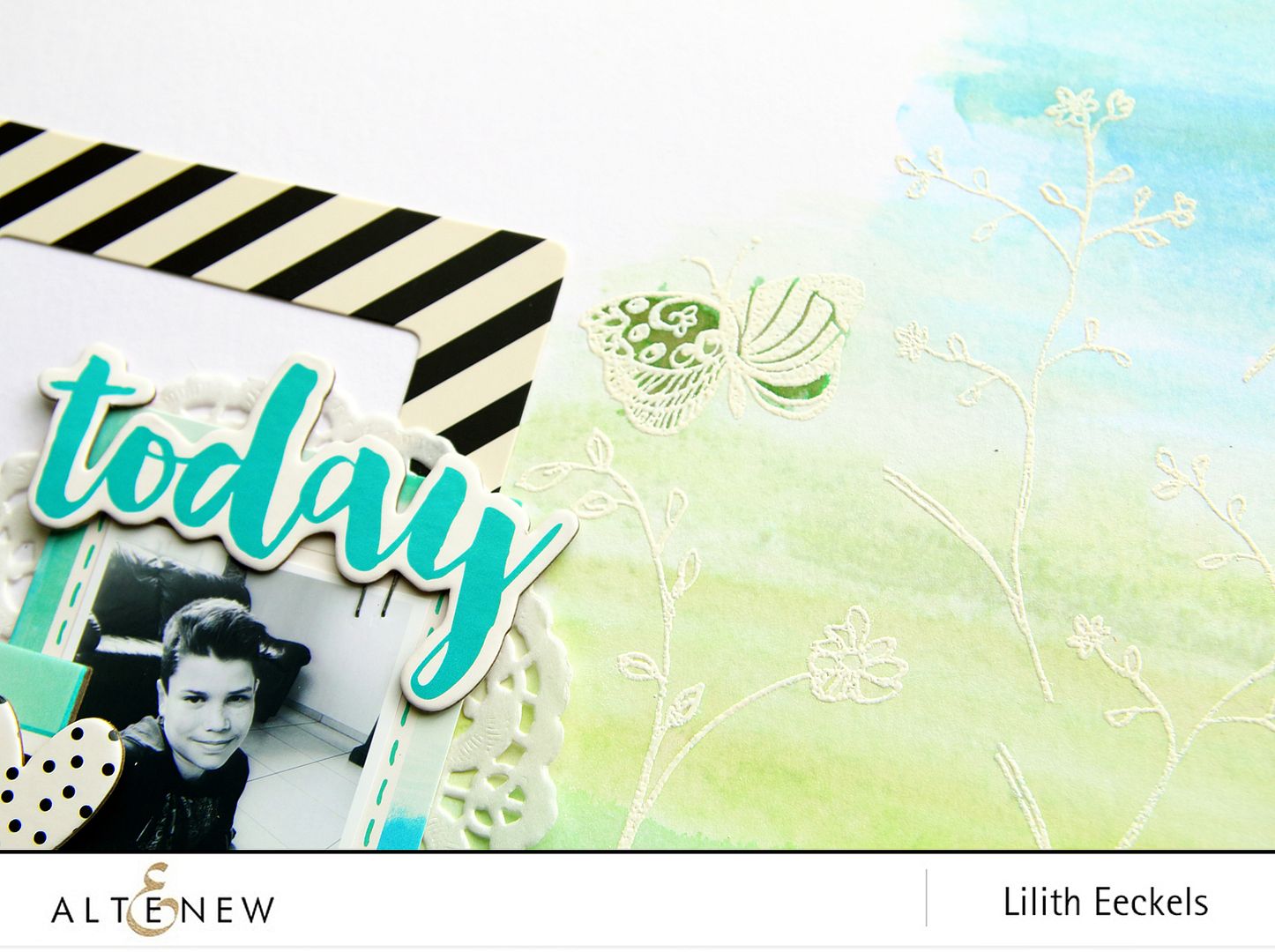 See you soon and happy scrapping.