I had big plans for regular posting etc ... but pain got in the way again. I have got a layout to share and I will be back on a more regular basis. At least I hope.
I created this layout with the idea of really using very little because I LOVE the patterned paper from PinkFreshStudio. I added some colours using watercolours and then created two clusters. One with the photo and a second one on the right to create flow and balance. It is simple and very whimsical and I had fun playing with my paints.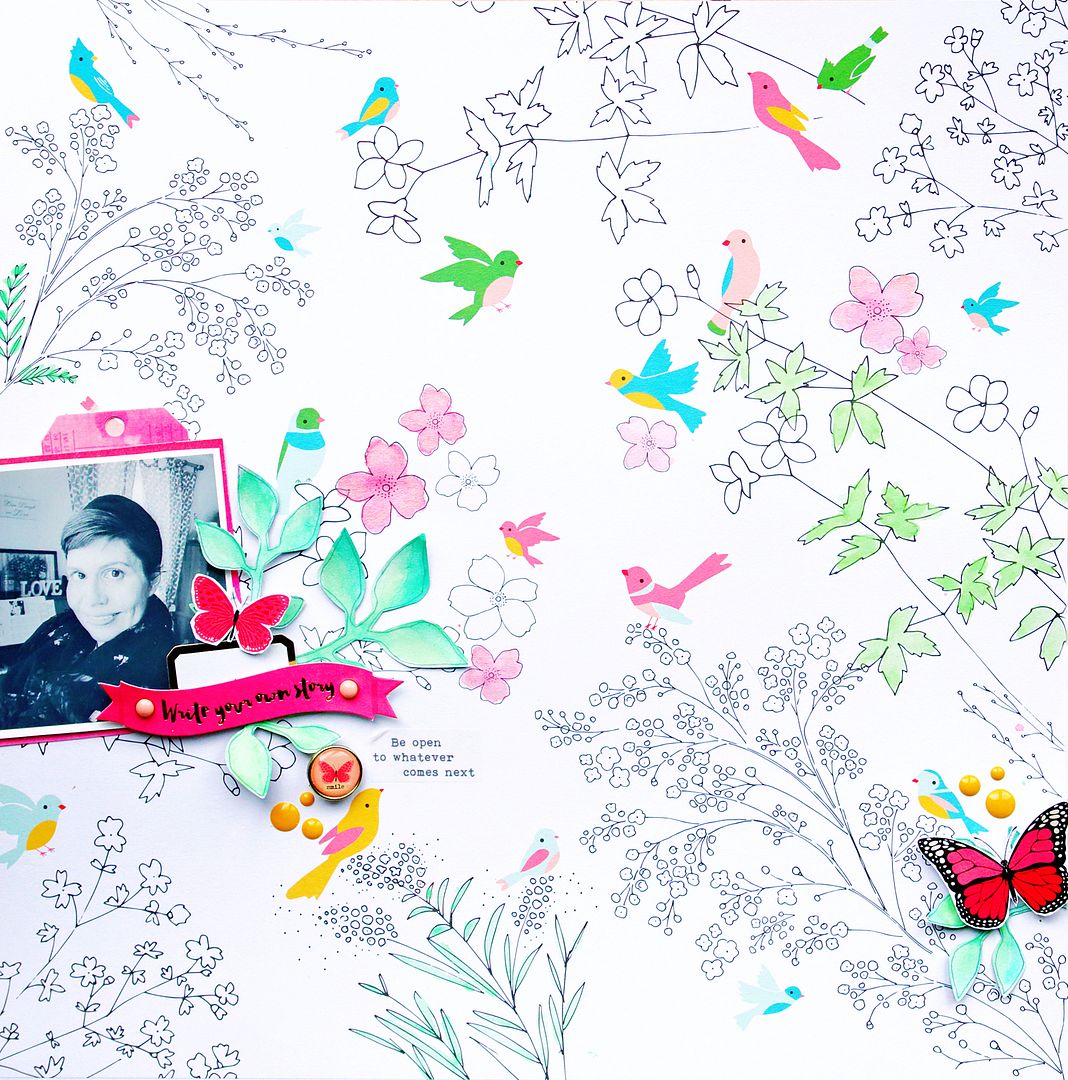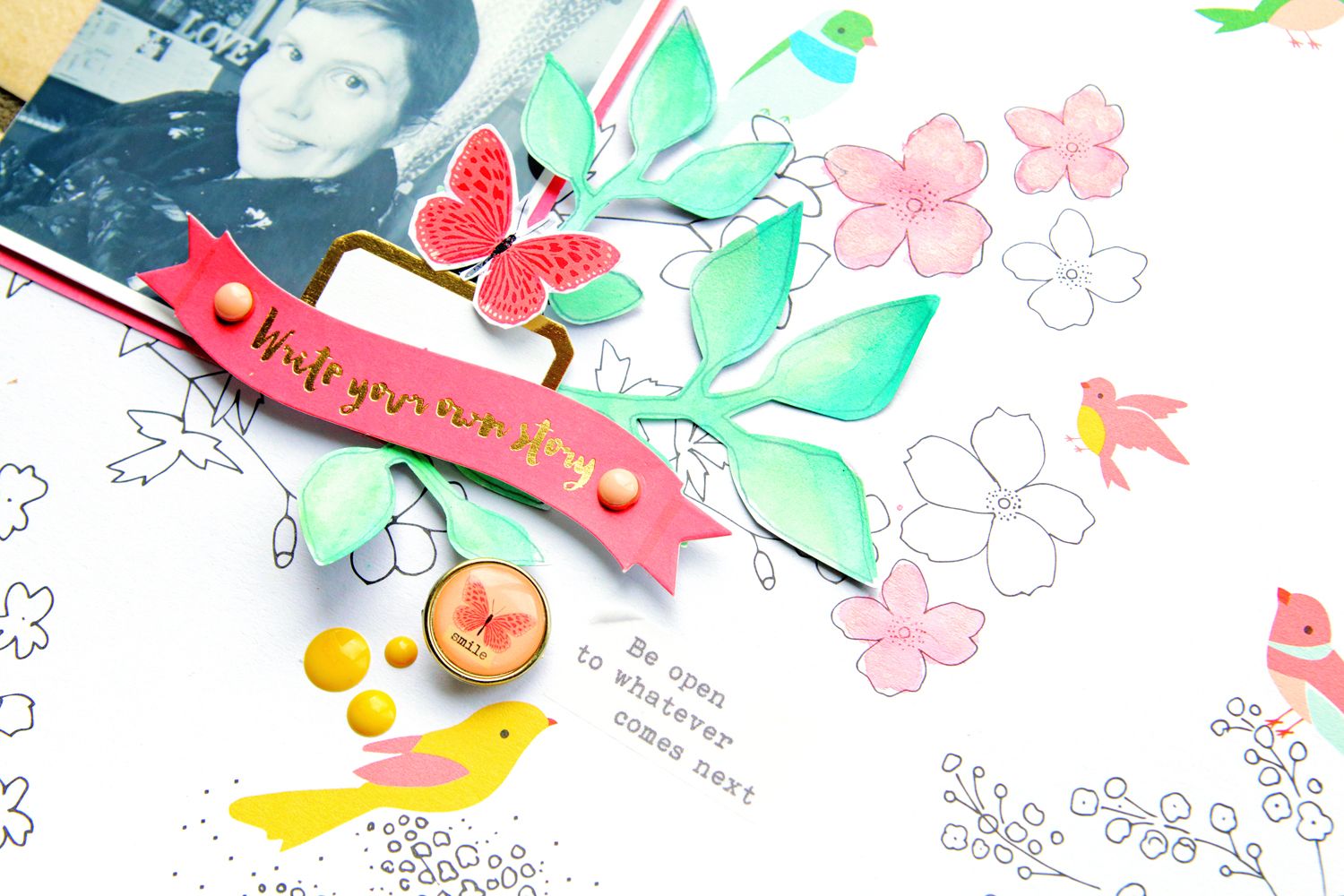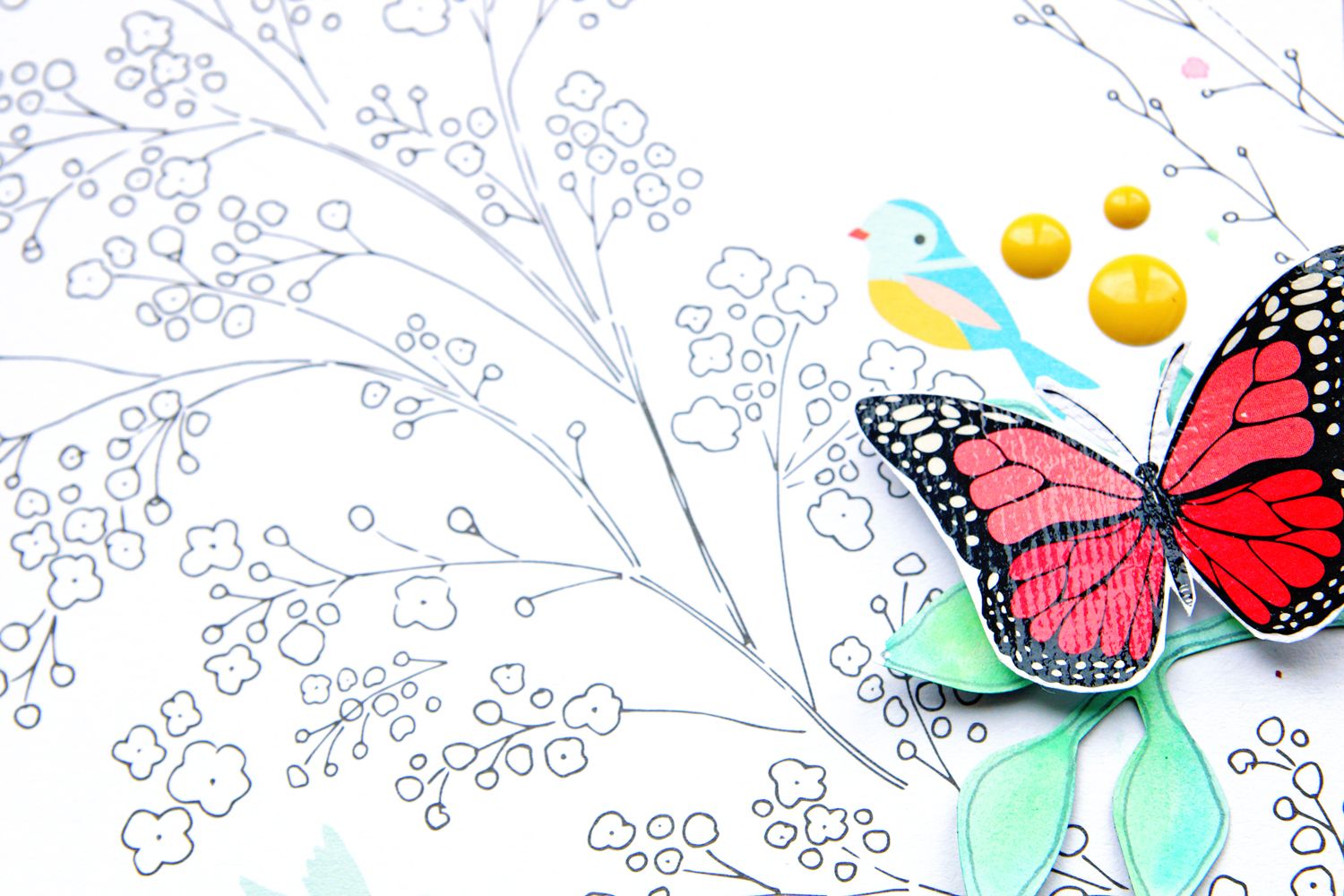 The next layout was created a couple of weeks ago but haven't had time or the courage to post it. Sitting it a real nightmare at times. Once again I added some watercolours. I drew a couple of hearts and painted them. I love adding little details like this.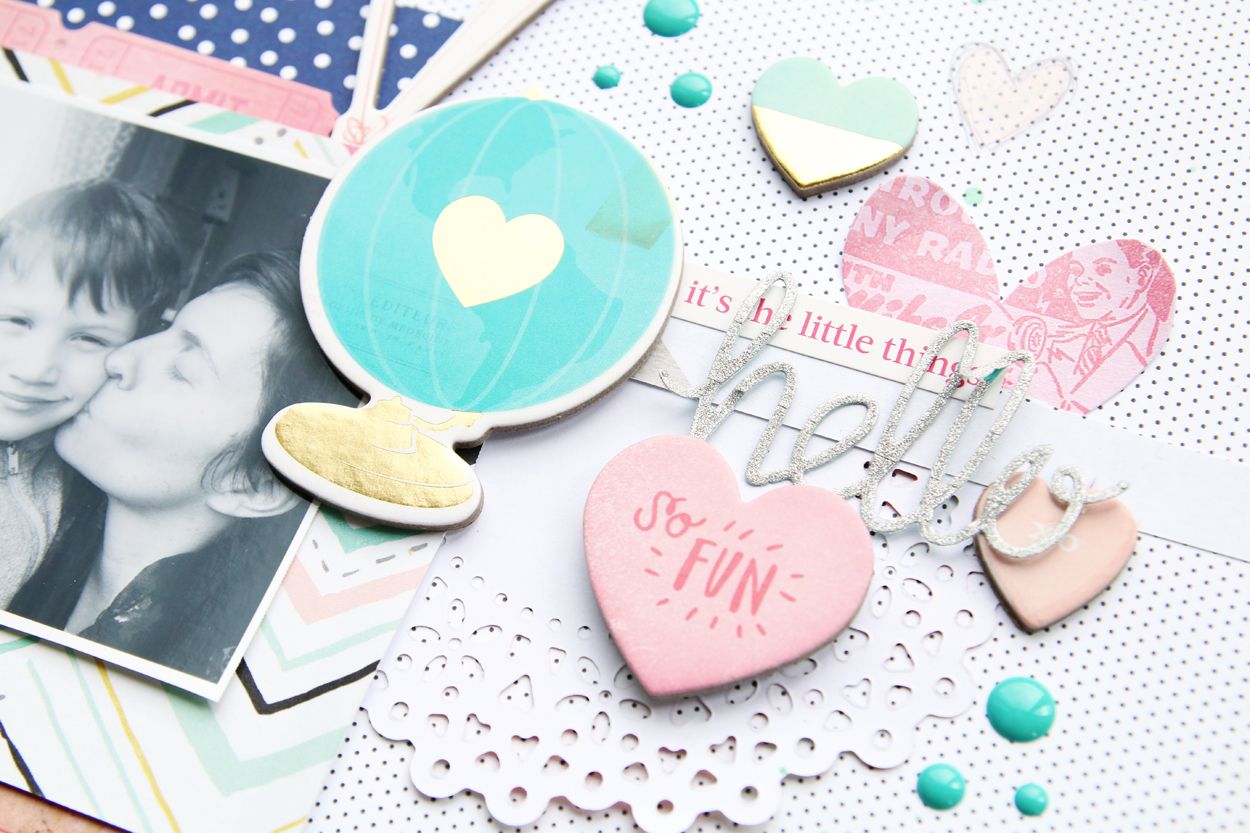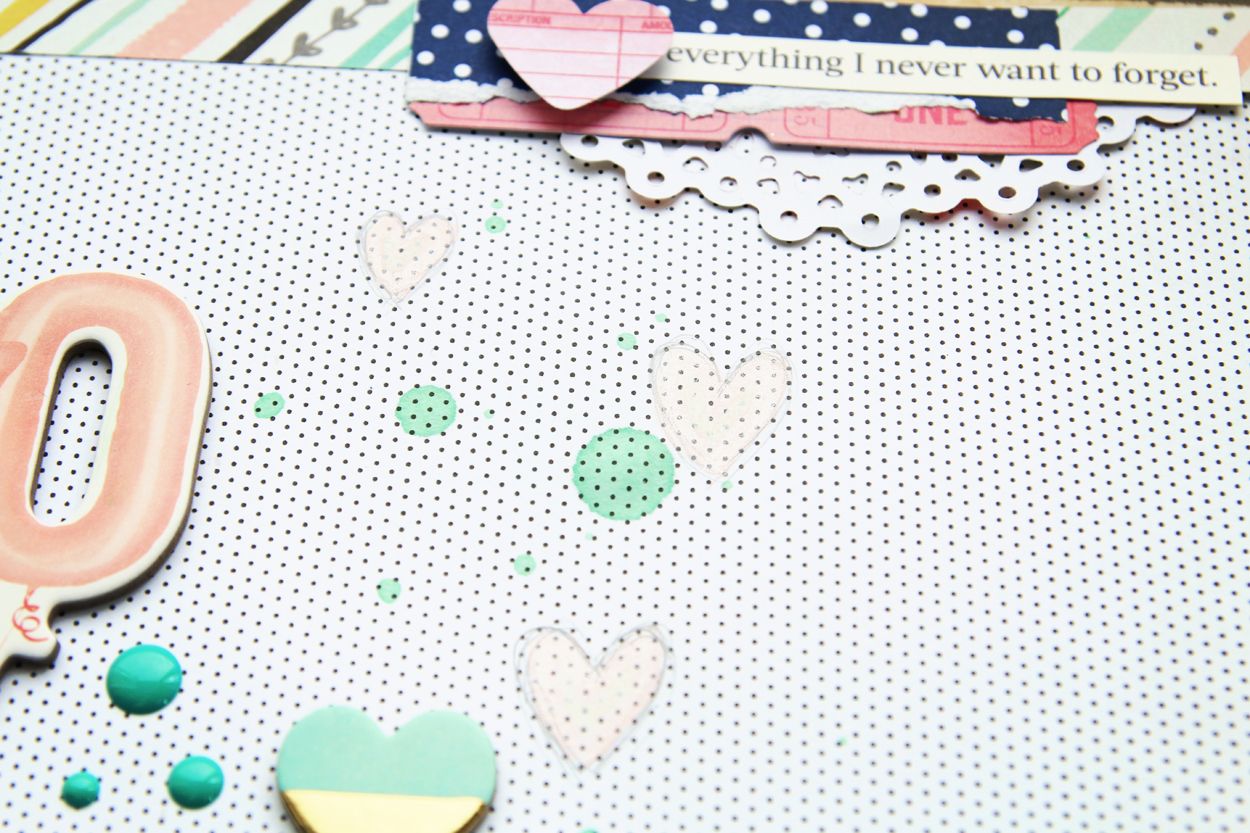 I'll be back in a couple of days with more layouts to share.
Have a lovely evening and week.
Lilith